Motherland Season 4 Renewal Status: Will there be Another Season of the British Drama Series?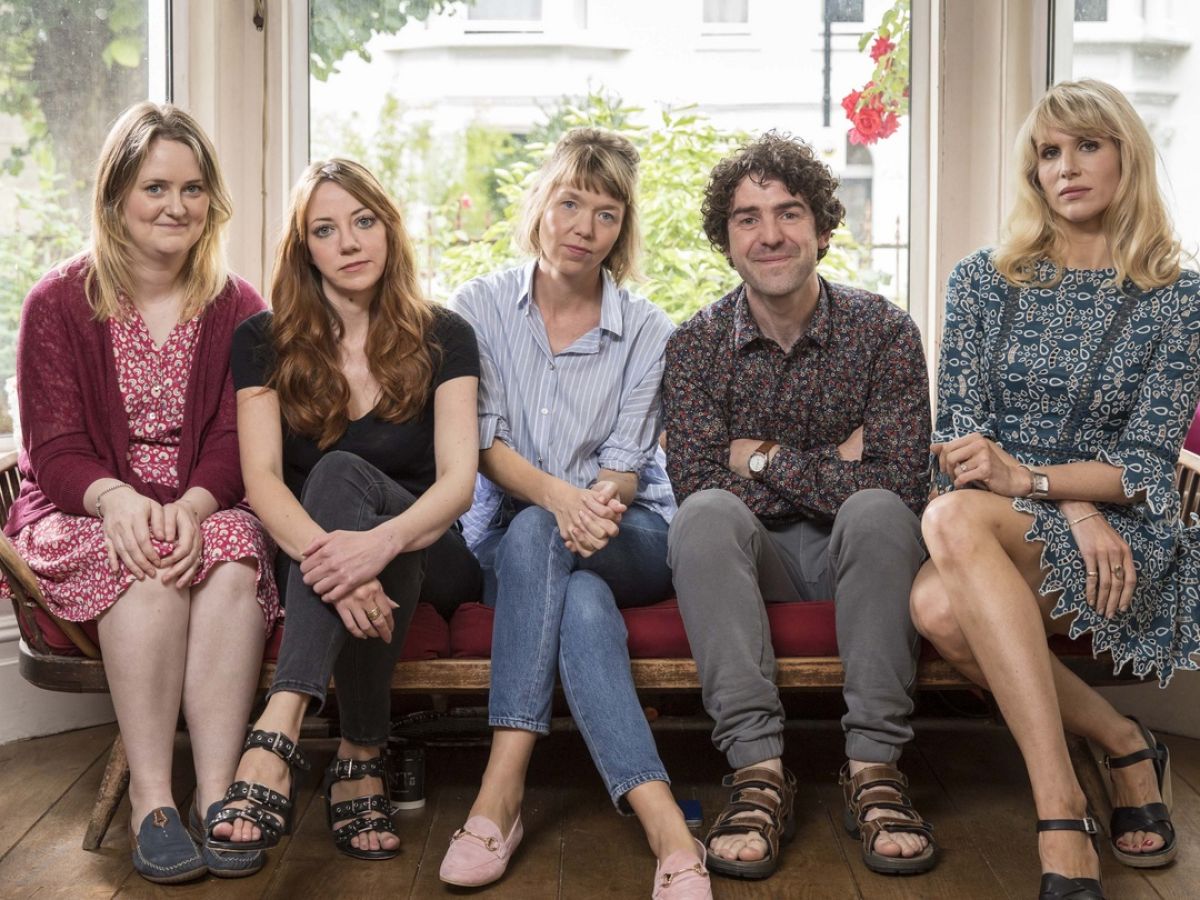 The British drama series is quite popular amongst moms for obvious reasons. Motherland revolves around a group of middle-class mothers in London that struggle with parenting in adverse environments. The series has so far aired three seasons and received a positive response. However, soon after the release of the third season, viewers are wondering about Motherland Season 4. The show first premiered in 2016 on BBC two for the British audience. But after its huge success in the United Kingdom, the show also started airing in the United States in 2018 on Sundance Now. Keeping the show's popularity in mind, we wonder about its renewal status. Here's everything that you need to know.
Motherland Season 4 Renewal Status and Release Date
So far, there is no official announcement regarding Motherland Season 4. The sitcom's pilot episode was released on September 6, 2016, on BBC Two. However, the show started airing in November 2017, in the United States. Besides that, the show premiered in May 2018, on Sundance Now for the American audience. Recently, the show aired its third season in its entirety on Sundance Now on July 8, 2022.
Similarly, it also premiered in the UK on May 10, 2022, on BBC Two. As far as season 4 is concerned, we have received no confirmation about it. But the cast and audience are quite hopeful for another season. They believe that the show will return in all its possibilities. We are not expecting the show anything soon. Usually, there is a gap of about 20-24 months between two seasons. Therefore, do not expect a new season before 2023.
Let's Recap
The show is all about parenting. Moreover, fans and critics have also appreciated the creators for coming up with a show like this. In the previous season, Julia's mom moves in with her while her marriage is falling apart. On the other hand, Meg is diagnosed with cancer but she makes it through the disease. Besides that, Kevin's wife asked him for a divorce. Things get even more complicated when he sleeps with Amanda. However, Liz, who is a single mom, decides to work again. Although she is going through really hard times, it is Sam who makes her feel strong and happy. The series has received immense appreciation from critics. It deals with all aspects of parenting even in chaotic situations. Let's see what happens in Motherland Season 4.
Expected Cast
We expect the following cast to return in Motherland Season 4:
Anna Maxwell Martin as Julia
Paul Ready as Kevin
Tanya Moodie as Meg
Diane Morgan as Liz
Oliver Chris as Paul
Robbie Gee as Garry
Lucy Punch as Amanda
Phillipa Dunne as Anne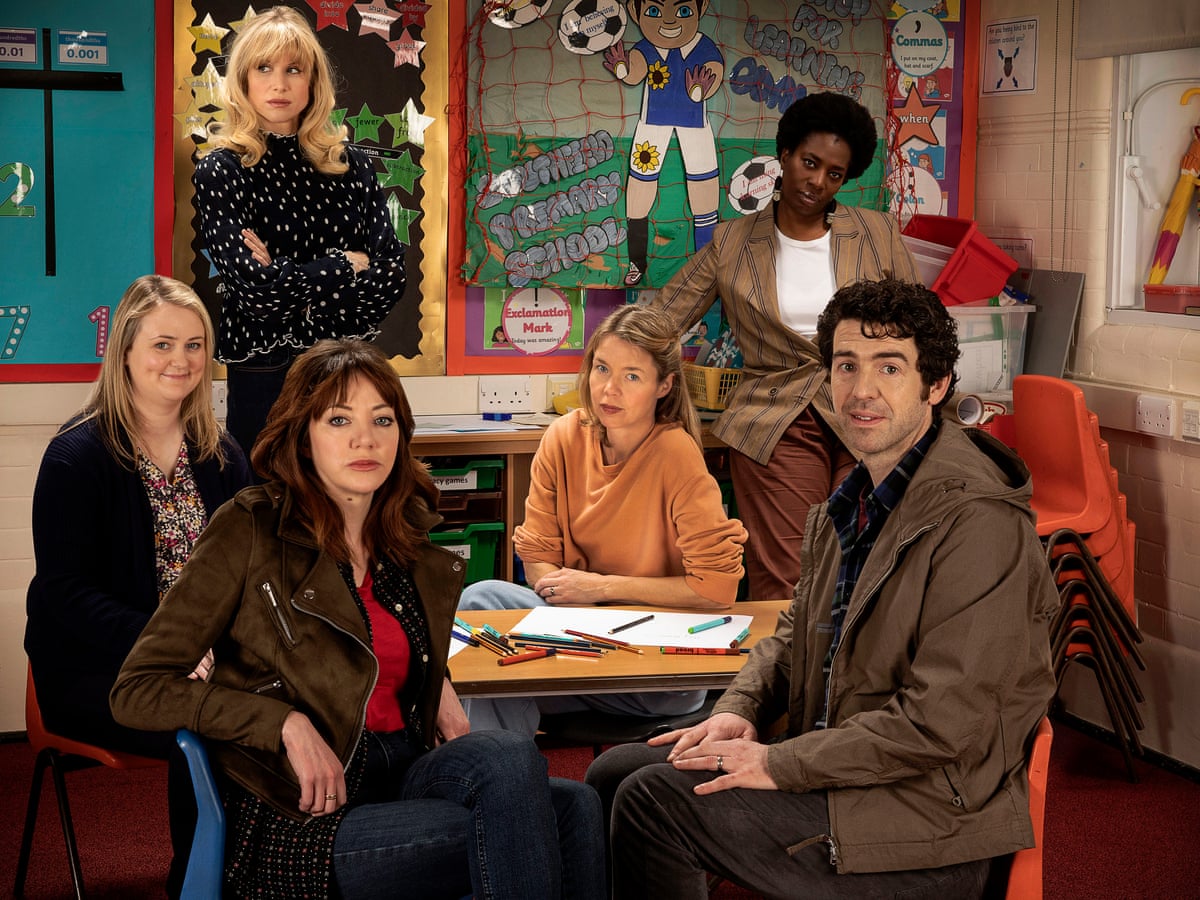 What Can Fans Expect from Motherland Season 4?
If Motherland Season 4 happens, we have a lot to deal with. We will also come to know what is in store for Julia, Paul, Kevin, and Jill. Moreover, we might see that Amanda is still pissed off at her ex-husband for getting engaged with his current partner in season 3. Besides that, how will Kevin and Amanda figure things out between them? On the other hand, Liz has started working and is in a long-distance relationship with Sam. How will things work out for these two?