What Archer Season 12 Episode 1 be About? Here's What You Can Expect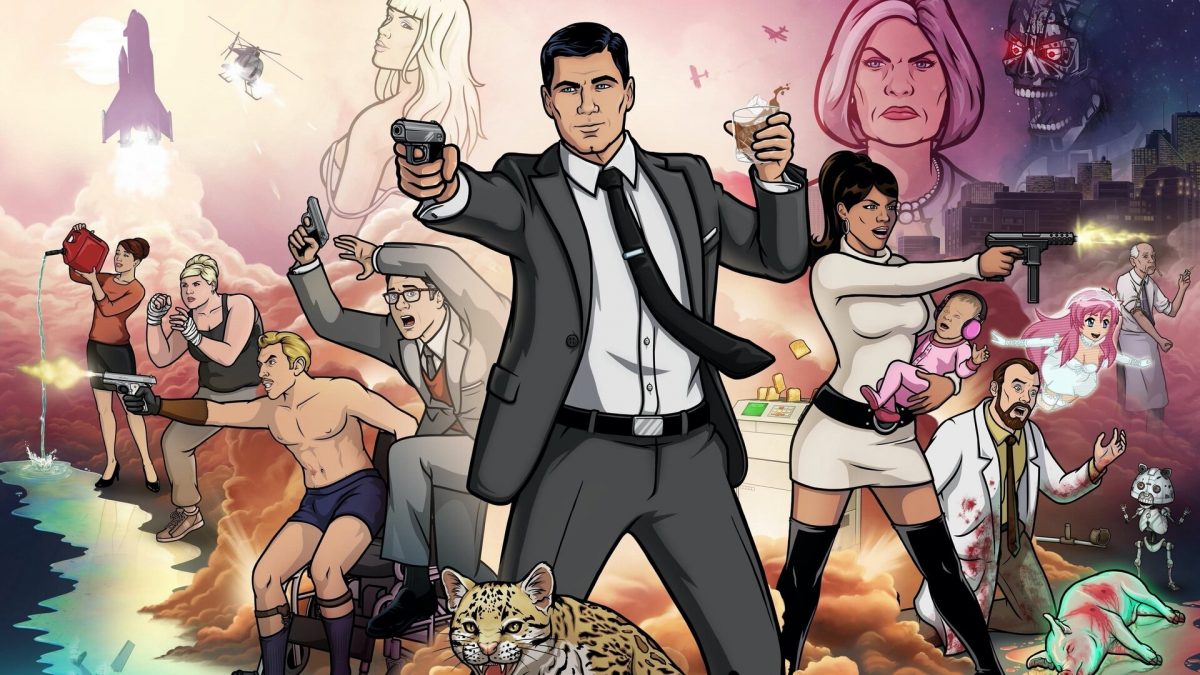 Adam Reed's "Archer" is an adult animated series that revolves around Sterling Archer and his acquaintances who are secret agents and the member of the International Secret Intelligence Service (ISIS).  The animated series is a perfect blend of humor, thrill, action, and drama. It has one of the best plotlines and is extremely popular among anime lovers. Moreover, the animated series has spawned 11 amazing seasons and is set to premiere its twelfth season. The eleventh season dealt with a lot of events, including the archer's return from a coma. However, the show is airing its twelfth season, and here's what you can expect from Archer Season 12 Episode 1
Archer Season 1 Episode 12 Release Date
The good news is, that Archer Season 12 Episode 1 is releasing on August 25, 2022, at 10 PM ET on FXX. In Archer Season 11, Sterling Archer returns to the present world after spending three years in a coma. His quest to find stability and understanding in the world is what makes the plot interesting. However, the season's second episode will immediately air after the premiere at 10:30 PM ET on FXX itself. Therefore, it's a kick start to a whole new season. What else does a fan expect? Two episodes in one day, that's more than a good start. Moreover, new episodes will run for about 22 minutes each, every Wednesday.
Where to Watch the New Episodes?
Cable users can freely watch Archer Season 12 Episode 1 on FXX at 10 PM sharp. Moreover, the bonus episode will also air on the same network exactly after the first episode's premiere. People can also watch the show on FXX's official website or FX Now if they have an additional subscription or log-in details. Besides that, the whole series is available to binge on Hulu. In case you have a Hulu subscription, you can also watch new as well as old episodes, a day after they broadcast on television. However, users can also do live streaming on streaming services such as YouTube, DirecTV, Sling TV, Philo TV, Fubo TV, etc. As a matter of fact, interested viewers can also purchase new episodes on Amazon Prime Video.
Archer Season 12 Episode 1 Spoilers
Spoiler alert! Archer Season 12 Episode 1 is titled "Identity Crisis". On the other hand, the second episode is titled "Lowjacked". From the title of the first episode, we get a little sneak peek inside the episode's plot. As Archer is slowly trying to adjust to the present world after spending three years in a coma, he has started getting hold of his job. Not only he is getting hold of it, but he has also started looking for the worst in others. In the upcoming episodes, Archer and associates will once again save the world.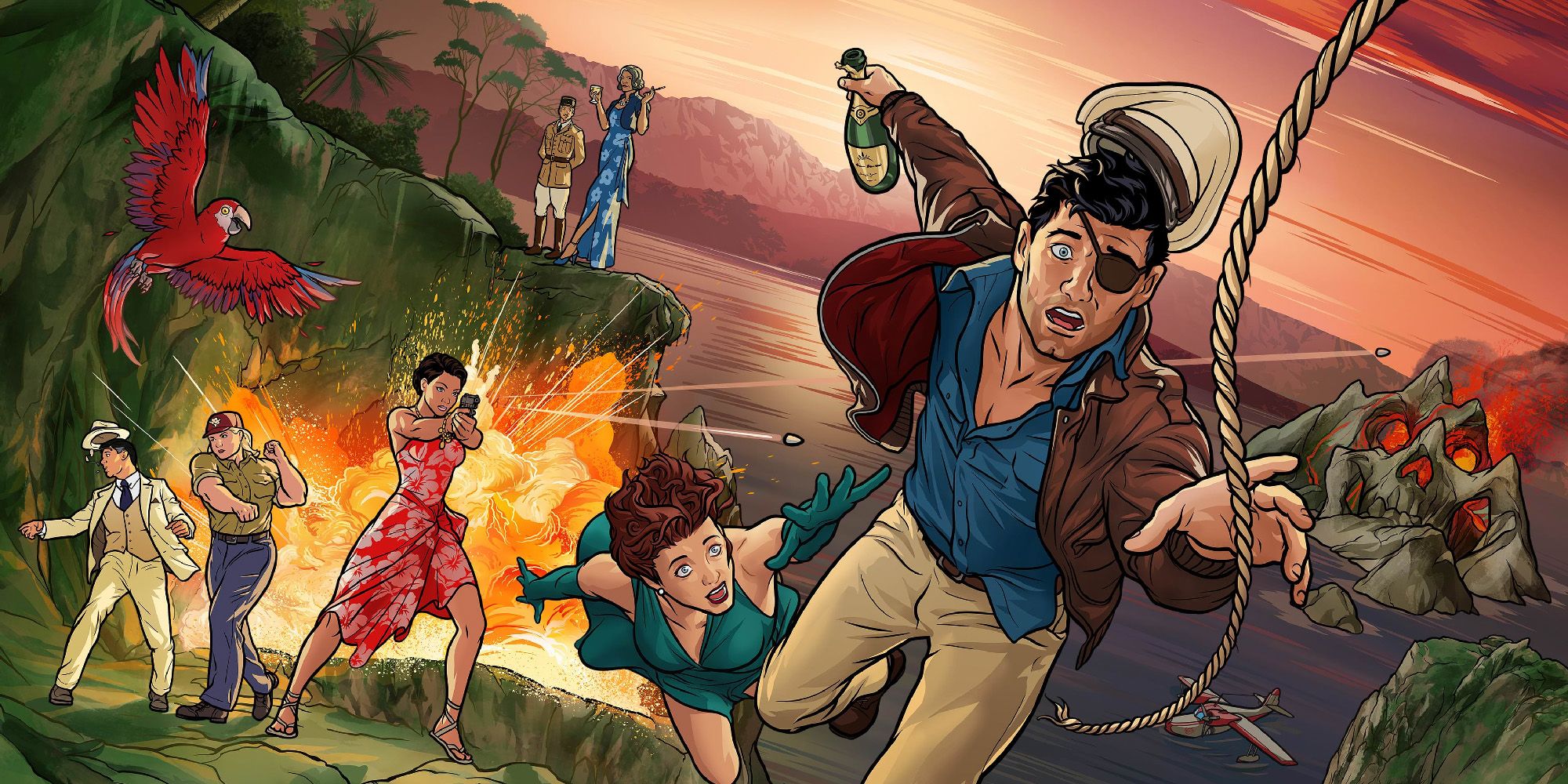 Although it is their job to save the world, they too might need a break after doing all that is necessary. Besides that, we will see more of Archer's and Lana's relationship. Things are complicated between them. Moreover, Archer will adapt to the responsibilities of a father and will face difficulties while maintaining a balance between his personal and professional life. In the meantime, he will also try to figure out the things in the spy world that he left while he was three years in a coma.