Black Panther: Wakanda Forever Expected Script & Release Date Disclosed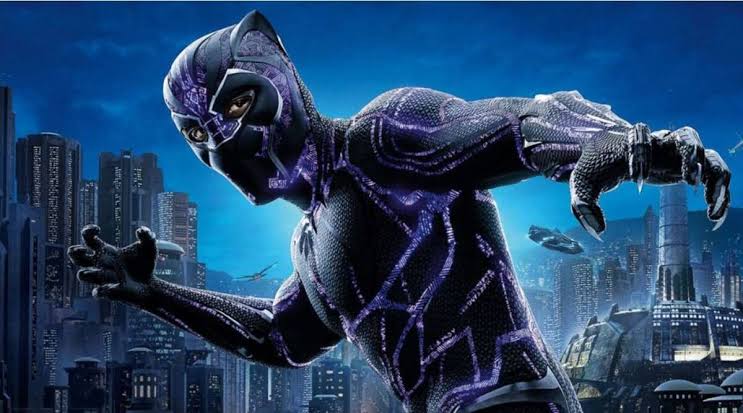 When Black Panther arrived in 2018, it created history by breaking records and instantly topping box office charts. It became the highest grossing Marvel movie, the all-Black cast being the center of attraction. Continuing its legacy, 3 years later in 2022, the sequel "Black Panther: Wakanda Forever" began filming in Atlanta.
Let's Recap
Black Panther not only established the vibranium-rich nation of Wakanda, but also the character of King T'Challa or Black Panther (Chadwick Boseman) – the ruler of Wakanda with superhuman powers. The antagonist was played by Michael B. Jordan, who was termed the most relatable and the best villain of the MCU.
The movie's grand success green signalled a sequel. But the untimely demise of Chadwick Boseman left everyone in shock. The future of the character in the MCU became uncertain. Production was put on hold.
Expected Cast and Release Date
The character of T'Challa won't be recast, nor will there be a digital double, thus honouring Boseman's legacy. Letitia Wright (Shuri), Lupita Nyong'o (Nakia), Winston Duke (M'Baku), Angela Bassett (Ramonda), and Martin Freeman (Everett Ross) will reprise their roles.
The initial release date was planned for May 6, 2022. However, with Chadwick's untimely death, the release was pushed to July 8, 2022. With the filming starting in July, 2022, the release date is hardly a year away and there can be further delays, given the amount of effort that goes into post production.
Expected Plot Line
Nothing can be said about the plot, especially when the studio has announced that they won't recast T'Challa. However, it looks like Kevin Fiege's vision will be realized.
The original plan was to dive deep into the subcultures and mythology of Wakanda. This plan might get executed after all. Comic fans want Shuri to take the mantle of Black Panther as in the comics but Letitia Wright has shown no interest in replacing Chadwick.
Synopsis
Black Panther: Wakanda Forever won't be the same without the likes of Chadwick Boseman. The sequel certainly has pretty big shoes to fill and it will be both interesting and emotional to see how the creators pay homage to Boseman and live up to the standards set by the prequel.