Joker 2 Release Date, Cast & Every Important Update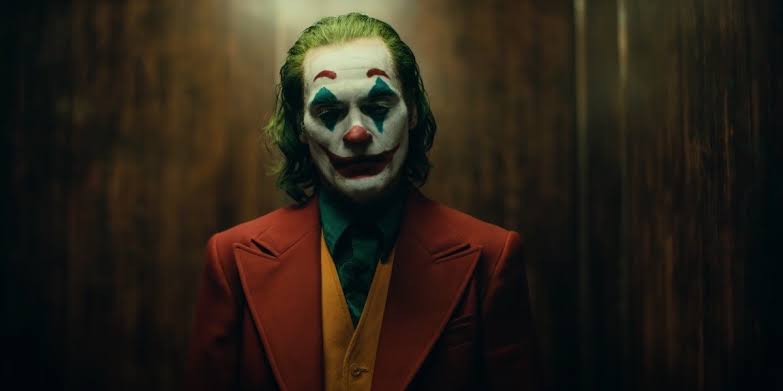 When WB's Joker arrived in 2019, it took the world by storm. With a performance that got Joaquin Phoenix an oscar, speculations of a sequel started immediately. While the creators turned down any talks or reports about a sequel in the making, there's always a possibility for a sequel after the prequel's grand success.
Let's Recap
Joker, the title implying the iconic villain of the DC Universe, told the story about how a depressed man slips into insanity. Things go wrong with aspiring comedian Arthur Fleck as he commits multiple homicides. He soon realises that he's the son of businessman Thomas Wayne, who rejects him upon confrontation.
Gotham City is "a society that abandons him and treats him like trash". So he slips into insanity and his alter-ego, "Joker", who soon starts a revolution against the system.
Expected Cast and Release Date
There is no official cast date as of now. It's even unclear if there will be a sequel, despite many reports and information. The creators could have something planned, which is always a possibility.
If the sequel does happen, Joaquin Phoenix will be back to play the lead again. Zazie Beetz could be back too as Arthur's neighbour Sophie, whose fate was unclear in the movie (although it was confirmed she wasn't killed). The characters of Bruce Wayne and Alfred could be back too if the creators decide to build up to Batman's genesis.
Expected Fan Plot Line
Joker 2 would probably build upon the stepbrother relationship between him and now orphaned Bruce Wayne. He's locked up in Arkham Asylum, where he seemingly murders his doctor, and if a villain is alive and locked, he can be freed anytime. Nothing else can be said.
Synopsis
With the prequel setting unreal standards for the sequel to match, it'll be interesting to follow the fate of the clown killer. A story from the villain's point of view certainly needs more installments.