The surprising and close photographs of King Juan Carlos with Alexander, Corinna's son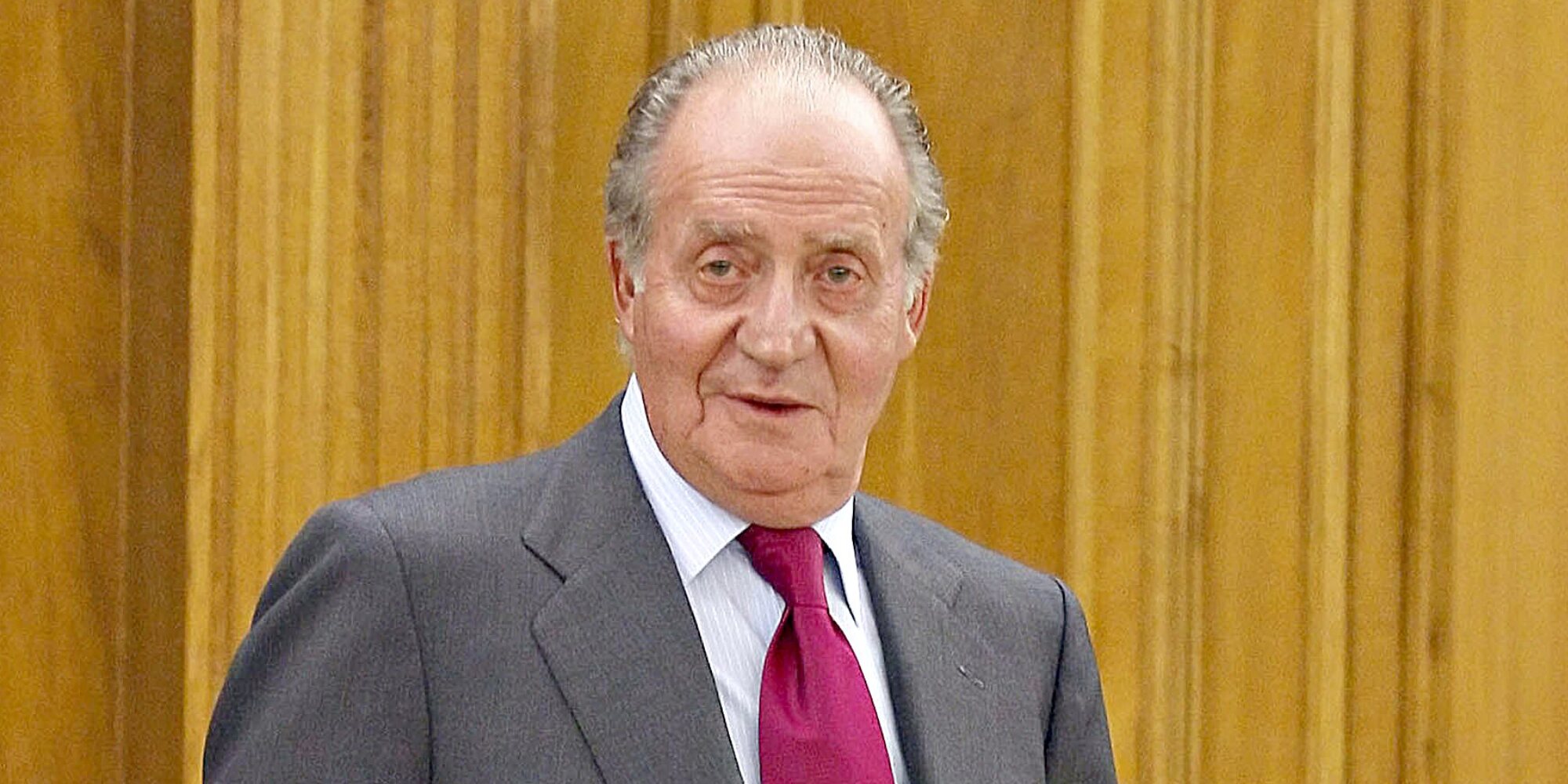 King Juan Carlos is once again a trend after some surprising images that OKDIARIO has published about his life with Corinna and with Alexander, her son. Some very familiar photographs in which the King appears playing on the El Pardo mountain with Corinna Larsen's son, these show that he had a very close relationship with the little one.
#EXCLUSIVE ??

This is how Juan Carlos I treated Alexander, Corinna's son: as if he were her father? https://t.co/9jzxwsbmTT

? okdiario.com (@okdiario) June 30, 2022
Surrounded by vegetation and trees, the King, in the most everyday attire, and Alexander, play with what appears to be a pineapple. In addition, you can see a camera hanging from the hand of King Juan Carlos, an object that he then uses to take a photo of Corinna hugging her son very affectionately. A moment in which the King kneels to be able to be at the height of both and better take the photograph.
The images that OKDIARIO has brought to light do not stop there, they have also revealed what La Angorrilla was like, the farm where the couple lived together on occasions and which they called La Casita. Old furniture completed the decoration of an old and simple house that is far from the palace full of luxuries that some media spoke about.
Corinna zu Sayn-Wittgenstein and King Juan Carlos at the Laureus Awards
In another of the photographs, King Juan Carlos can be seen together with Alexander cooking on a removable Leroy Merlin barbecue outside the house. In fact, the house did not have a pool either, which was built in 2011 when the couple had already separated, so Corinna's son used an inflatable plastic pool to bathe in his visits.
Some revealing images
The OKDIARIO news confirms Corinna's words about the situation in the house: "It was a discreet place to preserve anonymity, but insufferable to live in," she told one of her acquaintances at the time. Thus, the photographs are a sample of how simple the home was and of the old decoration it had and that, furthermore, it did not have a large living room or a large dining room, but rather a simple table and an old sofa.