Black Summer Season 3 Release Date & Every Important Update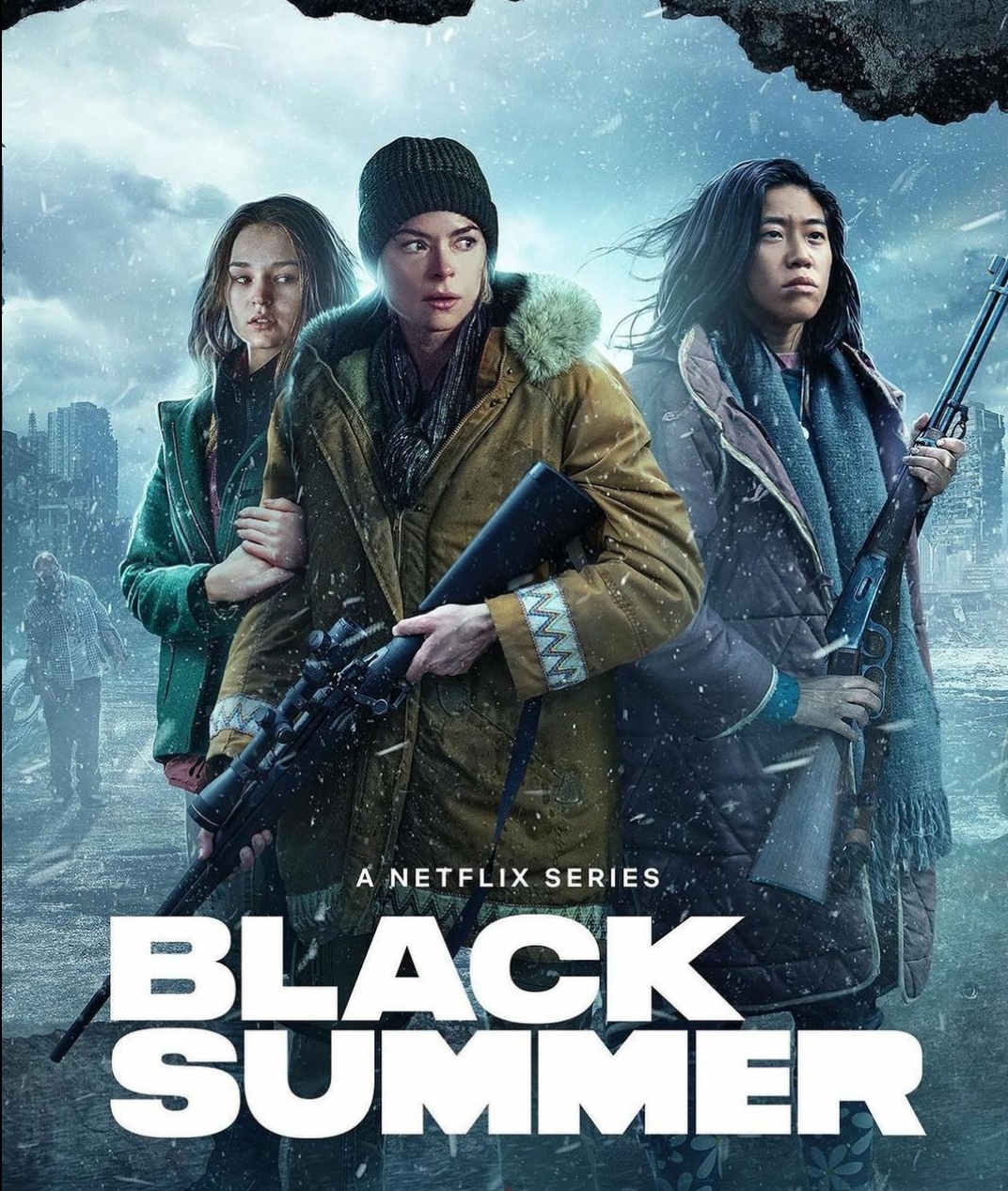 Black Summer has managed to keep viewers entertained through 2 explosive seasons. Everyone is wondering if there will be a third season after the cliffhanger that Season 2 ended in. We've got you covered.
Let's Recap
Black Summer is an American television series, distributed by Netflix, set in a post-apocalyptic world. It is based on the hit Syfy show called 'Z Nation'. It tells the story of a woman who's separated from her daughter as the zombie apocalypse breaks out. Soon she meets other survivors who all have one thing in common – the urge to survive and meet their loved ones.
Expected Cast and Release Date
Though there's no official cast revelation yet, it can be speculated that Season 3 would feature everyone who survived the two seasons. Jamie King (Rose), Zoe Marlett (Anna), and Christine Lee (Sun) are central characters and will appear again. Other cast members like Justin Chu Cary, Sal Velez Jr., Kelsey Flower, Bobby Naderi, and Erika Hau will join too. There might be new appearances as well.
Season 2 arrived on Netflix not long ago in June. Therefore it's still too early to say anything about the next season's release date. Netflix might want to analyse viewership before confirming another season. However, given the show's rising popularity, it's more than likely for the show to return with Season 3.
Expected Plot
There's no official plot summary yet, but one can guess what's going to happen next. In the end of Season 2, Rose and Anna rush to board a plane at a hangar but only Sun manages to get on the plane, with Rose left behind heavily injured. Season 3 might start with Rose dying, leaving behind Anna as the only surviving lead character.
As for Sun, she might get a new storyline at a new place, far away from the apocalypse. It will be interesting to see what the creators have in store for her.
Synopsis
Black Summer has grown in popularity over the 2 years since its debut. Fans are excited to see what happens next as the storylines diverge once again. You can never go wrong with a nicely executed apocalyptic movie/show anyway.