50 Cent Asks Diddy to Pay Up to BMF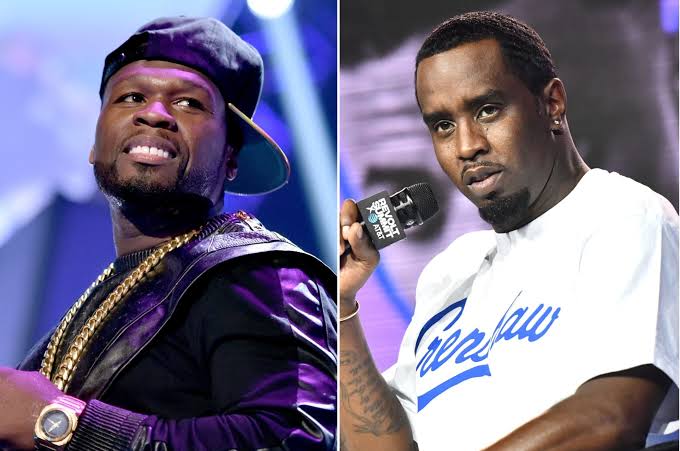 50 Cent asks Diddy to repay the money he owes to BMF co-founder Southwest T following his release from Prison. On May 5, Terry Flenory, known popularly as "Southwest T", was released from prison.
Fofty Could Show Up
Southwest T had hardly bid goodbye to the prison guard when 50 Cent stood up for him, offering a helping hand in his battles. 50 Cent had given a warning to everyone, saying he his debt-collector persona "Fofty" could resurface if people did not immediately start sending funds to Southwest T. It looks like he wasn't lying after all.
On May 5, 50 Cent came after famous music executive Irv Gotti. He asked Gotti to pay back whatever amount he owed to Southwest T. With Gotti out of the picture, it looks like Cent's next target is Diddy.
50 Cent uploaded Diddy's picture on Instagram, with a sinister caption "It's time to pay up". The rivalry couldn't be more obvious.
In a rather aggressive ghetto style, Cent said, "He want his f*****g money". He was talking about Southwest T. "I'm not tripping" he clarified to the mogul.
The message, although loud and clear, doesn't compare to the aggression in the text directed to Irv Gotti. Although some level of rivalry is always expected in the music business, clearly 50 Cent respects Diddy more than he does Gotti.
50 Cent has always been close to the Black Mafia Family. For quite some years now, Cent has been working on making a new television show about the Black Mafia Family. Starz liked the idea and picked up the show. Now that Southwest T is out of prison, it makes complete sense why Cent would want to be in his good books.