Marvel Producer Says One of Stark's Remarks on Scarlett Johansson Still Bothers Her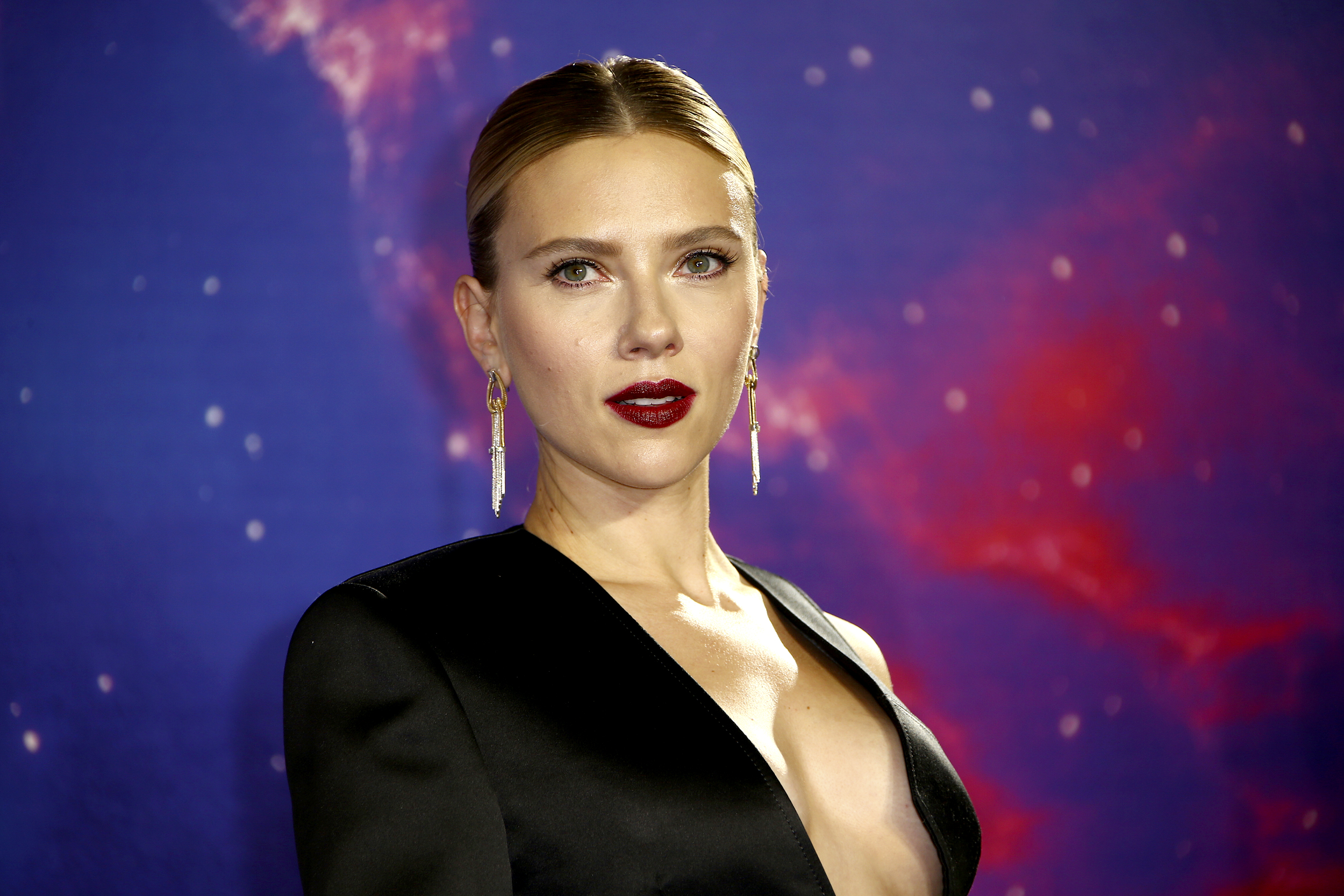 11 years have passed since Iron Man 2 was released. This implies that Scarlett Johansson is a member of the Marvel Cinematic Universe since that time. Johansson, popularly known as Black Widow has spent over a decade with the Marvel community. But still, one of Tony Stark's remarks at her still bothers a producer.
Marvel Producer Didn't Approve Stark's Remarks on Johansson 
Scarlett Johansson, best known for her role as Natasha Romanoff, or Black Widow appeared as Robert Downey Jr.'s assistant in Iron Man 2. Natalie Rushman, the personal assistant of Tony Stark in Iron Man 2. However, one of the Marvel Cinematic Studios producers is still unhappy about Stark's comments on her. Victoria Alonso, Executive Vice President of Production, Marvel Studios; and a co-producer for Iron Man 2 and Black Widow don't like Stark's remarks. Stark once said in the movie "I want one". He referred to Romanoff, looked at her photograph, and eyeballed her. This is what Victoria Alonso didn't like.
What was the Scene Like? 
In the scene, Stark asks Potts about Romanoff. Potts replies that she is a potentially very expensive sexual harassment lawsuit. Impressed, Stark told Potts that Romanoff is the perfect personal assistant for him. Stark becomes romantically involved with her and pays no heed at all to her academic qualifications. The only reason Stark wanted Romanoff was her beauty. However, the moment he saw her, he liked her. Besides that, he makes the remark, "I want one".
The Producer's Point of View 
Victoria Alonso didn't like the scene then and isn't impressed even now. Alonso clearly mentioned that Romanoff was not a thing. The world wants an attractive woman just because she is beautiful. A woman is not just subjected to beauty and physical appearance.