Money Heist Season 5 is coming to Netflix this September. Here are all the latest details that you should know.
Money Heist Season 5 Trailer
Fans are extremely delighted after Money Heist season 5 is returning in two volumes. Volume 1 is all set to premiere on September 3 and Volume 2 on December 3 respectively. Netflix released a short teaser for season 5 a month ago.
Sneak-Peek into the Past
Money Heist Season 4 managed to garner over 65 million views worldwide. However, Money Heist is the most binge-watched non-English series on Netflix. The plot takes us through two different heists carried out by the Professor and his squad. Although season 4 was a big hit, it left the fans on a cliffhanger. Besides that, fans got a new Bella Ciao version. Money Heist Season 5 will tie up several loose threads. We have got some hints regarding the season 5 official synopsis.
Renewal Status of Money Heist Season 5
With Netflix renewing Money Heist season 5 in August 2020, the series will come to an end. It is rumored that season 5 will deal with 12 episodes, 2 bonus episodes than the rest of the seasons.
Money Heist Season 5 Cast
Since it is announced that season 5 is the final installment, fans are awaiting a spin-off. However, the show creators haven't specified anything as such. We will see the whole cast returning. The dead ones will also appear but in a flashback sort of thing. Moreover, viewers spotted a few characters filming their part in February this year. They spotted characters like Berlin, Marseille, and Tatiana in Denmark.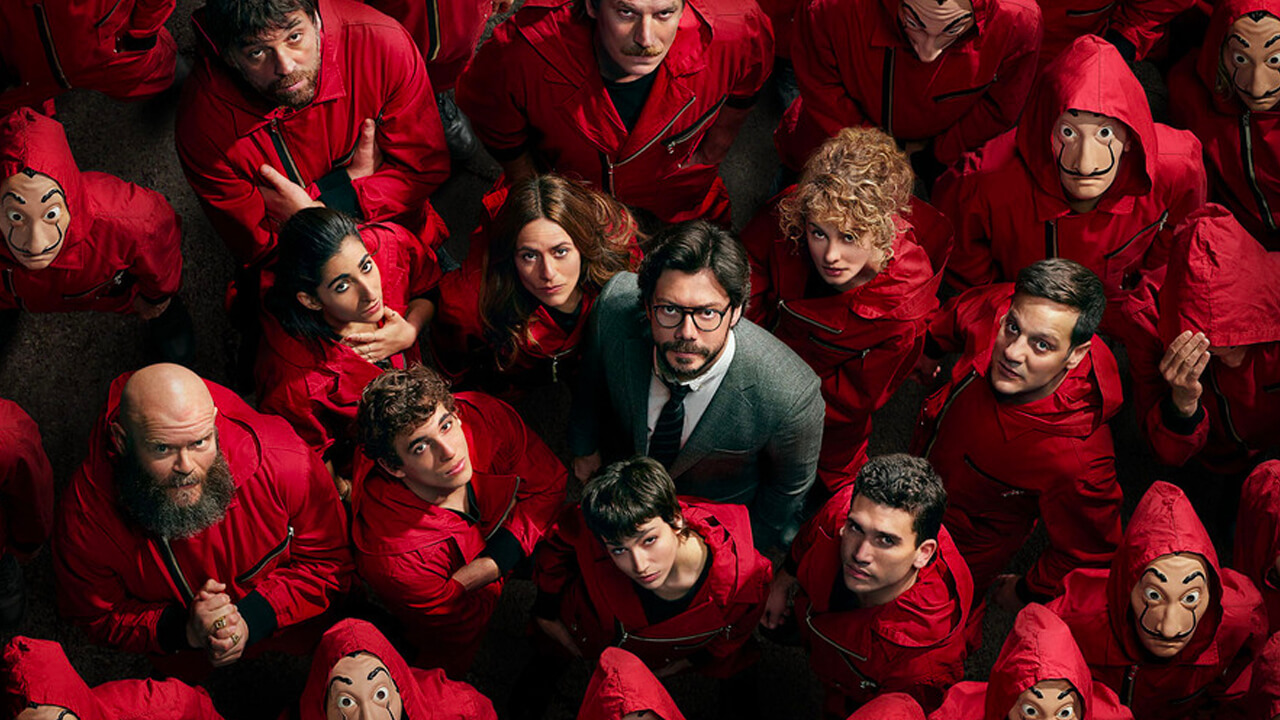 Money Heist Season 5 Synopsis 
The gang is locked in the Bank of Spain for over 100 hours. Sierra has caught the Professor red-handed, and for the first time, he doesn't have a plan. The gang has rescued Lisbon, but they fear losing one amongst themselves. Just when it seems like what else can go wrong, the army appears. The greatest heist in world history will come to an end after this robbery turns into a battle.