This is how the bad relationship between Kim Kardashian and Kanye West began in full divorce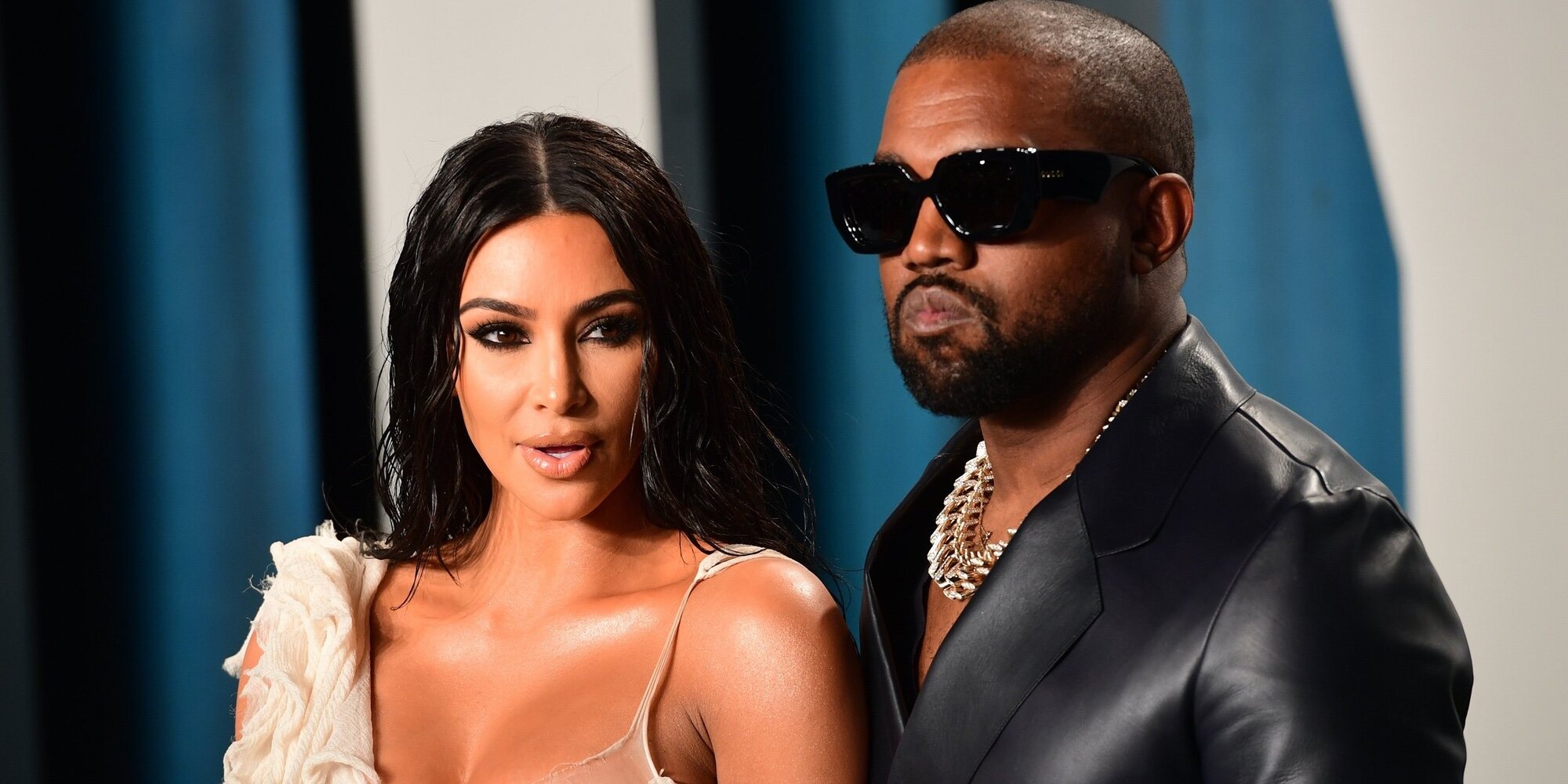 How did Kim Kardashian and Kanye West go from being the idyllic couple to starring in a divorce marked by harassment and public harassment by him? Well, it seems that it all started when the 'rapper's' pride -we hope Ye can forgive us for this- was damaged by what Kim Kardashian said about him in the introductory monologue on 'Saturday Night Live'. Yes, the same day that the businesswoman saw in Pete Davidson something more than a partner – but that's another story.
This was what Kim Kardashian said during her appearance on the show: "I married the greatest rapper of all time. Not only that, he is the richest black man in America. A talented and legitimate genius who has given me four children. unbelievable. So if I've divorced him, it seems like it's clear that it was for one reason only: his personality. I know that was disrespectful, but everyone has told me that comedy starts from the truth and if anything I always try to be honest." A few words that aroused laughter from the audience, but not from Kanye West.
As it has been known now through Kim Kardashian herself, that was the straw that broke the camel's back of her patience with her ex-husband at that time. During episode 4 of 'The Kardashians', the family's new reality show, the businesswoman takes a leisurely walk with her sister Khloé Kardashian to catch up. That's when she tells him that things with Ye are worse than ever because of her appearance on 'Saturday Night Live'.
"He left in the middle of the monologue and I haven't spoken to him since then," he said more than a week after that moment and the reason was none other than the things Kim had joked about during his monologue: "He's angry that I told the reason why we got divorced, also because I said 'I was divorced' and he wanted me to say 'I filed for divorce'. He was also upset that I said he was a rapper. He said he is much more than a rapper, I couldn't believe he called him that."
"He's used to having everything he wants, but this won't happen to me anymore"
"I never wanted to offend or hurt anyone, but that's what the monologue is for. To make a joke out of everything. I laughed at my mother, I laughed at myself… I laughed at everyone, it was just something funny. But it didn't seem that way to him." Some complaints that even Kim herself seemed unnecessary and one thing that, as she said in the monologue, was part of a personality that she no longer wanted to have by her side and for that reason she divorced: "I have endured many speeches and there are things that I have not felt comfortable with, but he was my partner and I supported him. I would never embarrass him and I would leave. He does not understand. He is used to having everything he wants, but this will not happen with me anymore, " He said very forcefully to Khloé.
And it is that when Kim was still with Kanye West and he presented himself to the candidacy for the Presidency of the United States, the businesswoman had to listen as the designer also told the world at a rally that he had proposed to his then-girlfriend to have an abortion when she became pregnant with her daughter North. And this was not the first nor the last. Some time ago, Kim learned from the press that Kanye had told an audience of hundreds that her entire family was moving to Chicago when he hadn't even discussed it with her.