The Bold Type Season 5 Release Date, Cast & Plotline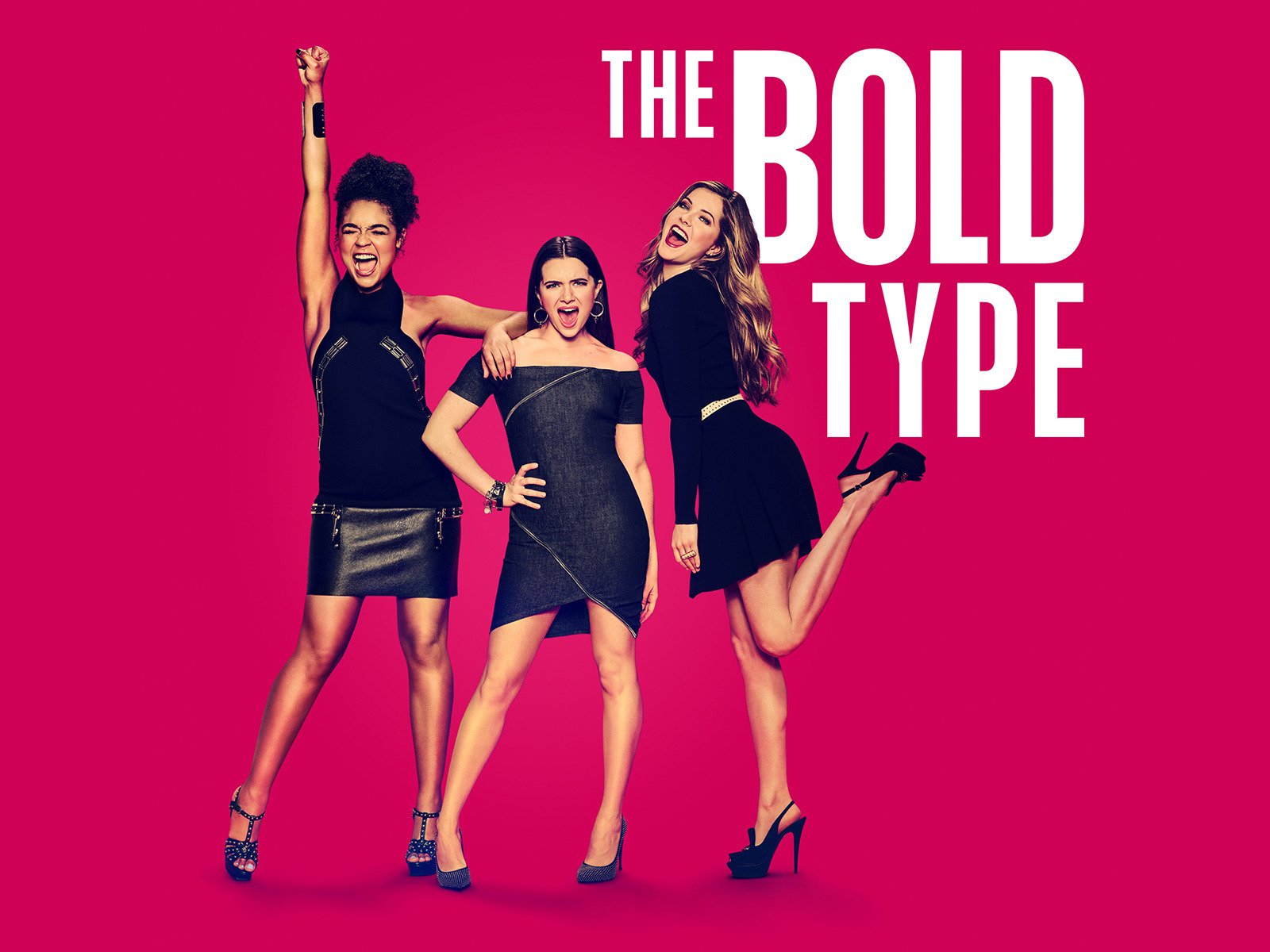 Comedy-Dramas come and go. There are hundreds of those out there, some more popular than the others. Some shows, however, leave their mark and keep the viewers engaged throughout.
"The Bold Type" is one such show. With a huge fanbase ever since it first aired in 2017, it's only obvious that hearts would break and tears would be shed once the show bids goodbye. But, with Season 5 released already, it's going to be one amazing rollercoaster ride.
A Sneak Peek Into the Past
The Bold Type aired for the first time in 2017 and built up a fanbase immediately. The show tells the story of three friends – Jane (Katie Stevens), Kat (Aisha Dee), and Sutton (Meghann Fahy). They're coworkers at Scarlet, a renowned women's magazine. The show follows their changing lives as they try to find themselves in busy New York City life.
The depiction of three women as they navigate through career choices, romantic relationships, friendships, and struggle to find their own identities is heartwarming, sometimes funny, but perfectly splendid. Throughout the show, through 4 seasons and 46 episodes, many twists and turns in the characters' lives never bore the audience.
What were the Hopes from Season 5, and Were They Fulfilled?
Season 5 promised another feel-good experience as the fans got to see their favorite characters again on screen after long. It follows Jane as she sits in the managerial position and faces the challenges it brings. It's particularly challenging for her, given her emotions for her coworker Scott.
Source – GoogleKat is busy with a new project, a way to rehabilitate former prisoners back into society. Sutton faces the challenges posed by her divorce, her drinking problem, and her ambition to succeed in her career despite the mess in her life. The realization dawns upon Kat that maybe she should try something different, something bigger.
The only disappointing factor in the much anticipated "next season" was that there wouldn't be any season after Season 5. The creators felt like it was right to end the show instead of prolonging and losing touch.
While it was a mix of shock and disappointment to realize that Season 5 would only have six episodes, on the other hand, it was indeed a relief to learn that the lovable trio would finally be happy at the end.
Will There Be a Renewal?
As much as we love our favorite shows and expect them to last forever, the truth is that all things end, at least all good things do. The Bold Type is no exception. So it was indeed saddening when it was announced that Season 5 would be the last in the series.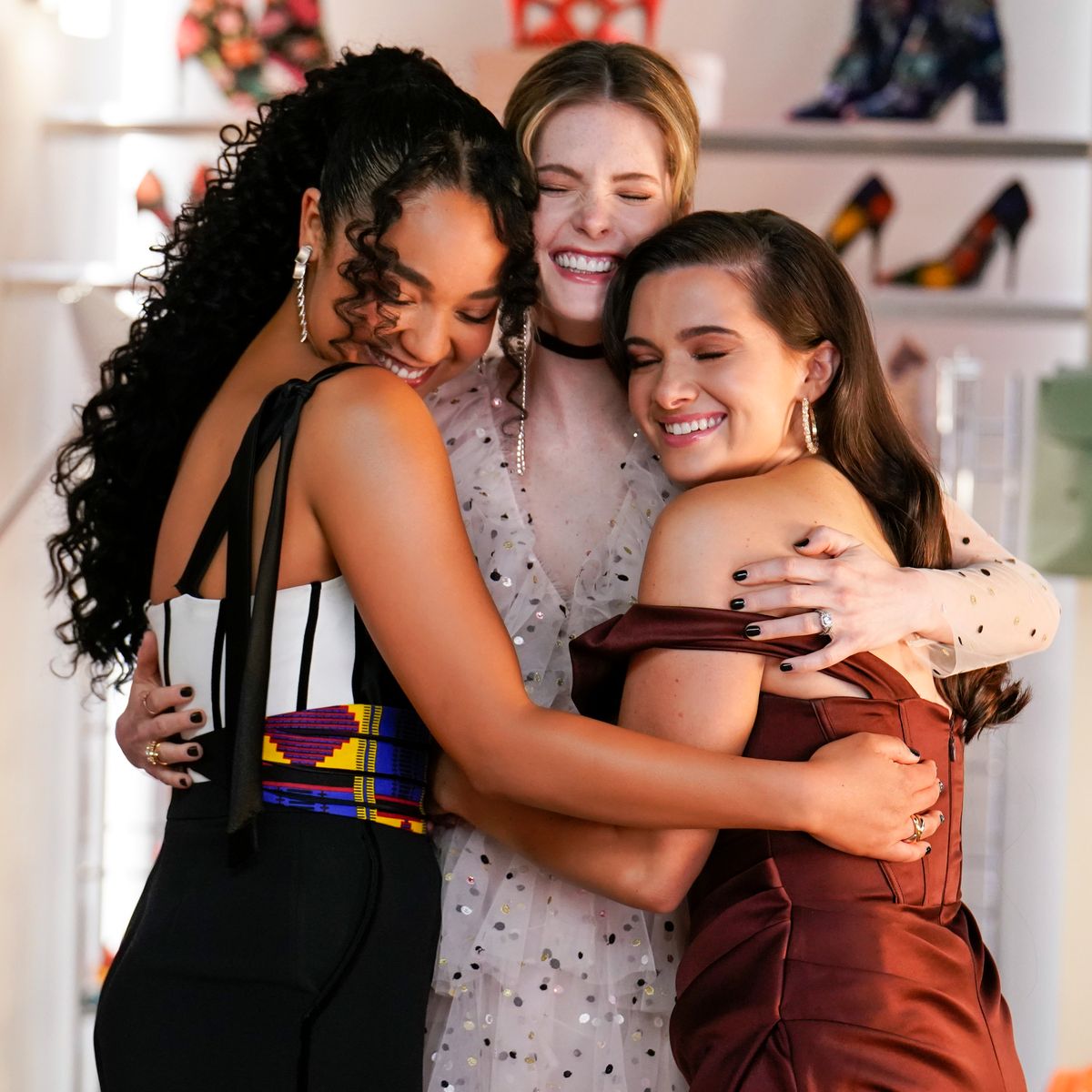 However, one advantage with young cast members is that fans can hope for a reboot or a spin-off. "Friends" just got a reunion, a fan service, and it ended in 2004! So there is still a chance that we can see our beloved characters again on screen someday.
Where Can You Watch Season 5?
The last episode of The Bold Type aired on June 30th, 2022. The whole season can be streamed on Freeform and Hulu, and soon on Netflix as well.
Final Thoughts
The Bold Type Season 5, although it was the unexpected finale, delivered all that fans could ever wish for. It was indeed a lovely journey, an emotional rollercoaster, as we witnessed the lives of our beloved trio change. Yet, when they achieved a goal, the fans felt like they did too. Such relatable characters are cherished forever.