Peaky Blinders Season 6: Here's Every Update on the Upcoming Season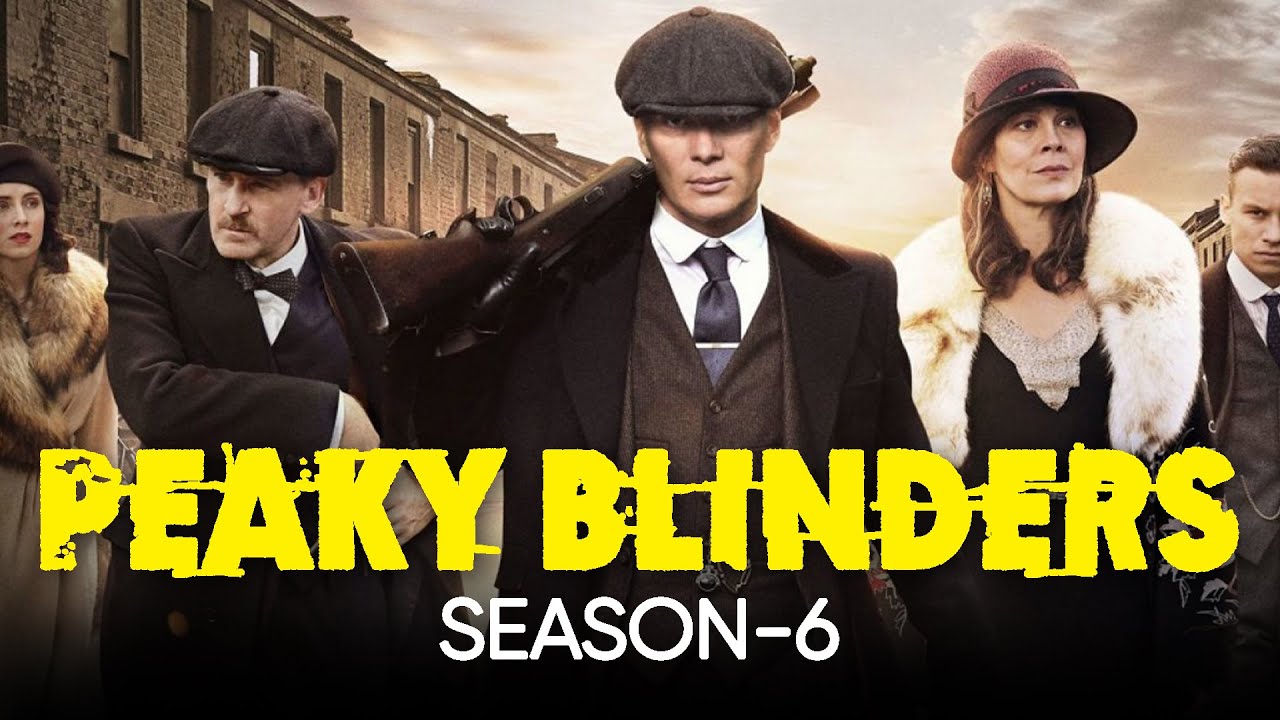 Peaky Blinders Season 6 is all set to return after leaving fans with several unanswered questions in season 5. From Birmingham to the streets of England, the Peaky boys have witnessed it all. The good news is that Peaky Blinders is returning for a fifth but unfortunately, season 6 is the final season of the series.
Peaky Blinders Season 6 Release Date
A while ago, the showrunners announced that Peaky Blinders Season 6 has wrapped up filming and is now ready to dive into the post-production process. However, we don't have any official release date yet, but we expect the final season to air in early 2022. Unfortunately, it's not the first time a show's production is hampered due to the ongoing pandemic.
Peaky Blinder Season 6 Trailer
No, we don't have any trailer yet for Peaky Blinders Season 6. However, we hope that the showrunners will reveal the release date in the form of a trailer. Usually, trailers release a month before the premiere. Therefore, fans will have to wait a little longer for some good news.
How many Episodes will Peaky Blinders Season 6 have?
So far, there are five seasons of the Peaky Blinders series available to stream on Netflix. All these seasons comprise six episodes each. Henceforth, we hope the same for Peaky Blinders Season 6.
Expected Plot and Cast for Peaky Blinders Season 6
It is rumoured that Peaky Blinders Season 6 will end on a very tragic note. The show creators surprised fans in the fifth season with the fate of Tommy Shelby. So fans are incredibly excited to know what season 6 has in store for them. Moreover, season 6 is set in the 1930s, and the viewers will get an idea of that time.

Source: Man of ManyEven though what happened in season 5, Cillian Murphy is returning as Tommy Shelby in Peaky Blinders Season 6. Besides him, the other main cast to return are:
Paul Anderson as Arthur Shelby
Helen McCrory as Polly Gray
Sophie Rundle as Ada Thorne
Finn Cole as Michael Gray
Harry Kirton as Finn Shelby
Natasha O'Keefe as Lizzie Stark
We also expect some old cast to return and hope to see some new members joining in.