Zelensky thanks Mila Kunis and Ashton Kutcher for the $35 million they raised for refugees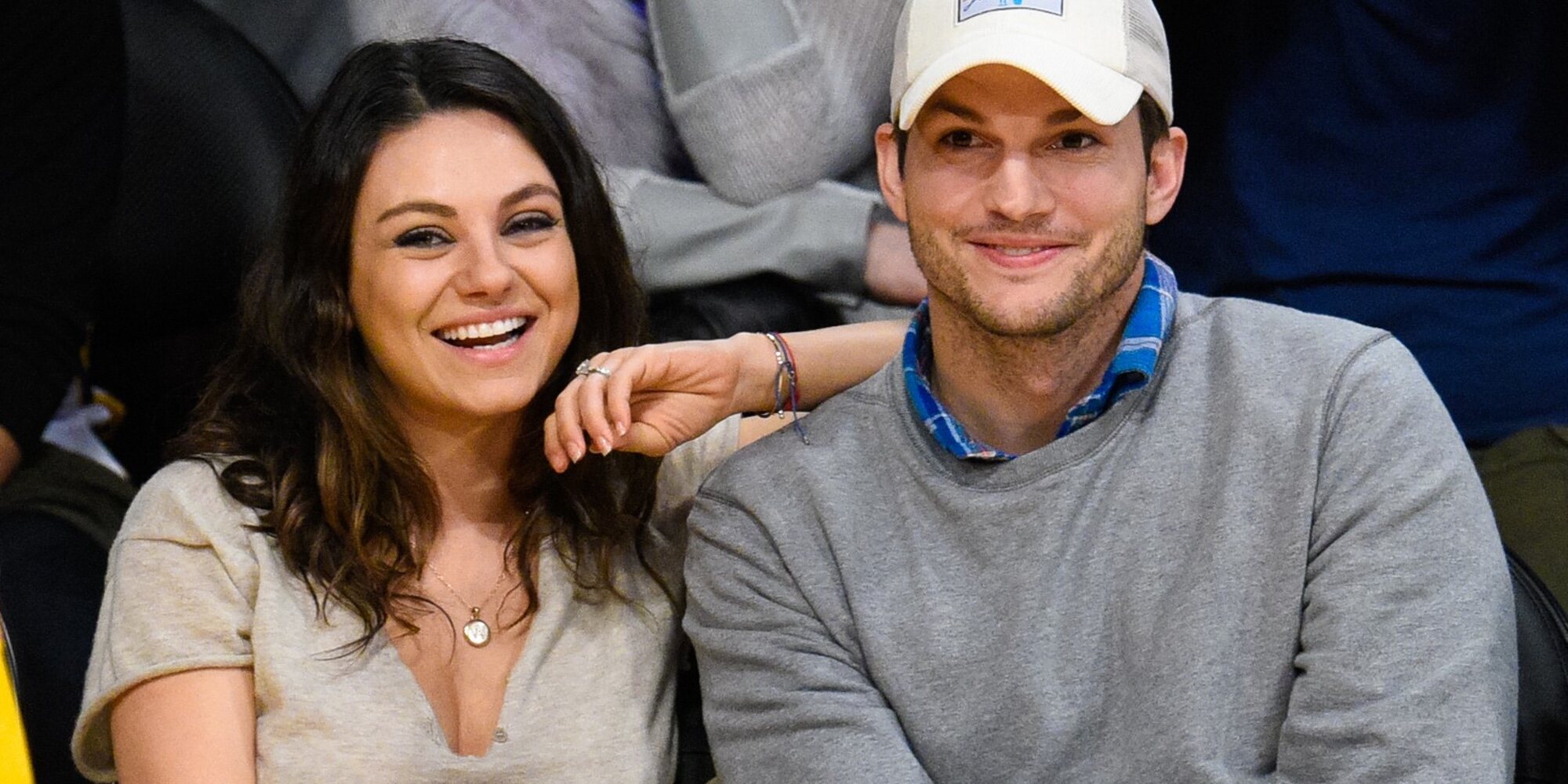 While Russia's invasion of Ukraine continues and is almost a month in the making, the situation is becoming more desperate among Ukrainians who have not been able to leave their country and are seeing everything being destroyed. The army has already killed hundreds of civilians, including more than a hundred children, but in the meantime many people are trying to help those who need it most.
One of those people is the actress Mila Kunis, who was born in Ukraine and who has thrown herself into her country. She and her husband, also an actor Ashton Kutcher, have started a campaign through social networks, and thanks to it they have managed to raise, nothing more and nothing less, than a whopping 35 million dollars. The two have created a GoFundMe campaign with which they will support humanitarian aid and refugees from this war. In addition, the couple promised to contribute three million euros from their own pocket.
Volodímir Zelenski, the President of Ukraine, has thanked this significant gesture and with which so many people will be helped, and proof of this is the publication he has made through his official Twitter account, showing that they have had a conversation by video call.
[email protected] & Mila Kunis were among the first to respond to our grief. They have already raised $35 million & are sending it to @flexport & @Airbnb to help ?? refugees. Grateful for their support. Impressed by their determination. They inspire the world. #StandWithUkraine pic.twitter.com/paa0TjJseu

? ????????? ?????????? (@ZelenskyyUa) March 20, 2022
"They were among the first to respond to our pain," the message read, adding: "We are very grateful for their support and impressed by their determination," their message on social media read. "Today I am a proud Ukrainian," Kunis wrote on the website through which they organized the donations. "Although my family came to the United States in 1991, I was born in Chernivtsi, Ukraine, in 1983. Ukrainians are proud and brave people who deserve our help in their time of need."
Proud of the Ukrainian people
His message did not end there, because he went on to say: "This unjust attack on Ukraine and humanity in general is devastating and the Ukrainian people need our support. As we witness the bravery of the Ukrainians, we also witness the unimaginable burden of those who have chosen safety. Countless people have left behind everything they know and love to seek shelter. With nothing but what they could take with them, these Ukrainian refugees need immediate shelter and supplies."