Young man spends 20 hours making palm for a bishop and it goes viral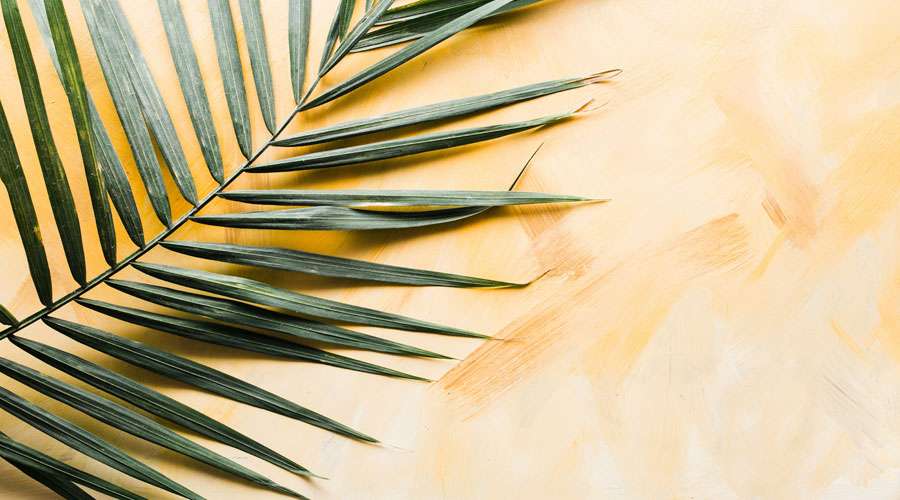 Monsignor Donald Hying, Bishop of Madison (United States), shared on his Twitter account a photo of the palm that he carried on Palm Sunday, made by a young man who spent many hours making it. The post went viral.
"Every Palm Sunday, a young man from the Diocese of Madison makes this magnificent arrangement of palms and gives it to me to carry in the opening procession and at Mass," the prelate wrote on April 10.
Every Palm Sunday, a young man in the Madison diocese makes this magnificent palm arrangement, and gives it to me to carry in the opening procession for Mass! Stunning and beautiful. Woven with prayer and faith. pic.twitter.com/9lLO6TKR3j

— Bishop Donald Hying (@bishophying) April 11, 2022
"Amazing and beautiful! Made with prayer and faith", wrote the Bishop in the tweet that, until the publication of this note, has about 1,500 likes and 127 retweets.
When asked about how much time the young man dedicated to making the palm, the Prelate replied that "it took about 20 hours."
The palm is large in size and has a great deal of detail that requires great artistic skill.
"How gorgeous! Made with love I'm sure. Thanks for sharing. May God bless the artist and everyone in this beautiful Holy Week", Sister M. Leonarda wrote.
"Bravo. He is very talented. I loved it, that he continues the good work, dear young man, "said Joy Maestro on his part.
For Rachel Fisher, the palm "is really fantastic", while Janice S. stressed that the palm "is certainly a very kind gesture" from the young man.
The palms and branches of Palm Sunday recall the acclaimed entry of Christ into Jerusalem, a few days before his passion, death and resurrection.
Palm Sunday marks the beginning of Holy Week, which will conclude on Resurrection Sunday, with which Easter begins, a time of joy for the definitive victory of Christ over sin and death.