It's been a while since Young Justice Season 4 was renewed. But we haven't heard anything regarding the show lately. When will the show premiere? There was news regarding the show getting canceled after season 2. But the creators fulfilled the fans' demands and presented before them the third season. Later, season 4 was also renewed and it was rumored that it is in production.
Release Date and Renewal Status
As mentioned above, Young Justice Season 4 was renewed quite some time ago. Some sources reveal that the show is currently under works. However, there isn't any official release date yet. Fans must not forget the seven-year gap between seasons 1 and 2. Hopefully, this time they don't take it so long. The production status hints that we might get to see the show sometime in 2022 or 2022.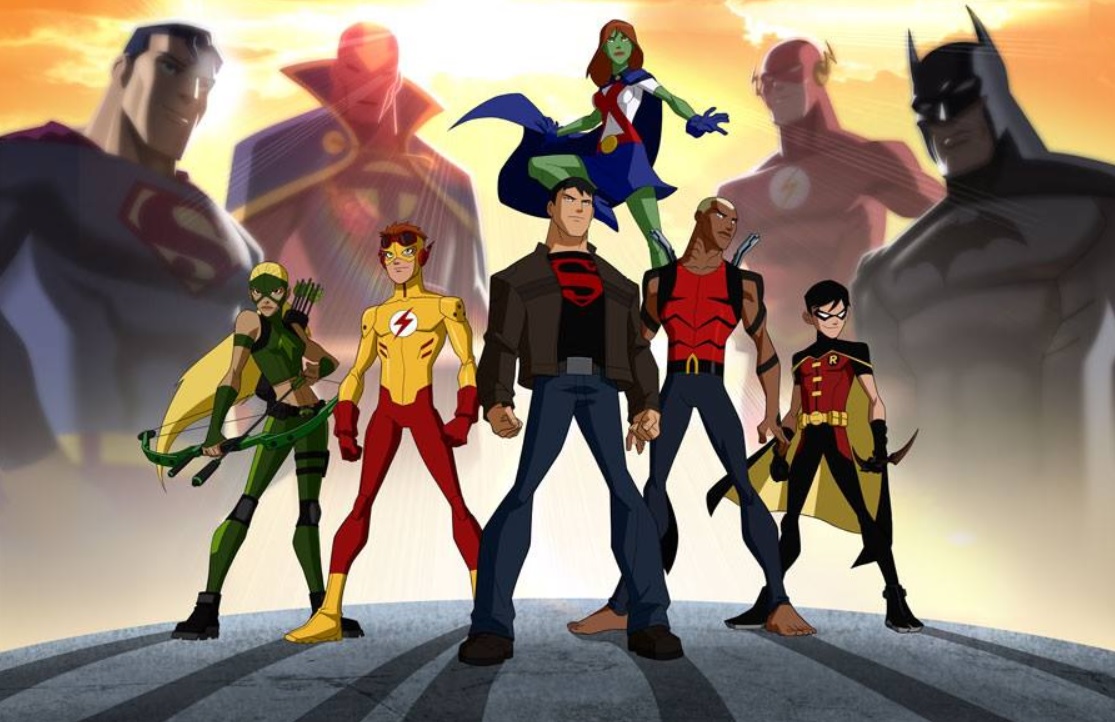 Production Status
The show's co-creator, Greg Weisman, said that the production was delayed due to the pandemic. Although it is an animated show, still there are a few things that require in-person activities. Greg said that they're all working from home. Everything is transitioned from home including the script, pre-production, storyboard, designs, etc. Besides that, he also said that it is good, but not fun. Things seem more fun when done in the office. Analyzing Greg's words, we expect the show to release in 2022 or 2022.
What to Expect from Young Justice Season 4?
Season 3's final episode definitely builds up a plotline for Young Justice Season 4. In the final episode, a waitress was spotted wearing a ring that dwelled insignia of the Legion of Superheroes.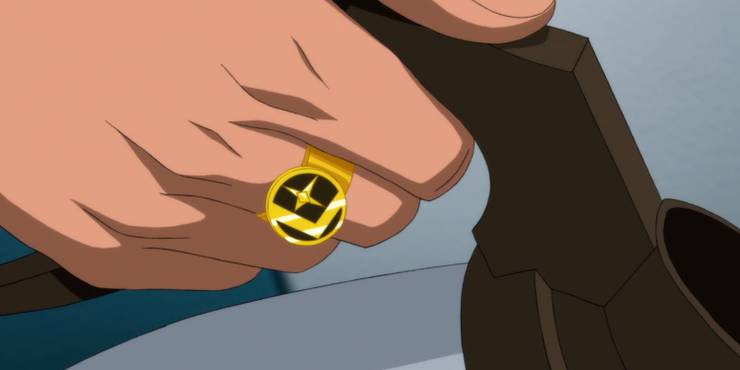 Henceforth, we are expecting the Legion of Superheroes to make an appearance in the fourth season. What will their appearance look like? And what changes will they bring to the show? Though the book follows the comic book's storyline, changes are always welcome.