First premiered in 2016, the hit Canadian series Wynonna Earp recently dropped its fourth season on Syfy. So, when is Wynonna Earp Season 3 coming to Netflix? Undoubtedly, the fantasy drama series has built up a huge fan following over the recent years. The recent episodes of Wynonna Earp are still rolling out on Syfy. But when will it come to Netflix? Here's when you can watch it.
About the Series 
Wynonna Earp is a supernatural series that first aired in 2016 and garnered excellent reviews. The series revolves around the great-great-granddaughter of Wyatt Earp; who returns to her homeland Purgatory after several years to take up the role of a demon protector. Besides that, her task is to take out the resurrected souls of the criminals who her grandfather, Wyatt Earp had taken down once. Based on the graphic novel series of the same name, the series gets spooky season after season.
Wynonna Earp Season 4 Release Date on Netflix
It's official. Netflix will release Wynonna Earp Season 4 on July 26 at 12:01 AM PT and 03:01 AM ET. However, fans can also binge on the previous three seasons of the show on Netflix.
Is Wynonna Earp Series Cancelled?
Recently, it was announced that the Wynonna Earp series will not renew after its fourth season. However, fans still hope for things to change. The show creators made the official announcement regarding the show's cancellation earlier last month. Moreover, fans have also started a campaign on social media to save the show. Besides that, they have also used the Time Square Billboards to sponsor the campaign.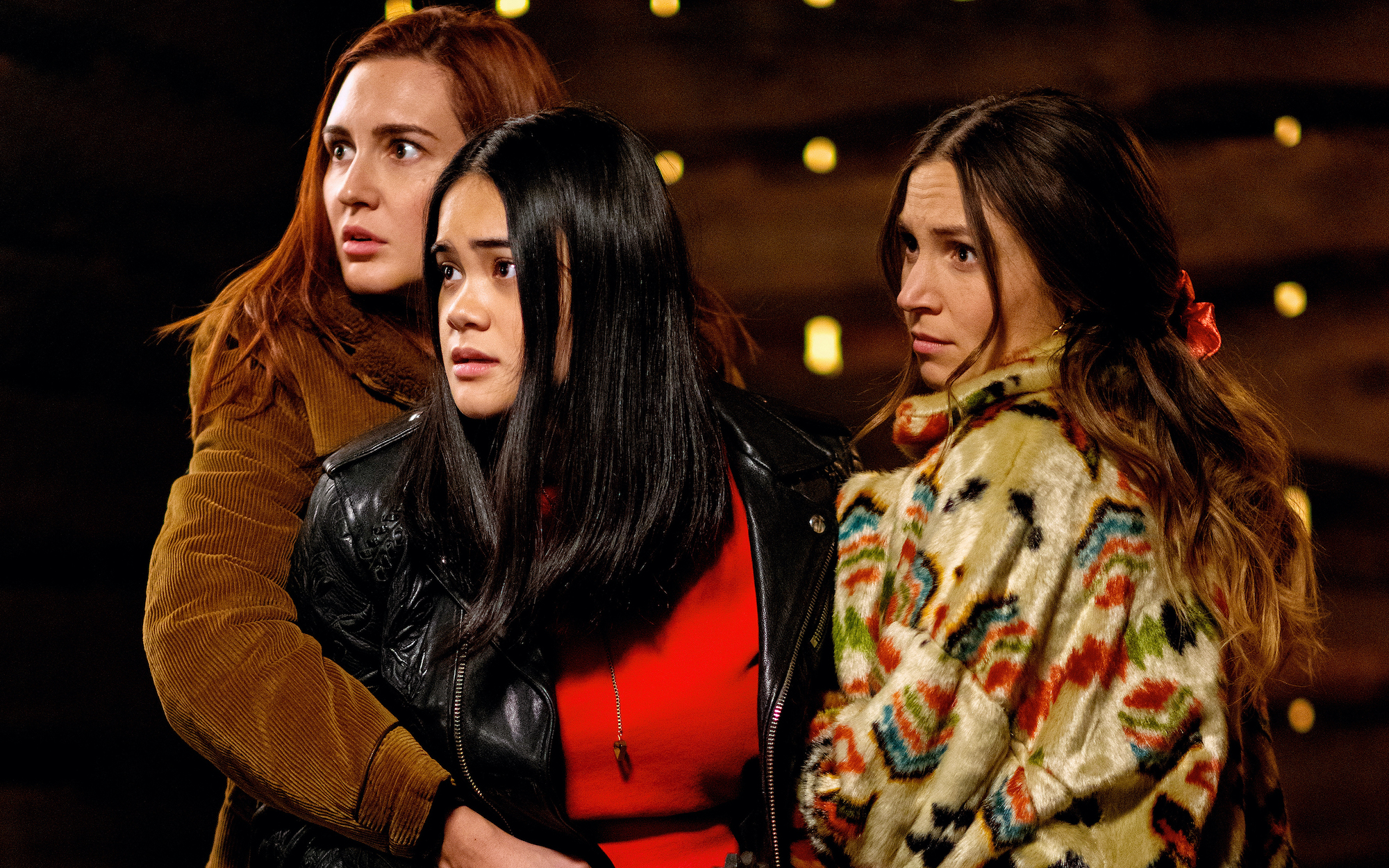 However, Scrofano and Emily Andras, the show creator, also used a billboard to repay the fans for all their love and support for the show. Although Emily said that they can think of something new in the future, but for now the show is officially cancelled.