After leaving the audience on a cliffhanger, NBC cancels Manifest Season 4. The creator Jeff Rake as well as the fans were quite disappointed with this news. Although the show was doing well and was receiving appreciation, NBC canceling the show is still a mystery. But creator Jeff Rake has decided not to give up. He has urged the fans to campaign to save Manifest because he wants to conclude the show. Here's everything you need to know about Manifest's fourth installment.
Let's Recap 
NBC has officially canceled Manifest Season 4. The supernatural drama revolves around a group of people who were pronounced dead after their plane went missing. However, they returned after five years of oblivion. Now that the passengers are back, they get certain visions about the future. As they try to adjust their lives after disappearing for five years, the passengers are not able to cope up with the visions they see.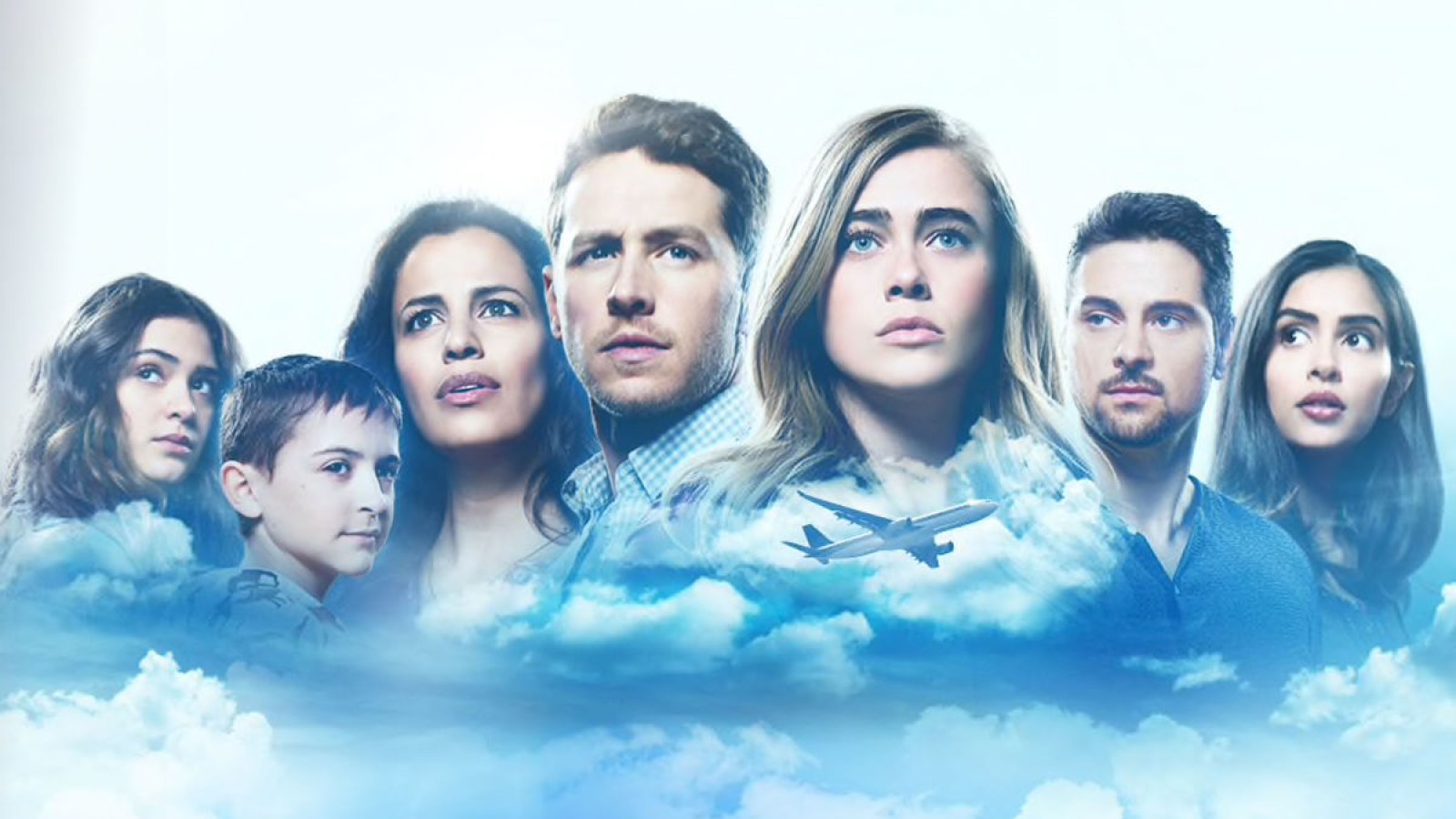 However, these visions appear to them in the form of sounds and guides that try to give an idea about future incidents. Manifest Season 3 aired on April 1, 2022, for 13 episodes on NBC. Although it ended on a cliffhanger, NBC declared that the show won't return for a fourth season. However, fans are not ready to give up. They have decided to save Manifest.
Fans Campaign to Save the Show 
The show received immense appreciation after the first two seasons were available on Netflix. It also led to a significant increase in the show's viewership. Despite the positive responses, NBC canceled Manifest Season 4. It stated that the show's plot was difficult for some people to understand. Creator Jeff Rake was quite disappointed as well after the show got canceled. He urged the fans to save Manifest and campaign for the show. Henceforth, fans started the #SaveManifest campaign on social media. Several casts of the show have also actively participated in the campaign. Besides that, Rake wants the show to have a conclusive ending. He doesn't want to end the show on a cliffhanger. Even though, there are no signs of the show's renewal currently, we have still predicted an ending for it.
Manifest Season 4 Expected Release Date and Ending
As of now, there are no signs of Manifest Season 4. But we are hoping to hear some good news. The way fans are campaigning to save the show might result in something fruitful. If the campaign is successful, we might see a fourth season sometime in 2022. Since Angelina stabbed Grace in the third season, Ben will deal with the grief and try to figure out what happened to her in season 4.
As Rake promised he will give a proper ending to the show, we expect all loose threads to tie up in the fourth season. Besides that, Bill Dally's sudden reappearance in the show will lead to a series of things. On the other hand, Cal was taken back into life and returned as a teenager in season 3. How will things go for him after he realizes that he has lost five years of his life? When he boarded flight 828 and disappeared for five years, nobody knew what happened to him. Therefore, we might see a few instances from Cal's past in the fourth season.