Netflix confirmed that Tiger King Season 2 will return very soon. After months of conjecture, Netflix is listing the documentary as one of the up comings on the streaming service. Last year, Tiger King: Murder, Mayhem, and Madness, popularly known as "Tiger King" managed to gain huge success. It was pandemic time and people around the globe were drooling over this documentary series. However, it over a year now, and fans are wondering about the second season. We got to hear some news regarding the show's production but we don't know what's the actual case. Here's everything you need to know about the forthcoming season of the documentary series.
Renewal Status and Production Updates
Netflix has renewed Tiger King Season 2. All we see is a "coming soon" message on top of the documentary's synopsis page. Therefore, we know that the show is coming to Netflix very soon? But when? As far as the production is concerned, we came to know that it went throughout 2020 and continued in 2022. Sources reveal that the show is currently under production. This means that we get to see another season of Tiger King very soon. Although the show is renewed, there is no official release date yet. Neither the show creators nor the streaming service has announced any official release date yet. As mentioned above, Netflix has just listed the show as one of its "coming soon".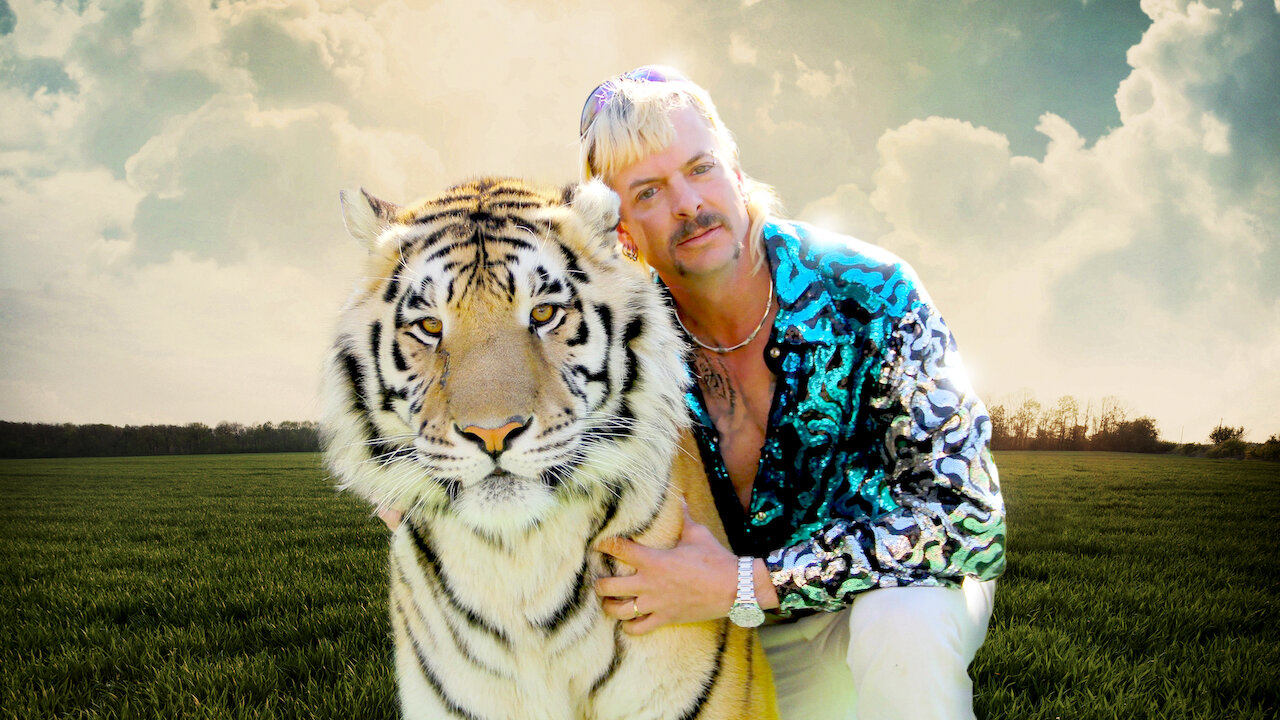 Joe Exotic is Diagnosed with Prostate Cancer
Tiger King revolves around Joe Exotic, a zoo owner turned animal abuser. He is currently destined to serve 22 years in prison for harming and abusing over 17 animals. However, it is recently confirmed that Joe Exotic is diagnosed with prostate cancer. Therefore, there are no predictions regarding Tiger King Season 2. Exotic's lawyer, John Philips has received his medical records from the FMC Fort Worth. Joe's PSA count was very high, diagnosing him with prostate cancer. Besides that, Joe has significantly lost weight due to his condition and gets tired very easily. Moreover, his mouth is filled with sores that hurt very badly. Considering the situation, it is quite difficult to say anything about the second season.
Carole Baskin will Not Feature in Tiger King Season 2
When asked about her role in Tiger King Season, Carole Baskin said that she will not appear in the upcoming season. In an interview, she mentioned that she got calls from the creators about reprising her role. However, she turned the offer down and decided not to continue with the show. Carole Baskin is the CEO of Big Cat Rescue, Tampa, Florida. Baskin said that the show's producer called her saying that she will become the heroine of the show. To her surprise, things went differently. Besides that, after the release of the first season, she was getting calls from random numbers. However, those didn't affect her personally. But they did affect her husband and her daughter.
What to Expect from the Upcoming Season?
Tiger King Season 2 is likely to deal with Joe's prostate cancer. We will see what happens after Baskin took over Joe Exotic's property. However, Baskin has decided to quit the show, so what are the consequences. We don't have an actual plot right now but we really want to know how things move forward in the upcoming season.