Will Netflix's Cursed Season 2 Air?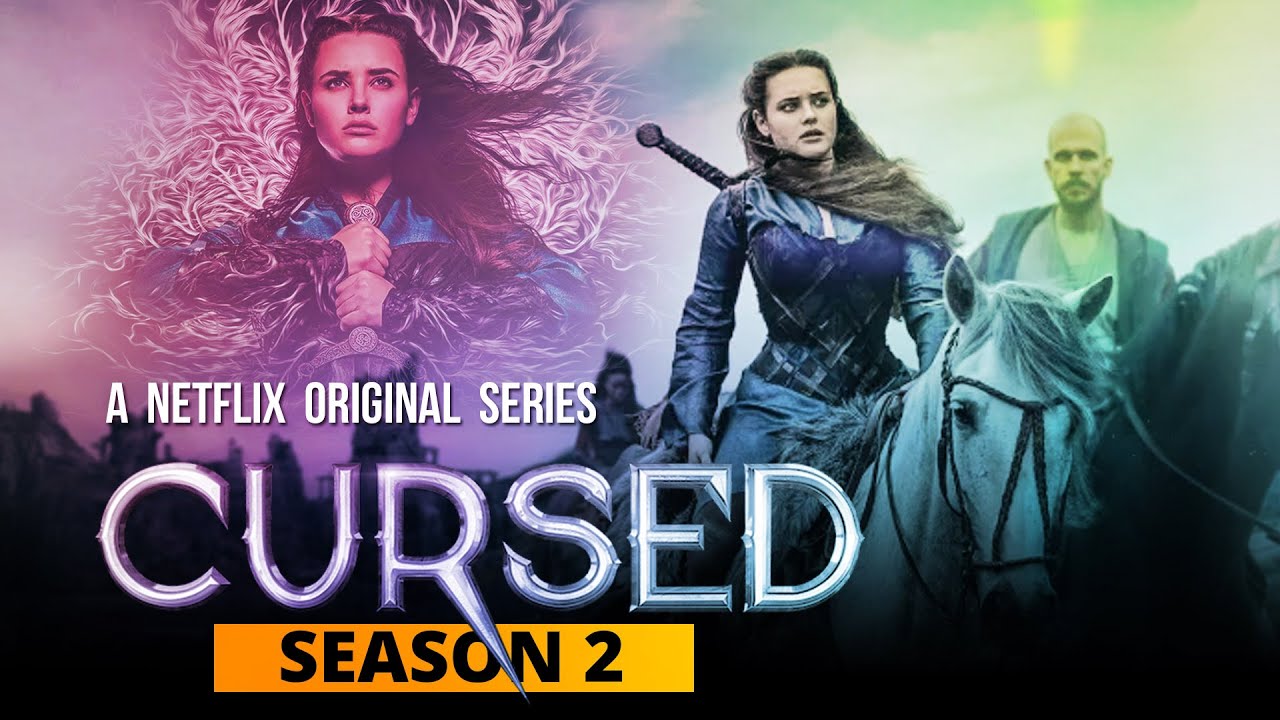 Cursed Season 1 debuted in July 2020. It's almost over a year now, and we have heard nothing about the second season. Will Cursed Season 2 happen? Has Netflix renewed it for another season? You will find answers to all of these questions in this article.
Sneak Peek into the Past
The fantasy series, based on Tom Wheeler and Frank Miller's novel of the same name, "Cursed," is one of the popular shows on Netflix. In season 1, we saw Nimue terminating her village and tribe on her mother's orders. However, then Nimue sets off to save her father, Merlin, from the Red Paladins. In the end, we come to know that the weeping Monk is none other than the Arthurian Legend Lancelot. Besides that, Squirrel is Percival.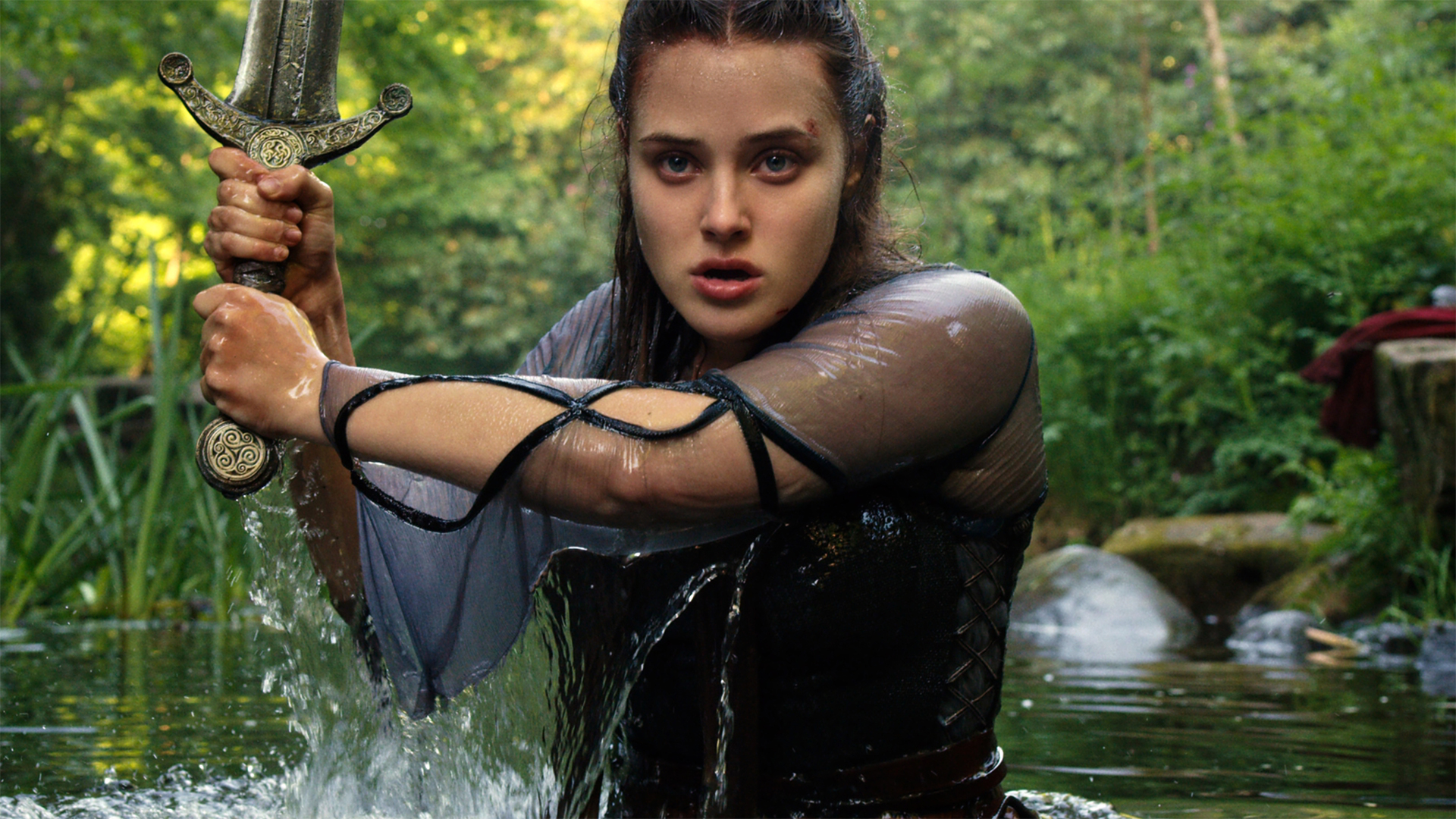 What can the Fans Expect from Cursed Season 2?
At the end of season 1, we came to know the real identities of the weeping Monk and Squirrel. However, in Cursed Season 2, they are supposed to become the Round Table Knights and join Arthur's crusade. We can also expect to see some more of Nimue and Arthur's relationship in Cursed Season 2. Moreover, fans might discover new powers of Nimue. Although she dived into the lake, it is obvious she wouldn't die.
When can we Expect the Renewal?
Unfortunately, Cursed Season 2 is not going to happen. Netflix has officially announced the cancellation of the Cursed series.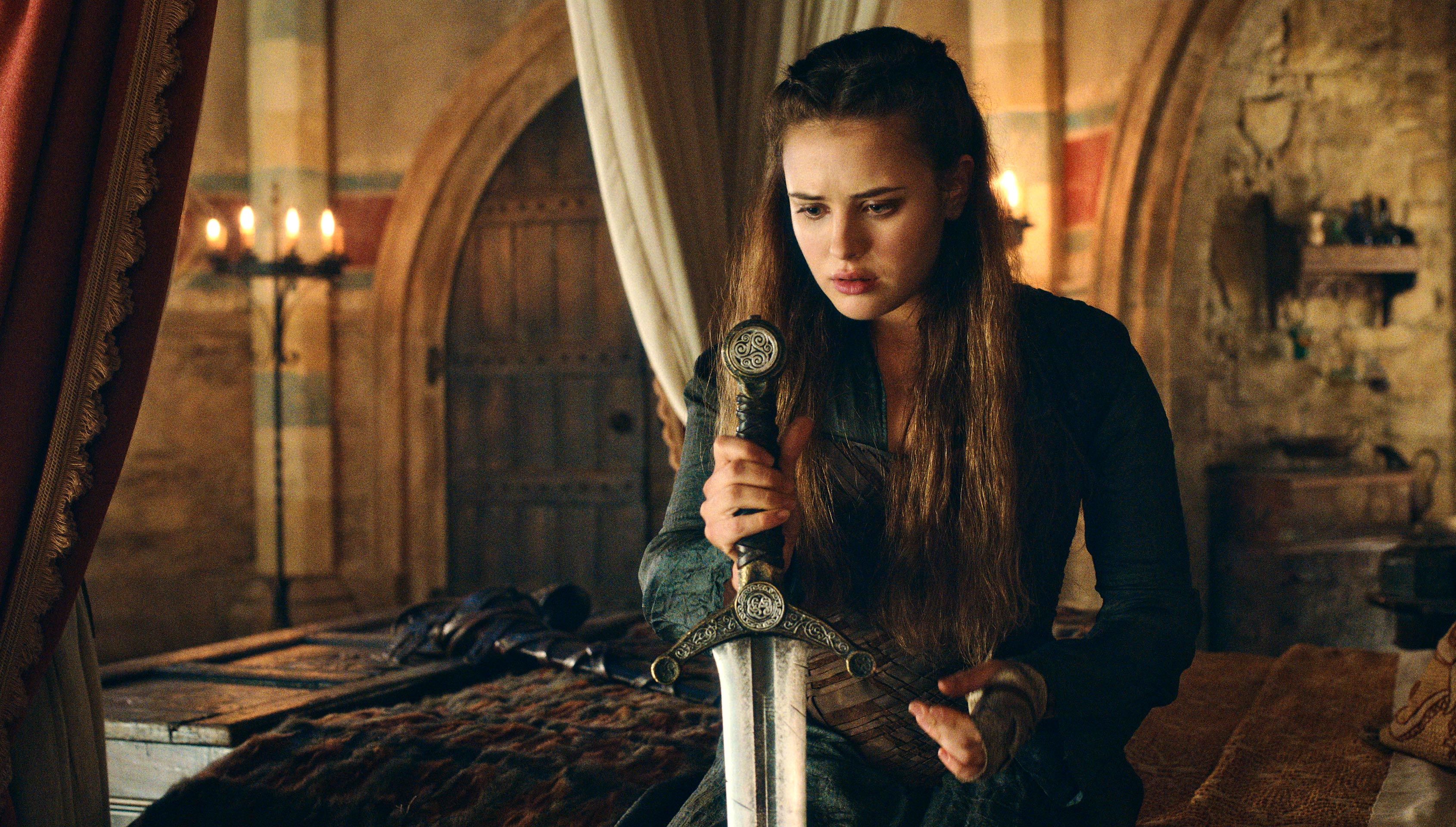 Synopsis
As mentioned above, Netflix has already cancelled Cursed Season 2. Henceforth, there's no point discussing a synopsis. But, if Cursed Season 2 happened, we would have known what happened to Nimue after she dived in the lake. Moreover, we would have also known about Merlin getting his powers. What happened to the village and the tribe? And who is going to access the throne? We would have known the answers to these questions.