Will Netflix's Black Mirror Season 6 Air?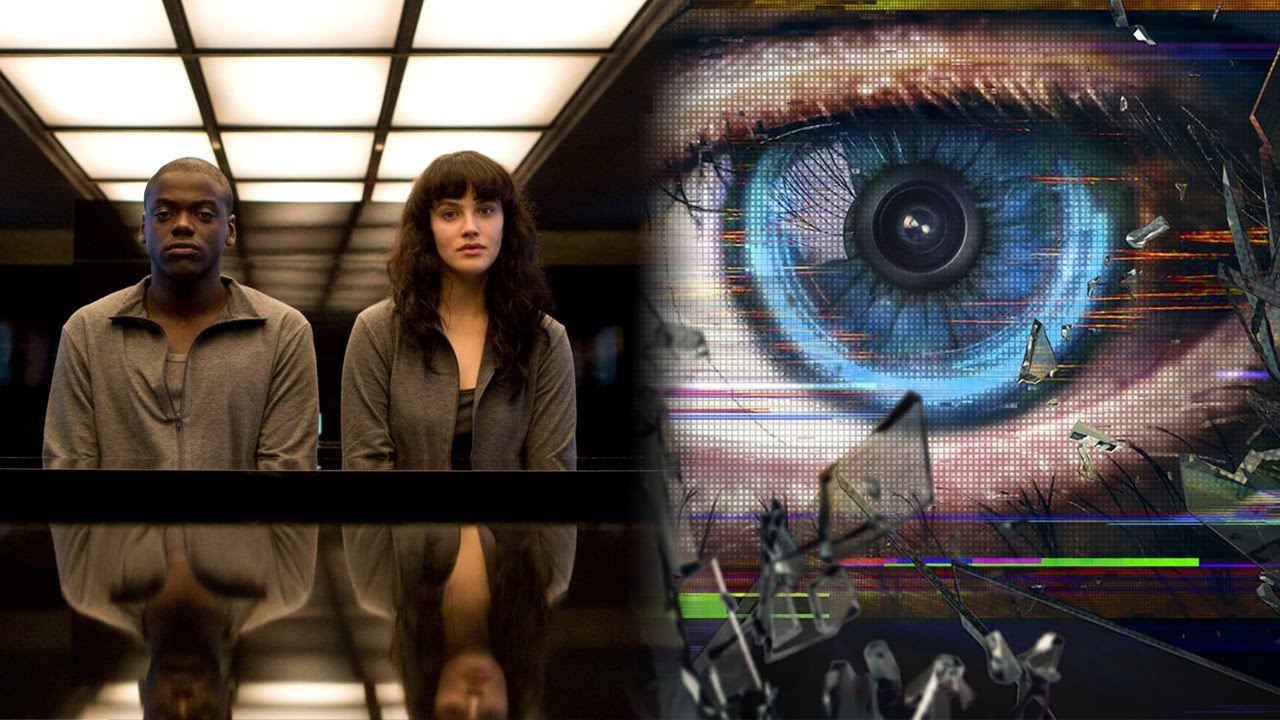 Season 5 of Black Mirror has released on Netflix 2 years ago that had a smaller number of episodes than usual. Many fans have been desperately waiting to know if the sixth season is coming or not. However, sadly there is still not any confirmation of the arrival of the sixth season as the series has been iced due to the drama happening behind the scenes.
Black Mirror Season 6 is not Coming?
The news regarding the arrival of the sixth season is currently on hold because of the disputes with the IP owner. Moreover, Annabel Jones and Charlie Brooker, both exited from the Endemol Shine Group so that they could start their own company with financial banking along with an overall output deal with Netflix. The news of Annabel Jones and Charlie Brooker's departure from Endemol Shine Group came out in January of the previous year. In July 2020, Netflix made a landmark deal with Annabel Jones and Charlie Brooker of taking a controlling stake in the new company established by both of them which was known as "Broke and Bones".
However, the license of the Black Mirror remains with Endemol Shine Group. The license of the show would continue to remain with them if Netflix and Endemol Shine Group don't come up with an agreement. Therefore, there are very few chances of the arrival of the sixth season because of failed negotiations.
More About it
The creators of the Black Mirror show are very very optimistic regarding the future of the show soon after its fifth season was released on Netflix. The future of the show seems to be tied to the creator's ability to create new stories. During this year, some speculations were being made about the show's return, or at least the return of one of the episodes.