Will Georgia Be Able to Find Her Children in the Season 2 of Ginny and Georgia?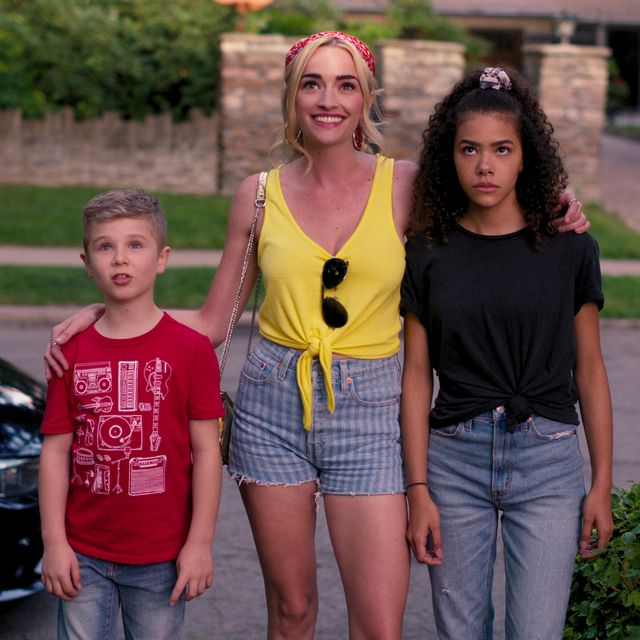 Ginny & Georgia is a comedy-drama television series based in America that was originally released on Netflix on February 24, 2022. The comedy series has been created by Sarah Lampert and its first season has a total of 10 episodes. The story of the series follows Ginny Miller, a 15-year-old teenager who is more mature than her 30-year-old mother, Georgia. It shows Georgia as she decides to settle down in a New England hamlet with her teen daughter Ginny and son Austin so she can offer them both a better life than what she had.
When is Ginny and Georgia's 2nd Season Releasing?
If you've been a true fan of the series, then you might know that the 1st season took almost four months to film. The 1st season of Netflix's smash comedy Ginny & Georgia was such an adventure-filled drama and now the fans can finally look forward to its 2nd season. According to a news source, Netflix has decided to renew the mother-daughter drama for a 2nd season. It will be produced in Toronto, Canada, and will consist of another ten episodes.
What Would Happen in the 2nd Season?
The 2nd season may reveal the realization hitting Ginny and Georgia how they are more similar than they realize. The 1st season covered a lot of stories, but for every difficulty that was resolved, another one arose quickly, leaving nearly all of the important characters in jeopardy as the credits rolled.
Because the series' radius doesn't expand beyond Wellsbury, it's a foregone conclusion that they would return. The 2nd season is expected to continue up just where the 1st season left off, right in the middle of the action, with Ginny and Austin on the road. Will they choose to return home on their own, or will Georgia go out in search of them, wherever they may be?