When Netflix offers a ton of shows and movies, it also has to take away some. This maintains balance on the streaming service. Here is a list of 5 shows and movies arriving and leaving Netflix.
Leaving Netflix
What arrives has to leave. Here are some shows and movies leaving Netflix in 2022:
Synopsis – Mitch develops hatred against terrorists after losing his girlfriend in a terrorist attack, enlists himself in the CIA, and sets out to end terrorism.
2. #Cats_the_mewvie (leaving August 4)
Synopsis – From being in memes to being in every other influencer's page, the documentary "purrfectly" explores the journey of cats from just pets to becoming celebrity influencers.
3. The Promise (Leaving August 7)
Synopsis – Set in the final years of the Ottoman Empire, the historical drama movie deals with a love triangle between three individuals, right before the Armenian genocide follows
4. El Cartel, Season 1 and 2 (Leaving August 9)
Synopsis – The show revolves around 10 friends and members of a drug cartel, often putting their lives on the line for business.
5. Scary Movie 5 (Leaving August 12)
Synopsis – In a hilarious paranormal comedy depicting a family fighting off supernatural beings, Scary Movie 5 is a spoof of every major horror movie in existence.
Shows Arriving on Netflix
Here is a list of shows and movies arriving soon on Netflix: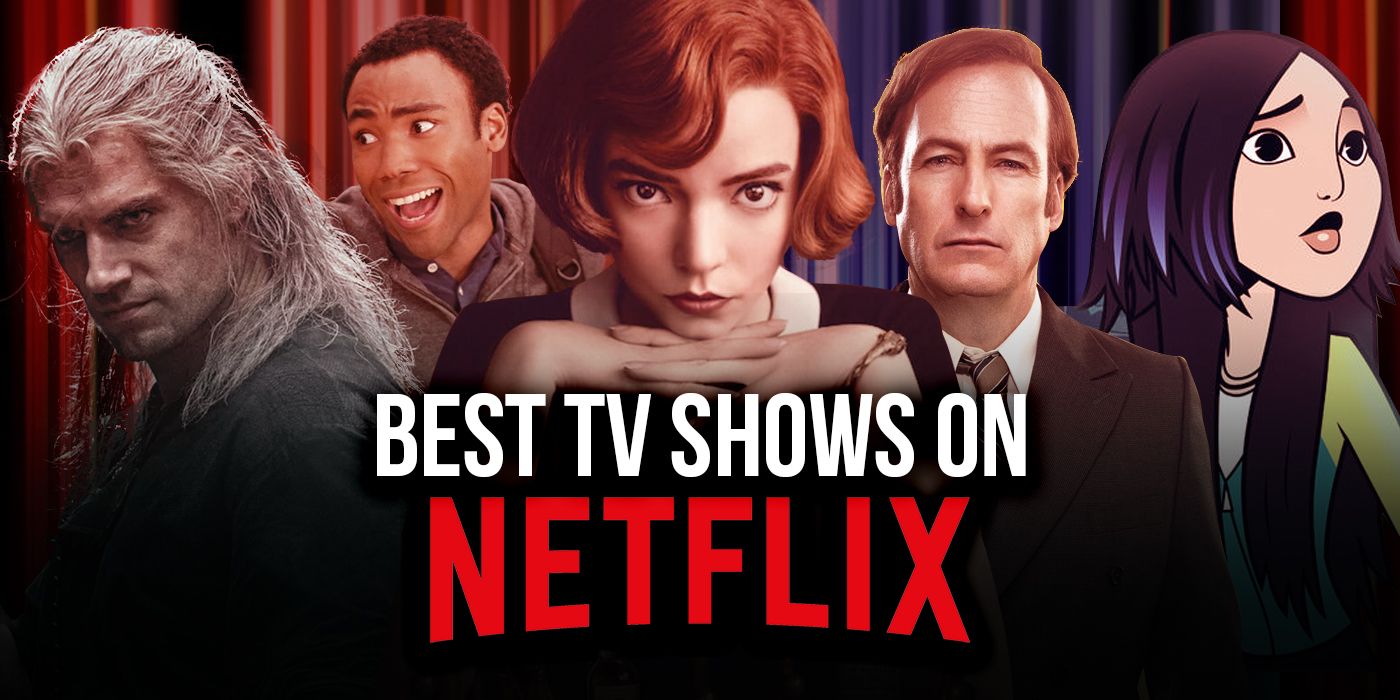 1. The Walking Dead, Season 10 (Arriving July 26)
Synopsis – In a post-apocalyptic world ravaged by zombies, survivors try to survive, battling zombies and other surviving rival groups.
2. The Flash Season 7 (Arriving July 28)
Synopsis – Barry Allen, after a lightning accident, wakes up unharmed and discovers he's the fastest man alive. But he certainly isn't the only superhuman, meeting others with different abilities.
3. Glow Up: Season 3 (Arriving July 30)
Synopsis – It is a reality show hosted by Maya Jama, accompanied by Val Garland and Dominic Skinnerwhere as they search for the next greatest make-up artist in Britain.
4. The Last Mercenary (Arriving July 30)
Synopsis – Featuring Jean-Claude Van Damme in the lead, a former secret service agent rushes back to France when his son is framed by the government for illegally dealing arms and drugs.
5. The Vault (Arriving July 31)
Synopsis – When the whole of Spain is busy watching the World Cup, a master engineer assembles a group of thieves to steal a priceless treasure from an impenetrable underground vault under the Bank of Spain.
That concludes the list of arrivals and departures on Netflix. Now you know what to expect and when, and what to watch quickly before it disappears from the platform.