What Exactly is Netflix Planning for 'Beastars' Season 3 Renewal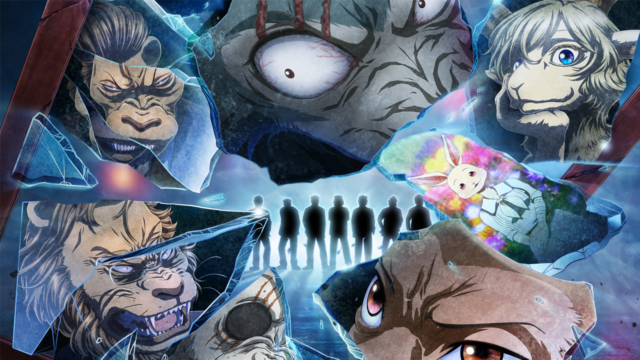 Beastars is an original anime series created by Netflix whose story is based on the Manga of the same name written by author Paru Itagaki. The Manga series is already one of the most-watched and popular series on Netflix. The second season of Beastars has already been binge-watched by the fans and they are looking forward to its third season.
Renewal Status of Beastars's 3rd Season
Even though the Manga anime series is a Netflix original, Netflix does not have the full right to control the renewal status of Beastars. This is because Beastars has been internationally licensed. This means that Netflix has to pay a lot of money so that the anime can be exclusive to the streaming platforms outside Japan.
Although the Japanese broadcast for Beastars's 2nd season finished in late March this year, fans are still waiting for the animation studio Orange to verify whether there is a 3rd season or not. However, now that the 2nd season is available for streaming on Netflix, the decision about the 3rd season may come soon.
What to Expect From the 3rd Season?
The fans will be able to know more about the Interspecies Relations Arc in the 3rd season, which will take place in the aftermath of Legoshi's fight with Riz. This storyline will cover chapters 100 to 123 of the manga series. At the beginning of the 3rd season, the fans can expect to see the aftermath of Legoshi's fights and these moments may arrive through flashbacks.
The fans can also see Legoshi trying to learn the difficult way about his place as a carnivore in society. This is when he ultimately decides to leave school and live on his own. Moreover, Louis will have his future formed by his father which will also include what University he will attend. Legoshi is going to be under the gaze of the sublime Beastar Yahya, who holds an interest in the grey wolf after discovering the conditions surrounding Legoshi's thrilling fight with Riz.