What are the Future Plans of Tekashi 69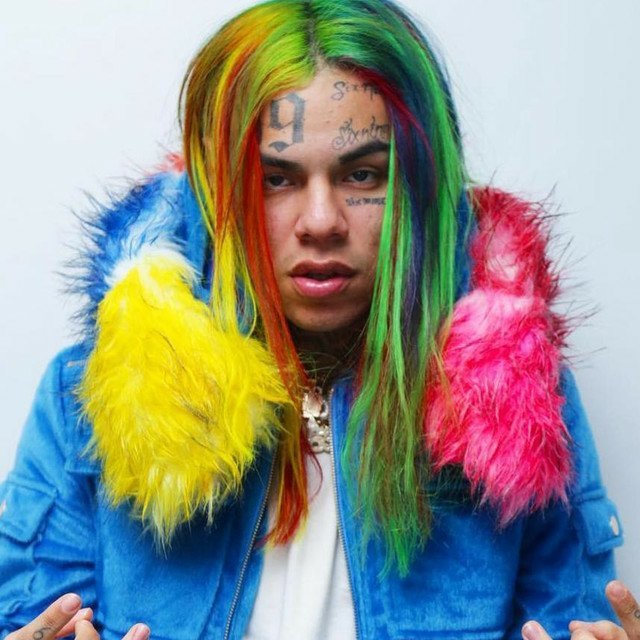 Rapper Tekashi69 was released from prison last year. Ever since then, he has been living a life of his own. Soon after he came out, he was picking up on other rappers and musicians who reportedly spoke ill of him while he was in prison. He also slammed some of the online radio giants for not giving him a playlist. However, he is past all of it and seems to be in the right place.
With him getting back to the music industry, fans are looking forward to what he's up to and what are his future plans.
Tekashi 69 Announces New Concert in Miami
Rapper 6ix9ine recently had a wild concert at a club in Orlando. However, things got a little more intense when he jumped onto the crowd. During that time, people made videos of him and posted them on social media. Multiple media reports suggest that the crowd reportedly tried to steal his expensive jewelry. But his lawyer Lance Lazzaro spoke to the media and said that even though there are rumors of robbery, he has not been robbed at the club. The fans were only trying to get close to the rapper.
Following the incident, the show had to be put on hold. However, the rapper recently took to Instagram to share the news with his 23.4 million followers. In the post, he said that he will be holding another concert in Miami on May 1 at the Miami Marine Stadium. The gates from the same will be open till 5 pm and the timings of the concert are from 7 pm to 1 am.
With the music front, there is no news of him working on another album or another song. However, he recently released his new song ZAZA.
6ix9ine Release NFT Art Pieces
Source: Google
In a recent update, the rainbow rapper dropped two unique 3d animated NFT collectible art pieces which will have snippets from his previous two albums; Tattletales and Dummy Boy. Along with this, only 125 versions of the 3 NFTs will be released at a lower price.
Tekashi 69 Shares Weight Loss Journey
Source: Google
Six months back, Tekashi 69 went off Instagram leaving his 23.4 million followers worried. While everyone had theories about his off-social media phase, he was actually getting into shape. In an emotional Instagram post, Tekashi 69 shared his weight loss journey with his followers.
In the post, he mentioned, that he left Instagram and music to concentrate on his health and physique. He said that after he came out of jail, all he did was eat. In September he weighed around 204 pounds. The rapper further adds that he was going through a lot in his personal life and he couldn't concentrate on anything else.
Nonetheless, he decided to take a break from music and social media to concentrate on himself. Currently, he stands at 140 pounds. In the post, he further encouraged people to take control of their own life and work towards everything they want. He then called himself the King of New York.
Furthermore, he also shared pictures and videos of the times when he was 204 pounds and the times when he is 140 pounds.