Stranger Things Season 4 Release Date, Cast & Synopsis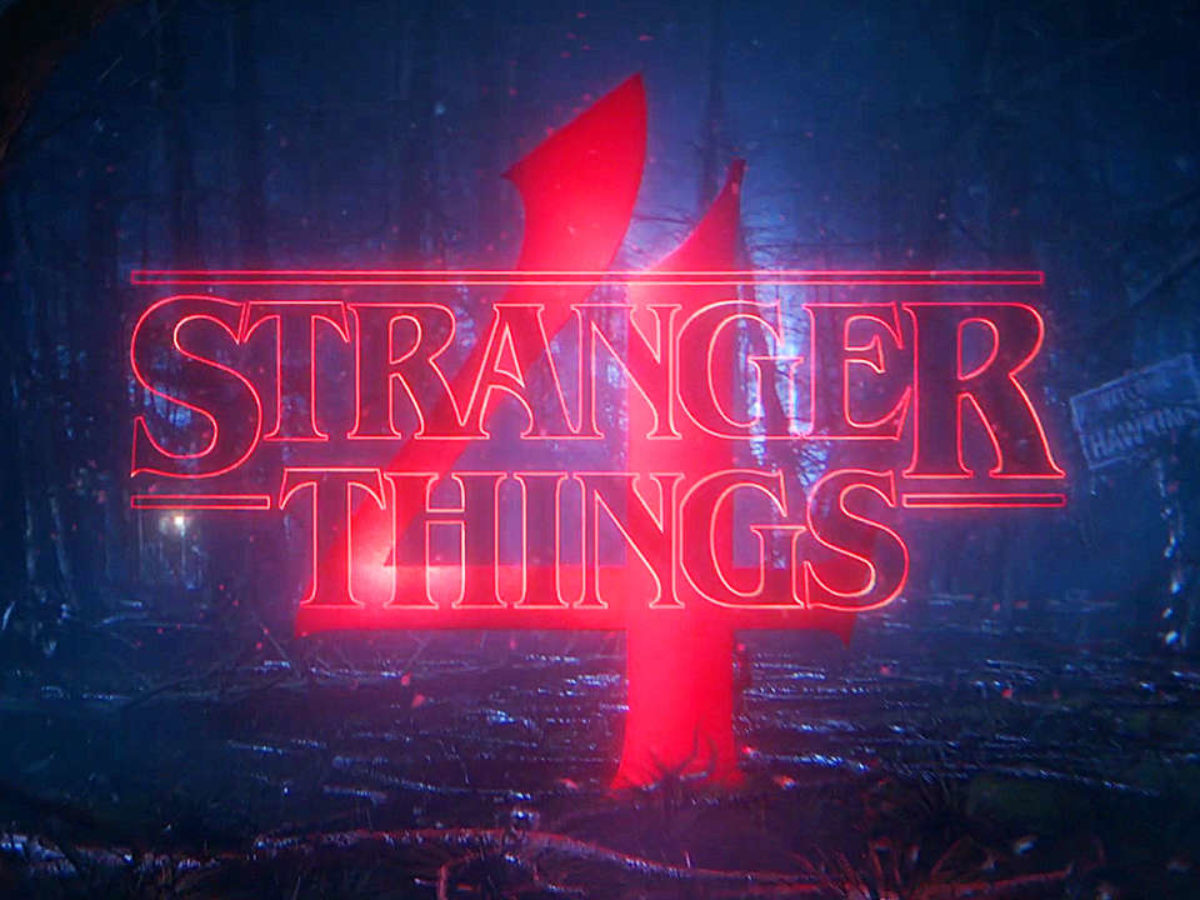 The Netflix sci-fi horror show that took the world by storm when it was first released is back with a promising Season 4. With tonnes of theories, speculations, and facts, it turns out we do know a lot about what to expect from the upcoming season.
Sneak Peek Into The Past
The explosive Season 1 of Stranger Things perfectly set up the premise of 80s America. It established and explored the Upside Down, introduced Eleven, a psychokinetic, and other beloved characters like Mike, Dustin, Will, Lucas, Hopper, Joyce, etc. Season 2 revealed that there are much crazier things than the Upside Down.
Season 3 provided relief from the traumatic and disturbing events of Season 2. With an adorable dad-daughter relationship clashing with a teen romantic relationship, it was all sweet. Then the action hit, with a Soviet library trying to access the Upside Down.
What Can the Fans Expect from Season 4?
The teaser made it pretty clear that we're back in the past. Dr. Martin Brenner could be seen walking through the corridors as a voice (Matthew Modine) tells children that they have something special planned for them. The teaser ends with the camera zooming on a room door marked "11". A voice says, "Eleven? Are you listening?" as Eleven (Millie Bobby Brown) opens her eyes.
Apart from that, fans are most excited about Jim Hopper's return, who *SPOILER ALERT* was shown to have died in the Season 3 finale. It'll be interesting to see how everything pans out.
When Can We Expect the Renewal?
There is no official release date in sight, no thanks to the pandemic. While it was supposed to arrive way earlier, the release date remains in question, and it's pretty possible that we won't see it released in 2022. However, one can hope to see it in early 2022.
Synopsis
With no release date in sight, we still hope we get to see the new season as early as possible. It's been two years since the Season 3 finale aired, and with the hype just growing, it's unfair to keep us waiting.