What and When to Expect Netflix's The 'Kissing Booth Season 3'?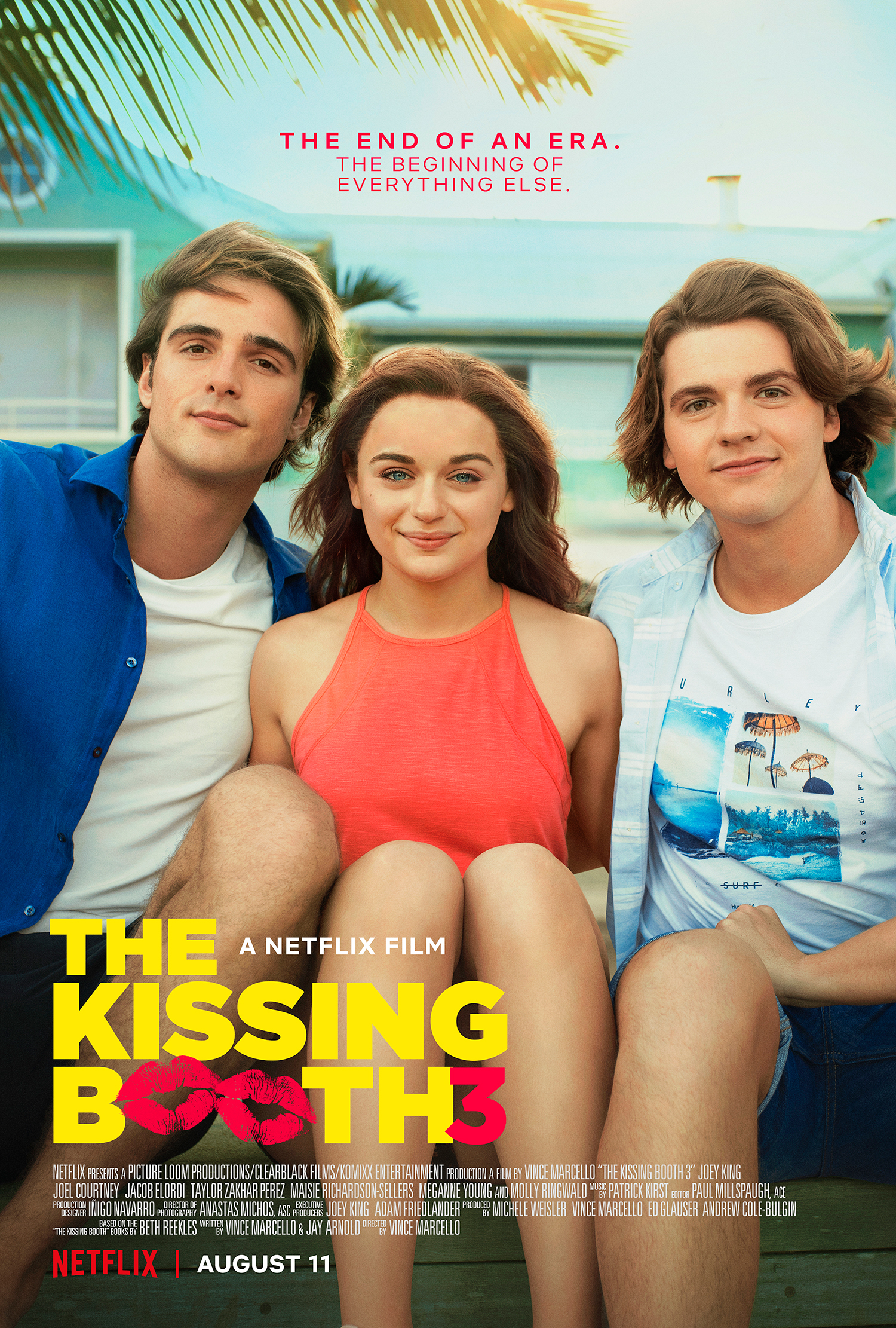 After two superhit movies, the Kissing Booth franchise heads towards the end with a third party. The Kissing booth is based on a trilogy, with its two parts already released. Henceforth, we can assume that Kissing Booth 3 is the final part of the franchise.
Sneak Peek into the Past
In the second part of Kissing Booth, we saw the relationship of Elle and Noah taking a roller coaster ride. Noah is in Harvard, and Elle is trying to figure out her relationship with her best friend, Lee. Several hardships arrive between Elle and Noah's relationship during this period. First, Elle suspects Noah cheating on him with a girl in Harvard. On the other hand, Noah sees Elle kissing Marco in the dance competition. However, they sort things out in the end, and soon it is time for Elle to apply for college.
What Can the Fans Expect from The Kissing Booth 3?
The Kissing Booth 3 is going to bring tough choices for Elle. Since she has to apply for a college, she will choose between her boyfriend and her best friend. Will she keep her childhood promise to her best friend? Or will she choose love over friendship? All these questions will get an answer in the premiere of Kissing Booth 3.
When can we Expect the Renewal?
Netflix has already renewed Kissing Booth 3 and even dropped a trailer. Kissing Booth 3 is all set to premiere on Netflix on August 11.
Kissing Booth Season 3 Synopsis
The trailer hinted a lot to us regarding the synopsis. Elle, Noah, and Lee are celebrating the summer before going to college. However, Elle is subjected to the most difficult decision of her life, choose between her love and best friend. As Elle decides one amongst the two, it is definite that someone's heart will break. We will find out who that is this August.