What And When to Expect Netflix's Peaky Blinders Season 6?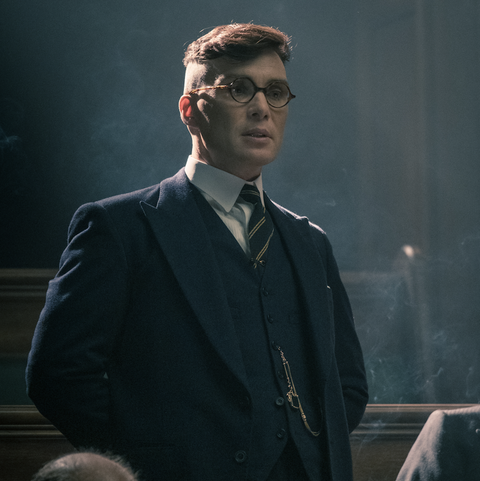 Peaky Blinders is a show whose story revolves around Tommy Shelby. Tommy is a dangerous man, and he leads the gang named "Peaky Blinders" in Birmingham. However, soon an inspector named Chester Campbell decides to catch Tommy and end criminal activities.
Sneak Peek into the Past
During the show's past season, the viewers watched the world being turned into chaos with opportunities and difficulties everywhere. Tommy, who is now an MP, gets addressed by a charismatic politician who has a fierce perception of Britain. However, Tommy also understands that his decisions will influence his family's destiny and the whole nation.
What Can The Fans Expect From Peaky Blinders Season 6?
In the sixth season, the fans can expect Tommy to continue as the MP, with the political tension growing worse as time goes on. The sixth season might also show the fans what will happen in 1934 and how the situation will worsen. Tommy will be in the middle of all the tension and drama, and fans can explore what happened in the 30s and how specific things will transpire.
When Can We Expect the Renewal?
There is no such confirmation about the release date of the sixth season of Peaky Blinders. However, Anthony Byrne, the director of the hit show, hinted that the show might release during late 2022 or early 2022, depending upon when the shooting will end, and everything is ready to be on the streaming platform. Anthony also added that if the shooting net started in January 2022, it would not finish until May or June, and then another six months will take to edit everything.
Synopsis
The show has been a massive hit among the fans, and they can merely contain their excitement for the next upcoming season. The show's screenwriter, Steven Knight, hinted to the fans that the show would be back with a bang for the sixth season, and fans would love it.