With Loki Season 1 still airing every Wednesday on Disney+ Hotstar, fans have already started yearning for Loki Season 2. There are quite certain possibilities that hint towards Loki's renewal for a second season.
Sneak Peek into the Past
Loki Season 1 is currently airing on Disney+ Hotstar. New episodes drop every Wednesday. Loki Season 1 Episode 5 aired on July 7, and the season will wrap up with its sixth and final episode on July 14. Season 5 was titled, "Journey into Mystery". Ravonna lopped Loki, but he didn't die. Of course, Lokis, don't die. Instead, he was sent to a null, empty world full of trash. Loki learns from other Lokis about their corresponding nexus events. On the other hand, Sylvie is having a conversation with Ravonna. Besides that, President Loki flees to kill Alioth.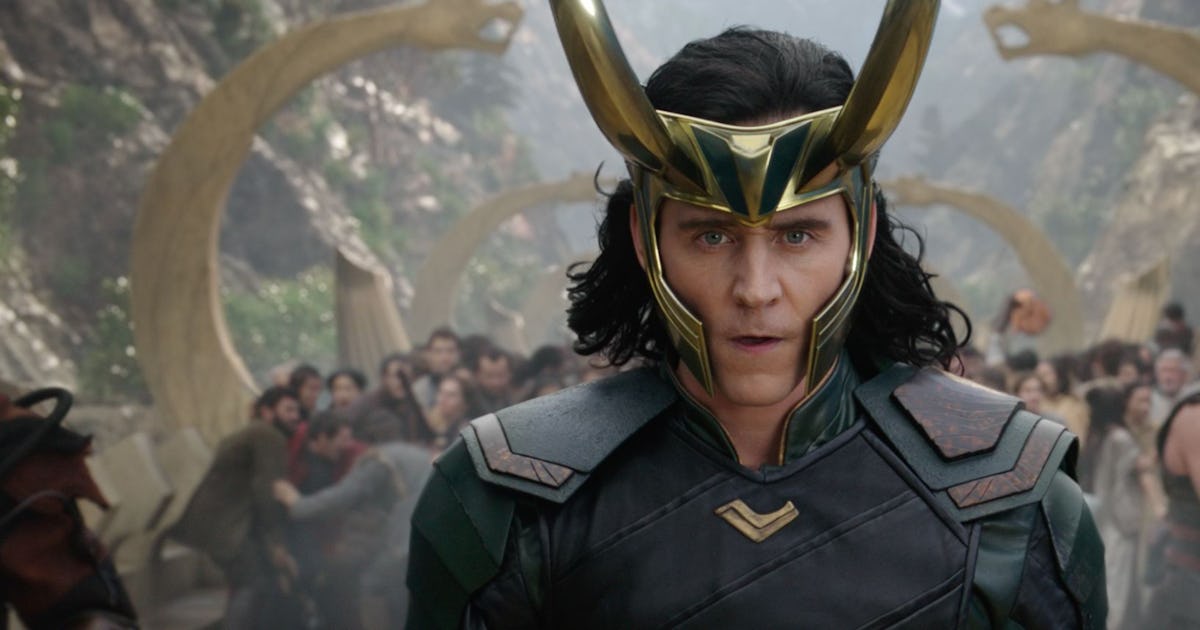 What Can the Fans Expect from Loki Season 2?
Since there is one more episode left before Loki Season 1 ends, we are skeptical that our predictions might go wrong. In episode 5, President Loki and Sylvie were seen heading towards a gigantic citadel; hoping to get answers about the TVA they were looking for. Loki Season 2 might continue the story with another set of nexus events. We can only get a clear picture of what to expect from season 2 after season 1 finishes airing.
When can we Expect the Renewal?
So far, Netflix hasn't announced anything regarding the renewal of Loki Season 2. Marvel Producer, Nate Moore said in an interview that they have plenty of storytelling left for Loki Season 2. We can expect a second season sometime in 2022 or 2023.
Synopsis
As mentioned above, it is tough to predict a synopsis before season 1 ends. However, we can expect Loki, Sylvie, and Mobius to head together towards new adventures. We might also see some of Loki's new love connections. Although, we will have to wait until Loki season 1 finishes airing.