Lucifer is a huge hit on Netflix. Every time there is an announcement or even speculation of a new season of the series coming up, fans want to know everything about it. And the latest speculation is about Lucifer Season 6.
Is Lucifer Season 6 Coming Up?
As per the latest reports, Lucifer Season 6 is definitely on cards. While the pandemic across the world forced the production to shut down for a while. But it's far from over. Earlier, there were rumors that Lucifer Season 4 was going to be it.
Luckily, Netflix listens to their fans and renewed it for more. As of now Lucifer Season 5 (Part 1) is available on Netflix. And the official social media account announced that Lucifer Season 5 (Part 2) will release on May 28, 2022.
Furthermore, the stars on their personal social media accounts have updated a few snippets from the shoot of Lucifer Season 6. From what it looks like so far, the shoot for Lucifer Season 6 is complete.
At the same time, the release date for Lucifer Season 6 is not out yet. But it'd probably be around next year, 2022.
Will There Be Lucifer Season 7?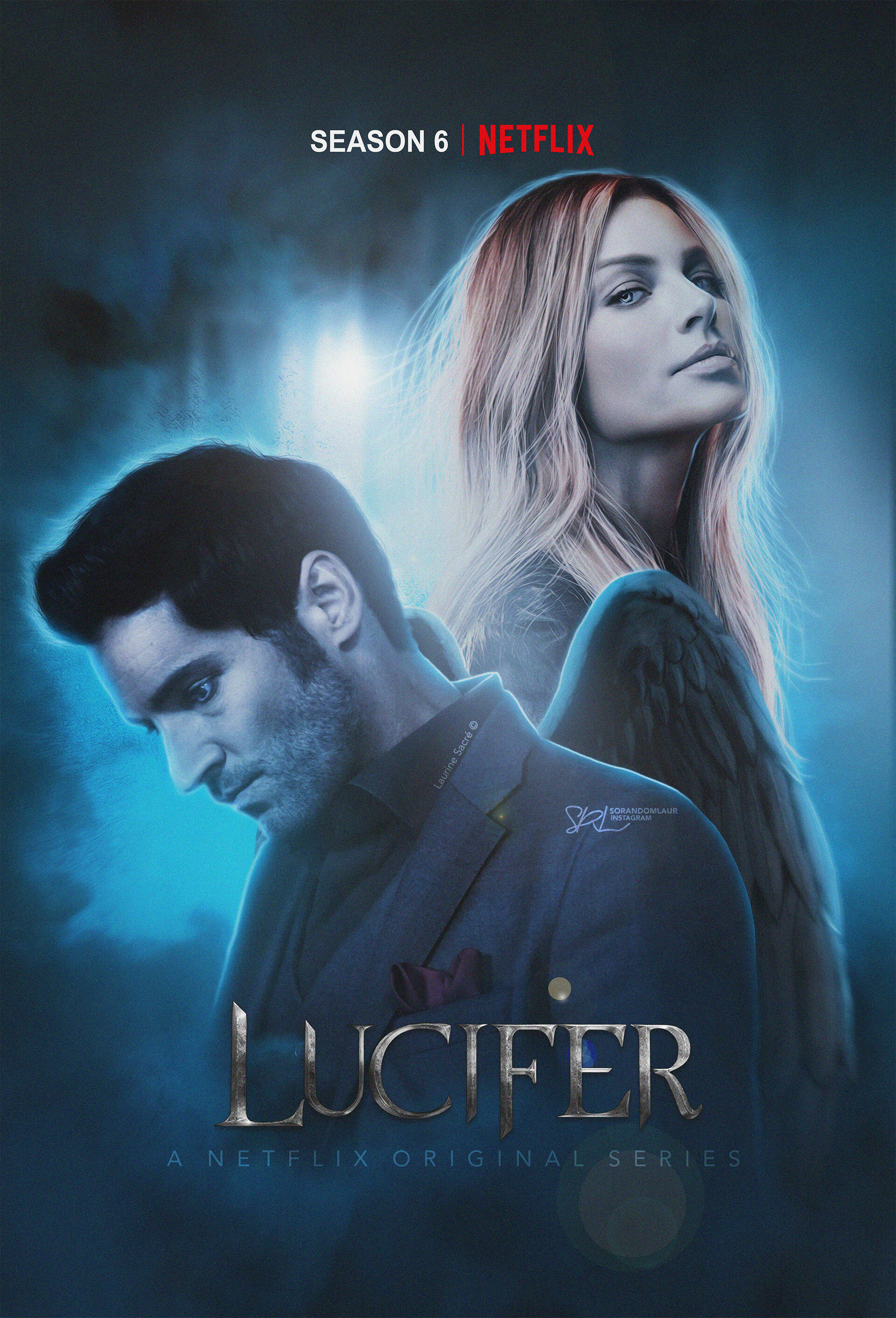 Source: Google
Even though Lucifer is a big success on Netflix, there isn't going to be Lucifer Season 7. Reports suggest that makers were apprehensive of continuing the series even till Season 6 and were on the verge of ending it all on Season 5. But then the team tossed around some ideas and were able to fetch till Lucifer Season 6.
Who Will Be The Cast Of Lucifer Season 6?
Source: Google
From what we have seen up till Lucifer Season 5 (part 1), the main cast is staying. It includes Lucifer, Amenadeil, Chloe Decker, Daniel Espinoza, Maze, Dr. Linda, and many more. In the last season, we also saw Lucifer's twin brother Michael and the epic entry of their father, the God.
While Lucifer Season 5 (Part 2) is yet to release, it is hard to say who is going to stay for Lucifer Season 6. But it is highly unlikely that the main cast is going anywhere.
What Has Happened So Far In Series Lucifer?
Source: Google
We all know the unique relationship Lucifer and Detective Chloe Decker share. But in the recent turn of events, Lucifer who is known to run away from his feelings realizes that he is in love with Detective Chloe. By the end of Season 4, Chloe confessed her love to Lucifer and Lucifer returned to Hell.
But then in Lucifer Season 5 (Part 1), he returned to Los Angeles and continues to mend his relationship with Chloe. As the story unfolds, Amenadiel has a child with Dr Linda who is half angel and half human. Then we see, that Lucifer's brother Michael found his way to Los Angeles and tries to take over Lucifer's life.
By the end, we see a divine fight between the three brothers (Lucifer, Amenadiel and Michael) and Maze (who sides with Michael). And then enters, the God.
What Is The Plot for Lucifer Season 6?
Source: Google
Well, we are yet to see Lucifer Season 5 (Part 2), so it is difficult to predict what Lucifer Season 6 would have in store for us. But the tables seem to turn extremely well after God made his entry in Lucifer Season 5 (Part 2).
The ending has left us on a loose end and we don't know what exactly might happen. But it is giving us goosebumps!
God finally made his way to the earth to help his divine children fighting on the planet he so wholeheartedly created. Lucifer Season 5 (Part 2) is the one to see.