Netflix recently released the first trailer for Halston, an upcoming mini-series around the life of the fashion designer Roy Halston Frowick. He was mononymously known as Halston. He was an American Fashion Designer and rose to international fame back in the 1970s.
Halston eventually got to be known across the country for his clean and minimalistic designs which were mainly made of cashmere or ultra suede which became a style statement in the mid-1970s and changed American fashion.
Halston is being directed by Daniel Minahan who also worked on shows like Game Of Thrones, True Blood, and Six Feet Under. He has also directed films like I Shot Andy Warhol, Deadwood: The More, and Series 7: The Contenders.
His recent projects include some episodes of Ryan Murphy shows Hollywood, Ratched, and American Crime Story. Murphy is the executive producer and writer for Halston. Reports suggest that Minahan has been trying to work on the Halston project for the past 20 years.
When is Halston Releasing On Netflix?
As per the trailer released by Netflix, Halston will be out on Netflix on May 14.
Who Stars In Halston Miniseries?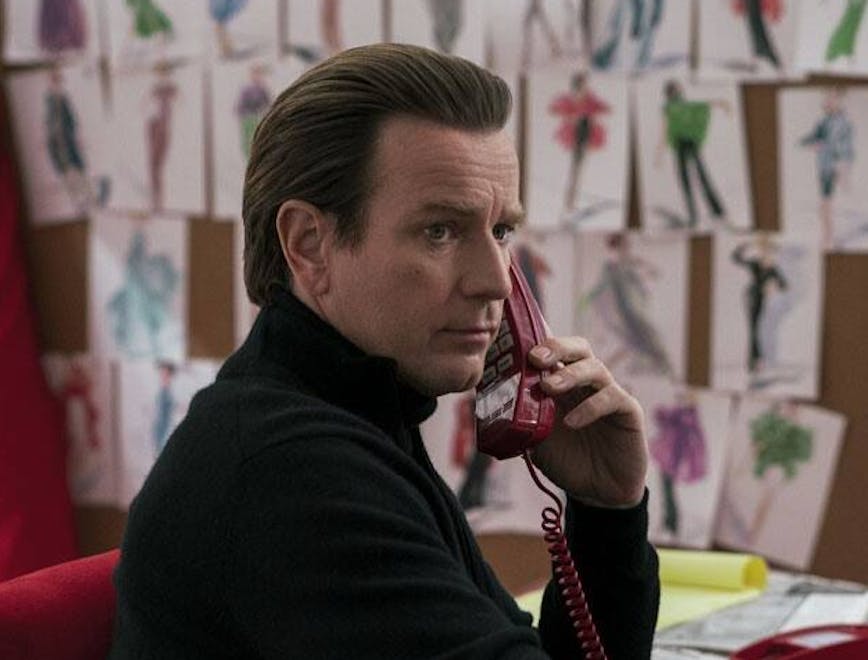 Source: Google
The main star of the series Halston will be played by Golden Globe winner Ewan McGregor along with Rebecca Dayan (Elsa Peretti), David Pittu (Joe Eula), Krysta Rodriguez (Liza Minnelli), Sullivan Jones (Ed Austin), Vera Farmiga (Adele), Kelly Bishop (Eleanor Lambert), and many more.
What Is The Plot For Halston Miniseries?
Source: Google
So far from the trailer, we see that the Halston miniseries is going to be about the life and struggles of the designer Halston. In the trailer, we hear McGregor say that he has a vision. And he is going to change the way people look at American Fashion.
The trailer begins with the song by Depeche Mode's Enjoy the Silence. Then the trailer goes on to give a few glimpses of the rise and fall of the Halston along with Studio 54, drug addicts, and other designers on the way.
However, it is unclear if there would be aspects of his personal life that will end up making to the series along with some of the aspects of demise because of HIV.
What Was Halston Famous For?
Source: Google
Halston found his fame back in the 1970s when he launched the first ready-to-wear line. His designs were simple and minimalistic yet sophisticated and glamourous. He liked to play around with soft, luxurious fabric like silk and chiffon. In an interview, he said that his designs were all about getting rid of everything that doesn't work. Like the wrap dresses that don't actually wrap, bows that wouldn't tie, and many other details like that.
Another unique status of his design was shaping the female body. He said that he liked fabric that can slow around the shape of women's natural body instead of fitting in a silhouette.