Westchester Trash Hauler Runs Bills at Strip Clubs and Trash Hauler, Booked for his Wrongdoings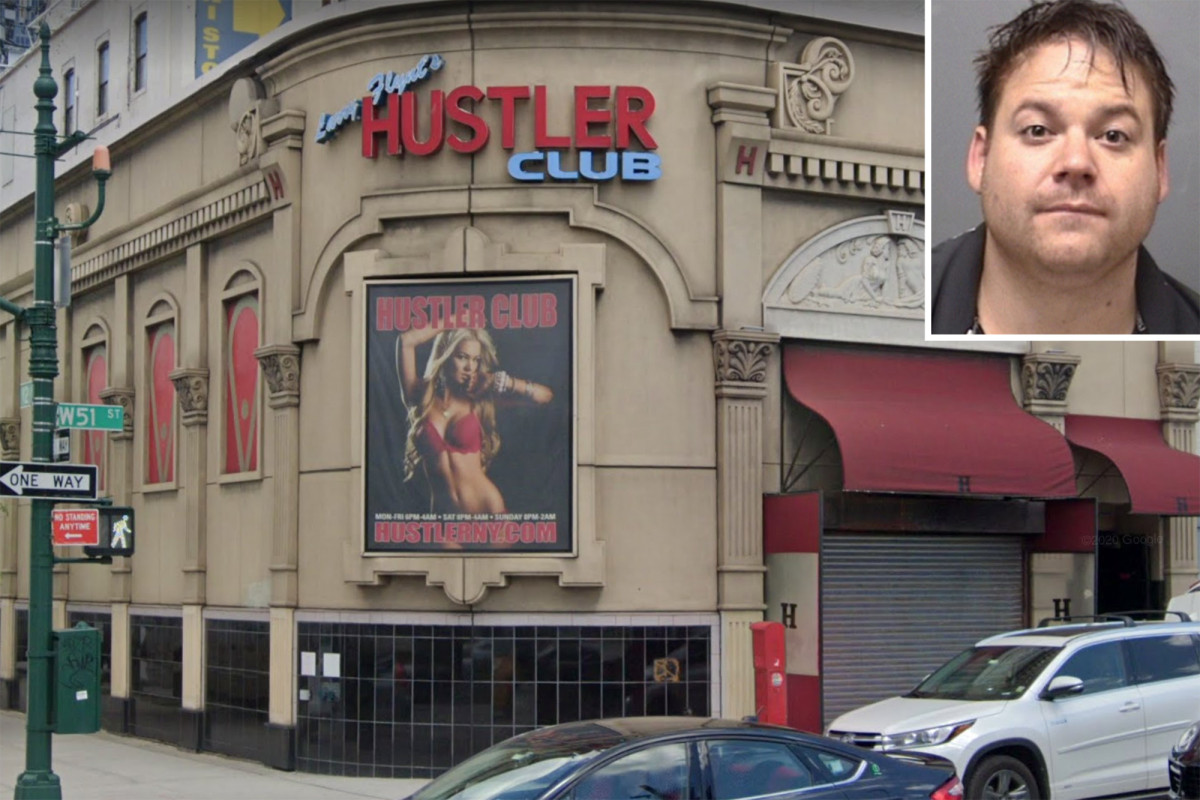 A trash haulier in contract with Westchester County was booked for running up bills worth $135,000 at strip clubs. And then he used to bill the taxpayers for the romps. Recently, his secret got spilt out and he was arrested on accounts of wrongdoing.
Trash Hauler Accused of Running Up Bills at Strip Clubs 
Cristopher Oxer, 35, Manager at City Carting of Westchester were accused of filing false spending records to conceal the visits to strip clubs and restaurants. One night the bill went up to $40,000.
Oxer used a company American Express card to visit Prime 333 at Sapphire and Larry Flynt's Hustler. But he recorded the expenses as tires, equipment maintenance, and tolls. However, he was not able to obscure his wrongdoing for a long time and ultimately got arrested.
The Government will Not Tolerate Such Behavior 
Attorney Mimi Roach from Westchester District Attorney's office said that they have zero tolerance for people like Cristopher Oxer. People like him misuse public tax and are responsible for corruption. Moreover, these government employees and contractors are the only ones responsible for such misconduct. They have tried to spend the money on those items that were not mentioned in their contract. Henceforth, they will have to pay a huge price for this offence.
What did the Company Say?
The company, City Carting of Westchester has shredded its hands off the case. An attorney for the company said that the company didn't know anything about what Oxer was doing.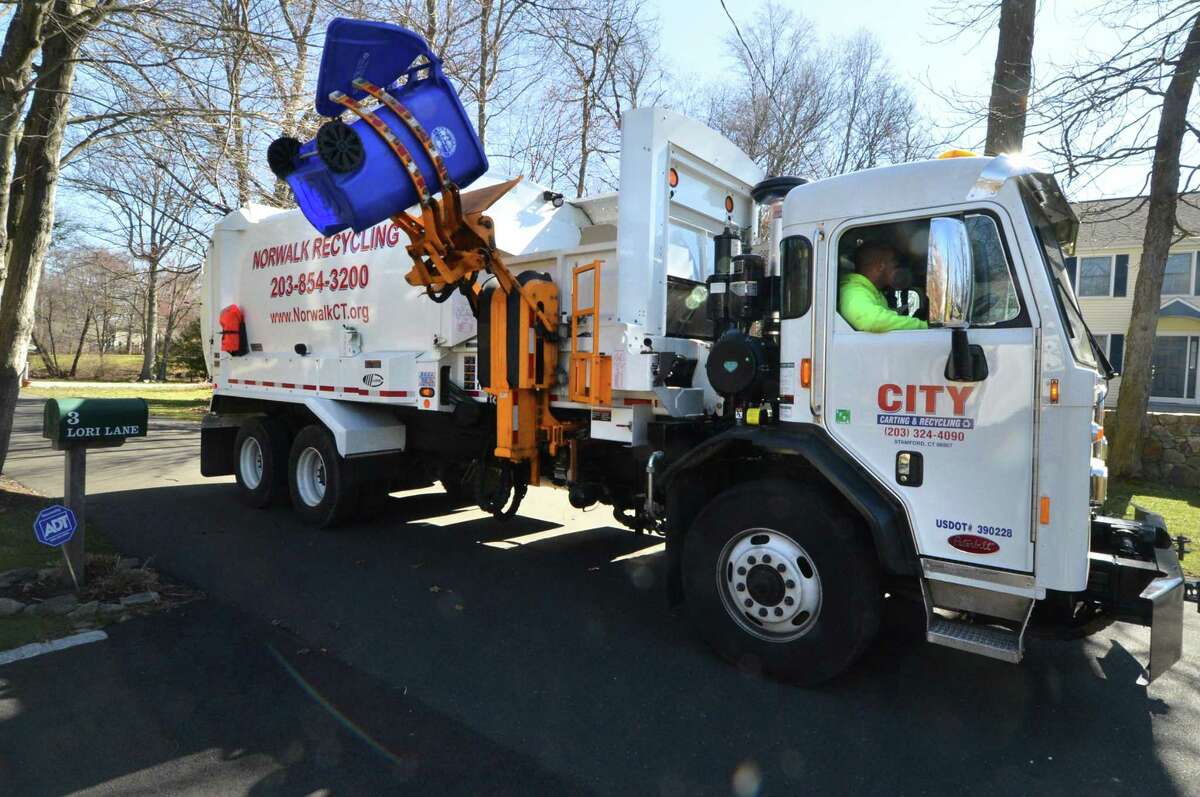 Moreover, they have no done anything in this case. The company is under a contract with the Westchester government since 2004. And so far, they were not accused of anything as such.