Warrior Nun Season 2 What Will Be the Fate of Ava in Warrior Nun Season 2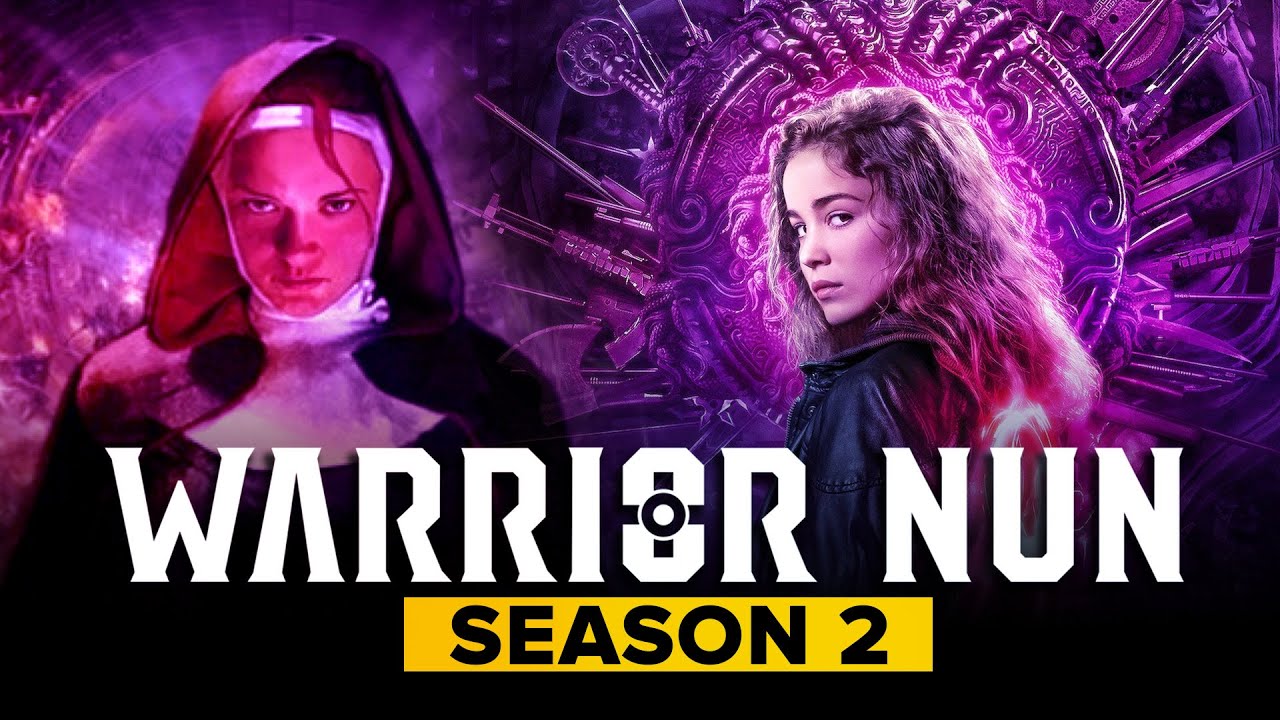 Netflix has renewed the Warrior Nun TV series for a second season. A year later after its first season debuted, show makers are back with another season. What will happen in the Warrior Nun Season 2? Are we going to see more of Ava and her sisters? What is Ava up to? In this article, we will let you know everything that we know so for about the TV series.
Warrior Nun Season 2 Release Date
Good news for the fans. Netflix has decided to renew the Warrior Nun season 2. But it didn't specify any release date. Keeping the current situation in mind, we are hoping to hear some good news towards the end of this year. If not this year, we can expect the second season to air in early 2022. However, the filming is not expected to begin until August this year. We will keep you updated on this.
How did Ava Die in Season 1?
The first season opened with Ava, the central character, dead and lying in a Spanish morgue. Besides that, we saw sister Frances recording someone's death from her orphanage. We come to know that Ava is dead due to a drug overdose. However, it wasn't until episode 4 that we came to know Ava's real cause of death. It was sister Frances who had over-drugged Ava. Ava is reconciliated at the church after a holy relic is implanted in her spine.
What is Ava Up to in Warrior Nun 2?
Fans will see more of Ava and her sister in Warrior Nun Season 2. They will unveil something that will change their life forever. According to sources, they will head towards Adriel's tomb in the Vatican City. Moreover, she will discover Adriel in the tomb rather than his remnants. Warrior Nun Season 2 has a bunch of surprises for Ava as well as the fans.