Virgin River Season 3 just dropped on Netflix and fans have already started wondering about season 4. After the romantic cliffhanger in season 3, it is quite obvious that fans want to know more about Virgin River Season 3. Some sources have spilled the beans and suggested that filming is about to begin any day. Here are all the updates that we know.
Star Spills the Beans
Virgin River Star Tim Matheson who plays Vernon "Doc" Mullins in the show hinted regarding season 4's filming. He said that Netflix is quite quiet about Virgin River Season 4. And Tim hesitates to say anything that might just upset the OTT platform. However, he further added that the filming might begin any day now.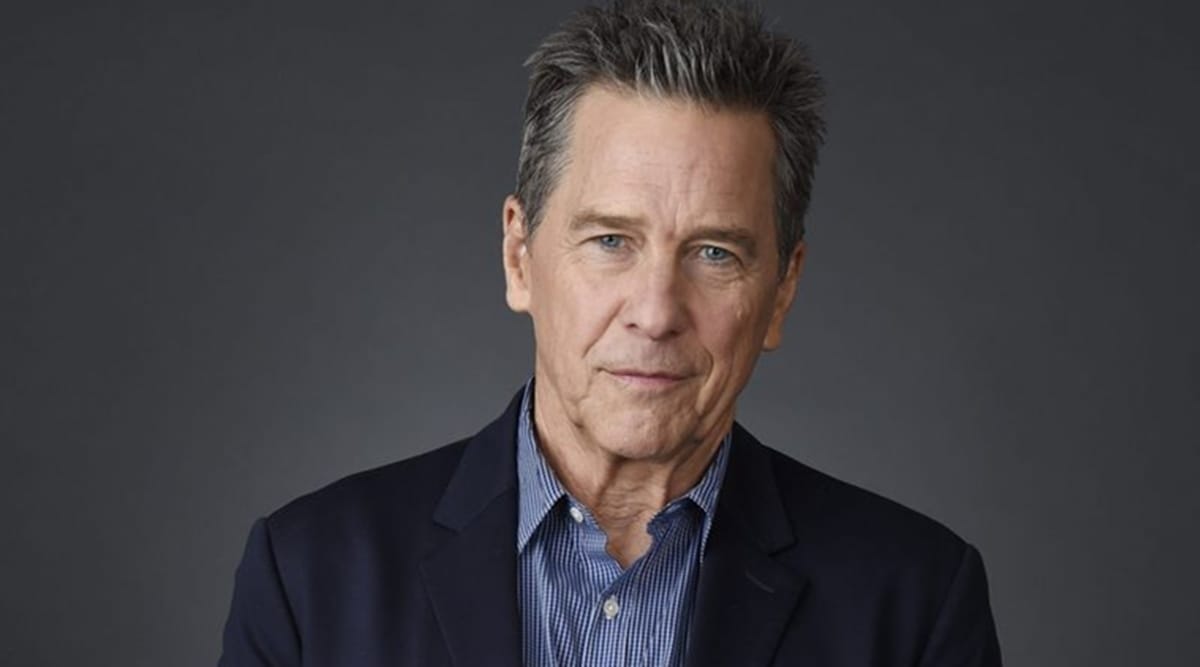 Virgin River Season 4 Renewal Status
Netflix hasn't officially renewed Virgin River Season 4. But fans are pretty sure that it is going to return anyhow. Moreover, Tim Matheson has already spilled some beans regarding season 4's production. Besides that, some sources suggest that filming is about to begin in late July this year and continue till November.
Release Date
Now that we know, that Virgin River Season 4's shooting might begin any day in July; we expect it to premiere in 2022. Although there isn't any official release date yet, the least we can do is predict. The shooting will start in July and continue till November this year. Henceforth, expecting the fourth season in mid-2022 is quite obvious.
What Can Fans Expect from Virgin River Season 4?
In Virgin River Season 3, we saw Mel breaking the news of her pregnancy. However, she is unsure whether Jack is the baby's biological father or not. We will definitely solve this mystery in Virgin River Season 4. Tim Matheson aka Doc, who hinted a few things about season 4's production; lost his eyesight in the previous season. Towards the end, Doc learns that his partner Hope lost her life while through a tornado.