Violeta Mangriñán, outraged because her sister Lila cannot be the godmother of her daughter Gala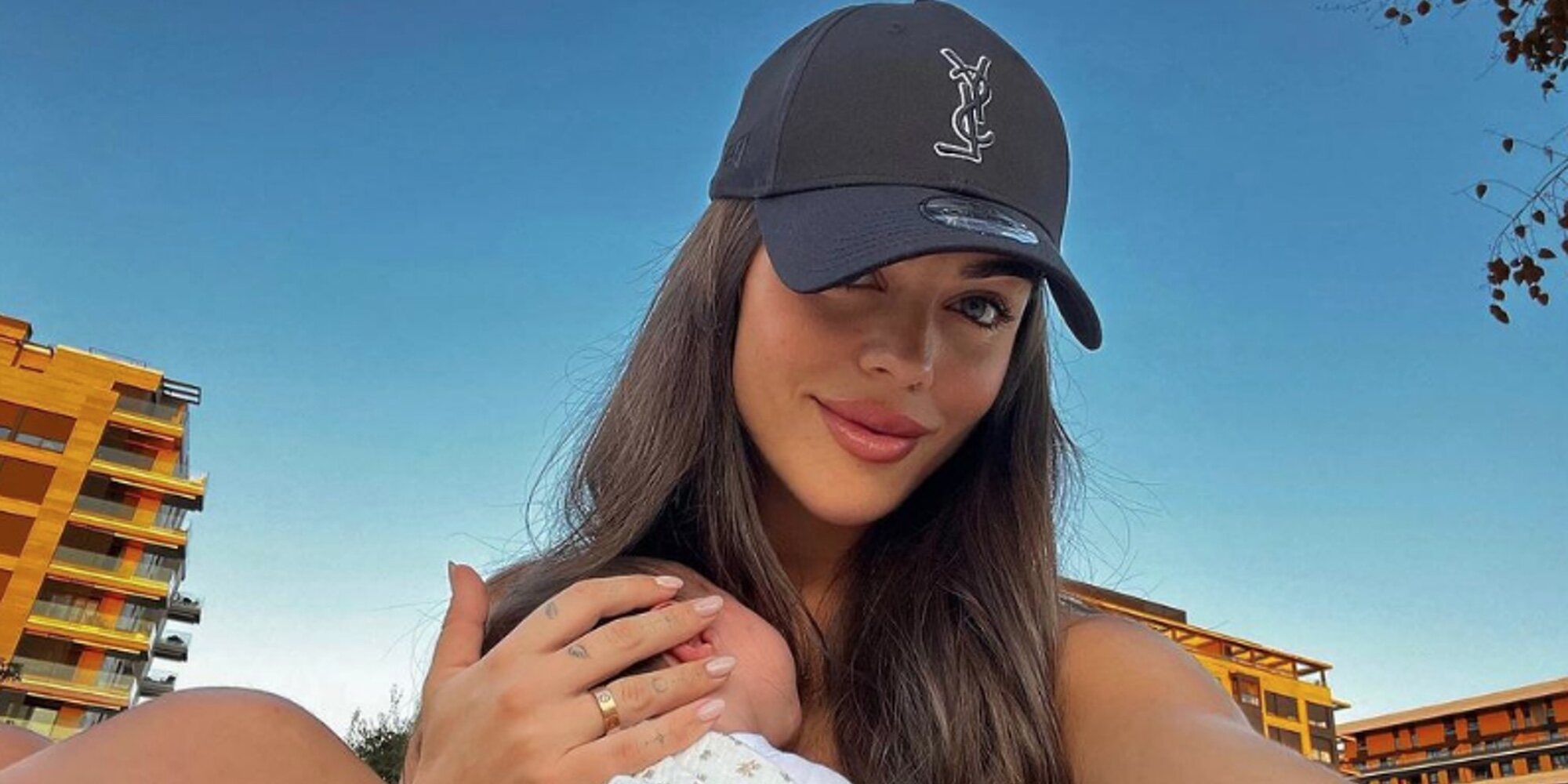 HomeCelebritiesVioleta Mangriñán, outraged because her sister Lila cannot be the godmother of her daughter Gala
DO NOT UNDERSTAND
The influencer has recounted her situation, and it is that Lila is not baptized, so she cannot be the godmother of the little girl.
Tamara Garcia Copado
31 Aug 2022
Violeta Mangriñán is very upset after learning that her sister Lila cannot be the godmother of her daughter Gala. The influencer has shown her indignation on her social networks by saying that her sister will not be able to play that role at the little girl's baptism because she is not a Christian. The church imposes a series of conditions on her godparents, and she does not comply with them, however, things go further.
"I am quite outraged by what has just happened to me, by what I have just found out. My mother and my sister have gone this afternoon to speak with the priest, with the parish priest of the church where I want to baptize Gala. He has said that If my sister is not baptized, she cannot be the godmother. That I have to look for another godmother, "he began by saying.
The influencer has made it clear that she understands the conditions and rules, but what she does not understand is that at the time her sister said she would be baptized for her niece, they have not let her either. As there is little left for the girl's baptism, the priest says that Lila cannot be her godmother because everything is too rushed.
The reason why you want to baptize your daughter
And it is that she was excited that her sister was the godmother, although she did not have in mind to baptize her, as she has said: "My interest in baptizing her is zero, but since Fabio and his mother are excited about it, I plan to do it, I will not be I who is opposed. But it seems a bit heavy to me that I have to look for another godmother because my sister is not baptized. "
As he knows that anything can be misunderstood and criticized on social networks, he has made it clear that he has nothing against the church and that he believes that it is an isolated case, that the culprit of what is happening is the parish priest. In this sense, she wanted to point out that she would prefer that it be her daughter who decides to be baptized or not when she comes of age, but that she has decided to give in to fulfill the wishes of her mother-in-law and her partner.
Poll
Do you think Rocío Carrasco and her children will end up reconciling?