Violeta Mangriñán and Fabio Colloricchio reveal the sex of their baby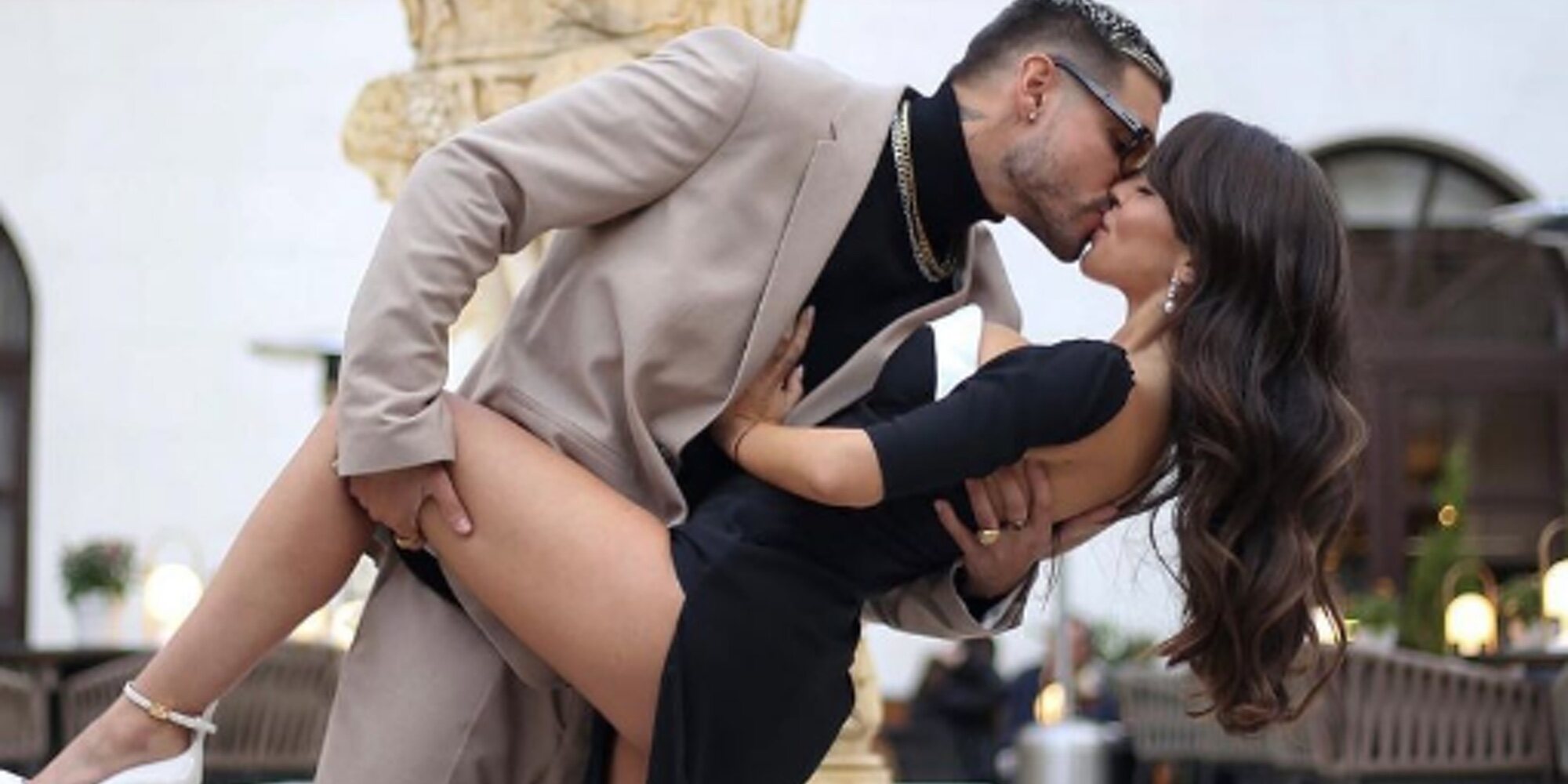 HomeCelebritiesVioleta Mangriñán and Fabio Colloricchio reveal the sex of their baby
VERY EXCITED
The couple has finally made known through their social networks the sex of their baby, something that the singer knew weeks ago, but she preferred it to be a surprise.
Tamara Garcia Copado
06 Mar 2022
At last the time has come! Violeta Mangriñán and Fabio Colloricchio have already revealed the sex of the first child they are expecting together. The couple has waited longer for a very special reason and that is that revealing the sex has become the gift for the influencer on the occasion of her 28th birthday. Although she added another year on March 3, she has waited for the weekend to gather all her family and friends and make it known at a unique party in which no detail has been lacking.
Caption
Before announcing the sex of their son, they themselves had made known the two names they had chosen: if it was a boy it would be called Leo and if it was a girl it would be called Gala. The truth is that Violeta Mangriñán could have known what it would be a few weeks ago, but she preferred to wait until now to treat herself to something so significant.
Meanwhile, both the future father, Fabio, and Violeta Mangriñán's sister, Lila, her mother, her mother-in-law and her representative, kept the secret, so that at the time of the party no detail was missing.
Violeta Mangriñán and Fabio Colloricchio revealing the sex of their baby/ Photo: Instagram
Shortly before announcing it, the influencer has shared some spectacular photos with her partner and future father of her baby, showing off her pregnancy and waiting to meet her guests. Although it seemed that they themselves would communicate it, their guests have been the first to share the result on their social networks after the protagonists of the night exploded a balloon from which confetti of one color has come out, specifically violet as the name of the future mom. And she will be a girl! So it will be called Gala as they had previously made known through their social networks.
The singer has kept the secret until the last moment
The couple had assured that they had no preference, and as is often said in these cases, the most important thing is that it came in handy. For now, Fabio Colloricchio has kept the secret perfectly and has kept the intrigue until the last moment, getting emotional almost like his girl when the sex of his baby was revealed in front of all the guests of he.
Poll
Do you think Rocío Carrasco and her children will end up reconciling?