Víctor Janeiro, fifth confirmed contestant of 'Nightmare in Paradise'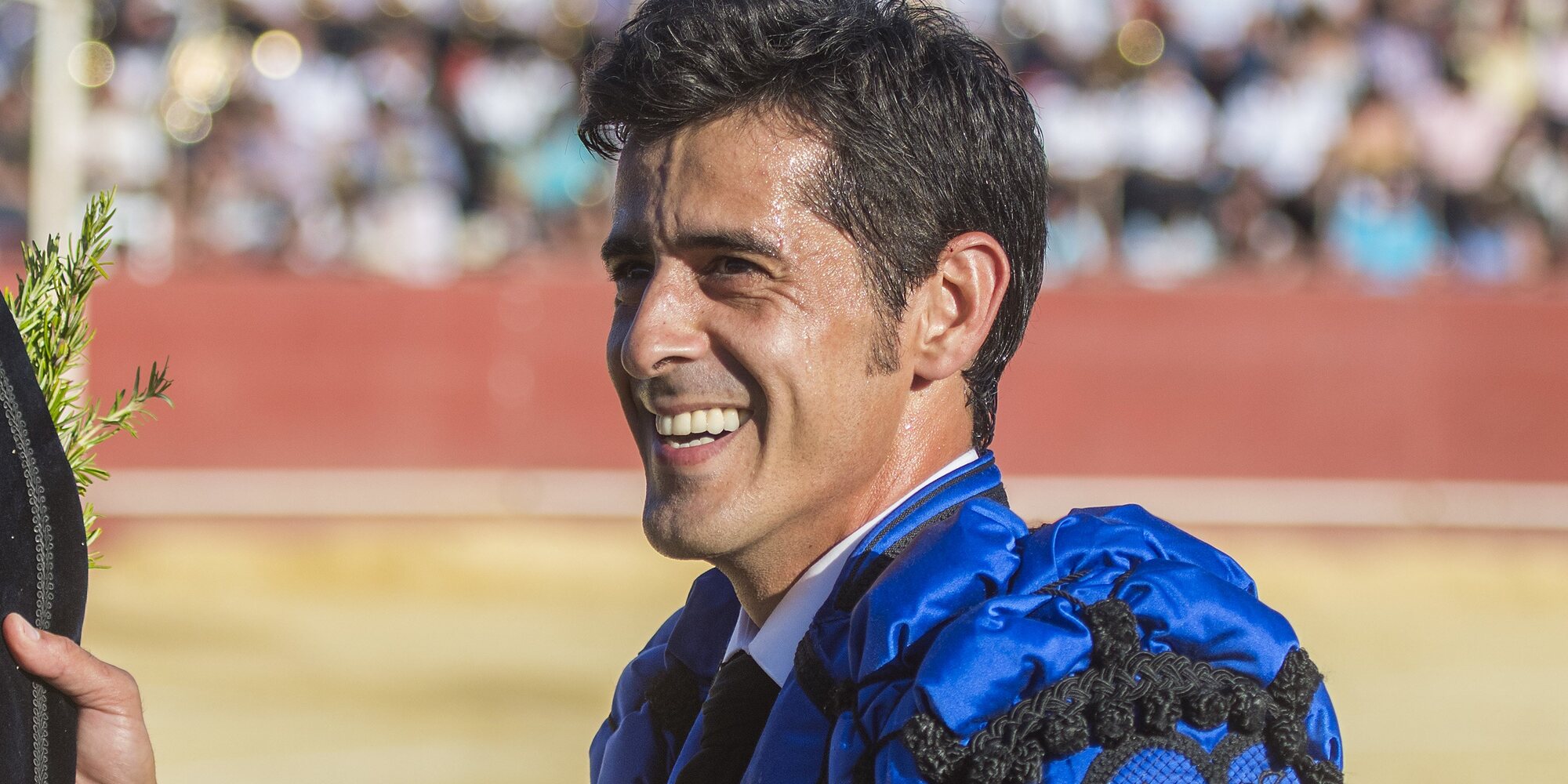 'Nightmare in Paradise' already has its fifth contestant. Víctor Janeiro, brother of Jesulín de Ubrique, will be one of the 'farmers' in charge of participating in the contest. The bullfighter joins the rest of the participants who have already been confirmed and with whom he will have to live. Among the other four well-known names are Mónica Hoyos, Pipi Estrada, Omar Sánchez and Gloria Camila Ortega, a very diverse group.
The news has been known only a day after publishing the clue that indicated what his next confirmed name would be. Through a world map with the destinations that the bullfighter has visited, Telecinco launched the question, through its networks, of whether his followers would be able to guess who would embody the fifth farmer. "New farmer in sight in #NightmareInParadise! Do you want to know who he is? These are just some of the destinations he has visited and his next stop will be… 'El Paraíso'", was the publication shared through the account of Telecinco's Instagram and of the program itself. Among the numbered destinations on the track, New York, Saldaña, Gran Canaria, Ronda and Madrid could be found.
The identity of Víctor Janeiro has been made public in 'The Summer Program'. In the promotional video in which his identity is revealed, the bullfighter can be seen dressed in a very rugged style, wearing a plaid shirt, jeans and a large belt. "Ojú, mamaíta, where have I been?", asks Janeiro, with a joking tone. This is not the first time that the bullfighter faces a television program. In the past he was the winner of the reality show 'Adventure in Africa', and has also competed in other programs such as 'More than dance!', 'Look who jumps' or 'The fears of …'.
A highly criticized choice
The show's casting is receiving numerous reviews through social media, both positive and negative. Some of the followers of the contest are not very satisfied with the choices of the contestants and they have made it known. For their part, many other followers have agreed with his choice and have defended it, claiming that it is a very good decision.
Víctor Janeiro going around the ring after the bullfight in Ubrique
The program is a Spanish adaptation of the 'The Farm' format. In it, the contestants completely become farmers and will have to live with the rest of the participants, doing their best to get ahead in a very agricultural environment, without the comforts they are used to. Those in charge of directing the program will be two well-known faces from reality shows on Telecinco, Lara Álvarez and Carlos Sobera. While Sobera will be in charge of the weekly debates, Lara Álvarez will continue as presenter, directing the weekly galas and in charge of communicating how the coexistence between the participants is going.