Víctor Elías' complaint about Rocío Jurado's tribute concert in Seville organized by Rocío Carrasco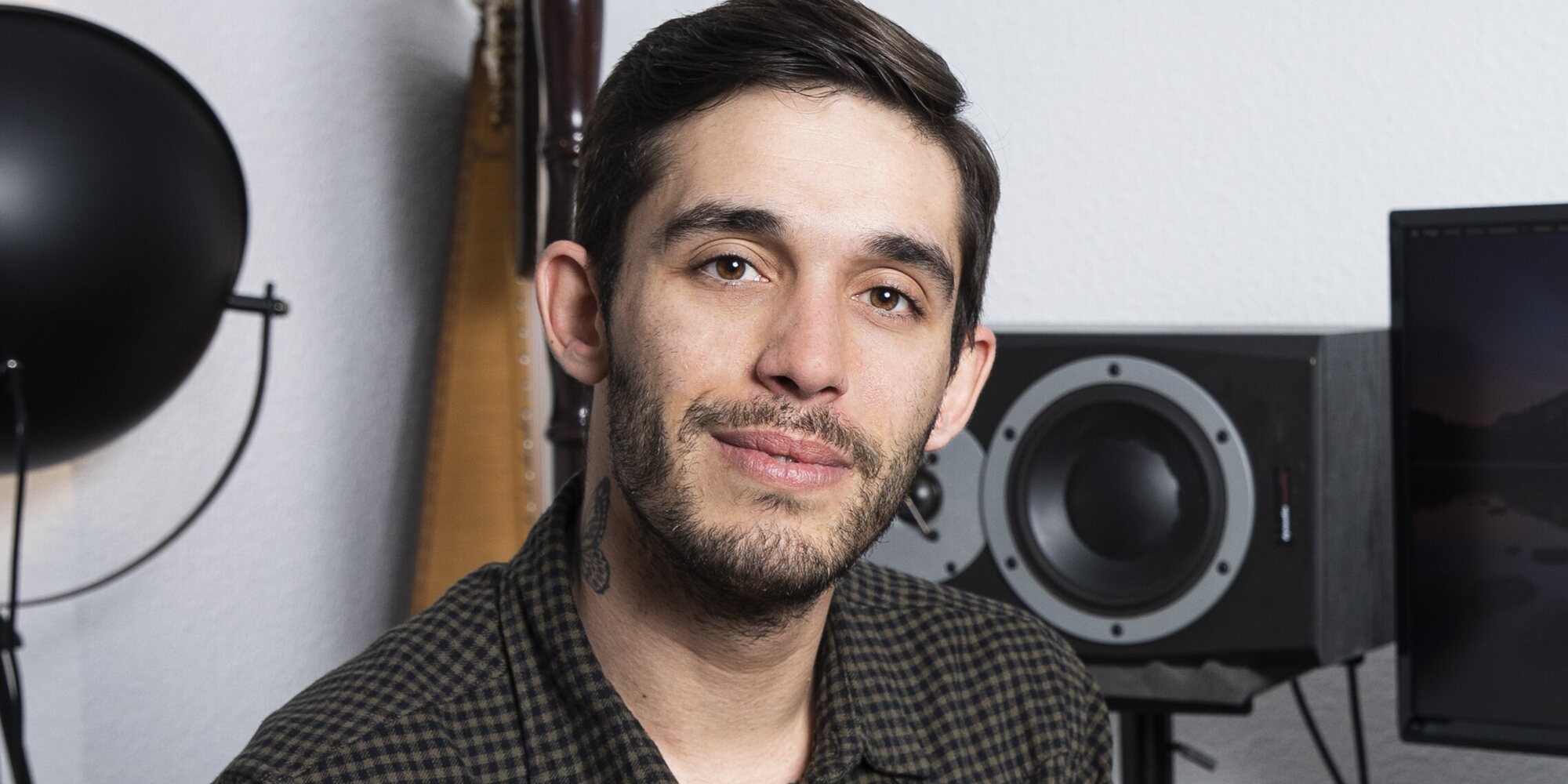 Last Wednesday, May 11, 2022, the second tribute concert to Rocío Jurado was held in Seville, 'Mujeres cantan a Rocío Jurado', organized by Rocío Carrasco. A very nice day for the daughter of the oldest and her Andalusian fans who lived a magical night at the Cartuja Center with musical performances by Rosa López, Marta Sánchez, Lorena Gómez or Roko. Instead, this great event was clouded during its celebration by a public complaint made by the musician and actor Víctor Elías.
He and his band had been part of the same concert held at the WiZink Center in Madrid on March 8, however, this was not the case on this second occasion, something that incensed him so much that he felt the need to denounce it publicly through his social networks: "I don't usually do these things, but I guess there are times when life tires you", he began by writing: "Today a nice tribute is being celebrated in which a fellow Andalusian, knowing that there was a band with everything done and arranged in Madrid, decided to sell for a third of what it costs."
Víctor Elías denounces him through his Instagram account
In this way, Víctor Elías denounced that economic interests had been above musical ones, which is supposed to be what should prevail in this type of event: "I suppose that this same colleague will later complain about the prices they pay us as musicians and he steps on himself and steps on us. Of course, the promoter as if you put a flash drive as long as it doesn't cost money", he acknowledged that, for him, the interests are economic and not musical, but it shouldn't be like that for his partner .
For this reason, he did not hesitate to wish "good luck" to all those involved with a certain irony for what was happening, assuring that he was very calm due to his own professional ethics: "If something makes me calm, it is that I have never had to step on anyone to to be able to continue working. I hope you sleep well!", Thus ended his statement.
This complaint was later supported by Ana Guerra, also aware of how these types of events work and, in addition, the current partner of Víctor Elías. "As a professional I do think that we all have to watch over our profession. And with respect to Víctor, I think that the statements should be made by him (…) and I very much agree with what he has done. These things give a lot of courage in the profession", said the singer on the red carpet of the presentation of the documentary of her partner and friend Lola Índigo, which premieres on Prime Video this Friday the 13th.