Vice President's Chief of Staff Tina Flournoy makes Headlines for her Stern Ways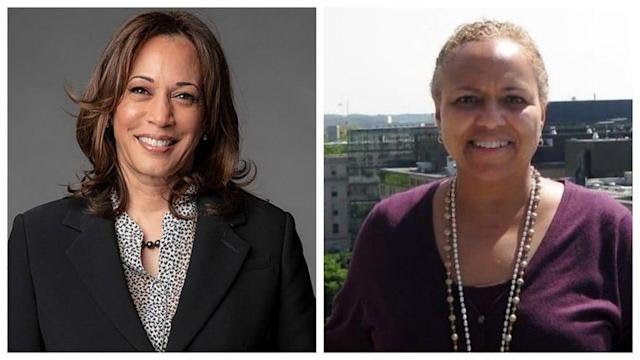 Tina Flournoy came into the spotlight recently. The chief of staff for Kamala Harris, Vice President of U.S.A, Flournoy has worked over the years to build a reputation of a stern guard. She used the same methodology back when she worked under former President Bill Clinton that she's using for Kamala Harris now.
A Strict Approach to Work
One of Flournoy's stern approaches includes cutting off long-time allies from reaching Harris.
Flournoy's ways have also tensed up the atmosphere inside the Vice President's team as well as outside the White House. One of the major changes that Flournoy has witnessed is the drastic increase in the number of officials from 10 during Clinton to 100 during Harris.
A Bag of Mixed Emotions
A lot of people have spoken on Flournoy and her management ways. While many seem to applaud her for her ways, she gets an equal share of criticism as well.
Some people claim that Flournoy used to shout at Clinton's allies. Some also say that she controlled considerably who had access to/could contact Clinton and also paid no heed to their thoughts.
Flournoy has gathered positive responses as well. Many have lauded her managerial skills and ways. They say Flournoy is right to be strict with who contacts Harris since the latter has a busy life at the office. They deem it necessary.
Flournoy is praised by the former President Bill Clinton's allies and even Clinton himself. Bill Clinton says her methods made his work "efficient, effective, and transparent". He says that she made his job easy and not only can she see the bigger picture and work to achieve it, but she also does all that with grace and a sense of humor.
"She's an extraordinary person, and I'm so fortunate and forever grateful to have had her as my chief of staff," said Clinton.