Vatican authorizes election of third six-year term of Mother General of this Religious Institute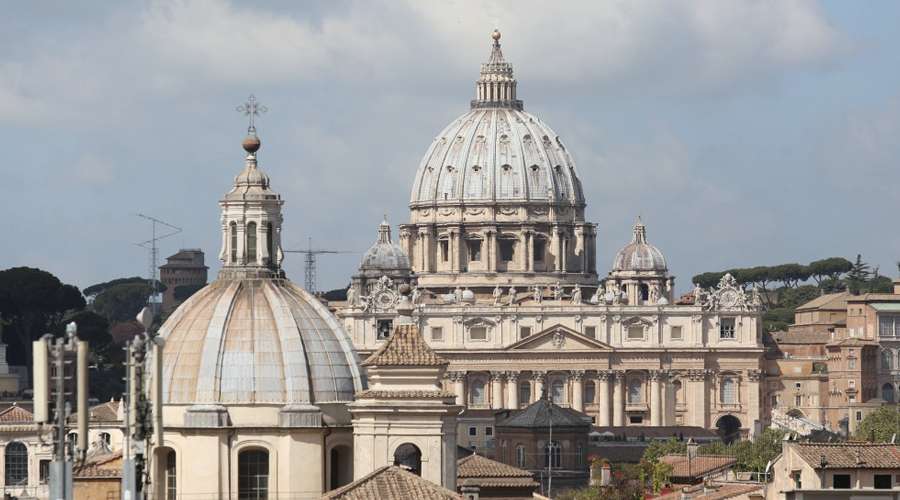 The Holy See exceptionally authorized the nuns of the "Istituto Vittime Espiatrice di Gesù Sacramentado" to elect for the third time the Mother General who will govern until the year 2028.
This is Sister Carla Di Meo who will guide the Italian Congregation for the third consecutive six-year term.
The nun was elected during the XX General Chapter of the Institute in which 38 sisters participated, representing the more than 400 consecrated women who are part of the Congregation.
They were ten days of meeting in which they focused on the theme of "financial management and updating of norms in this area" as requested by the Holy See to all the Institutes of Consecrated Life.
In addition, the capitular sisters were accompanied during these days of reflection by the priest Gianfranco Poli and the religious Gloria Conti.
Before the elective Chapter, the nuns participated in a course of Spiritual Exercises that were preached by the Archbishop of Naples, Mons. Domenico Battaglia.
The "Istituto Vittime Espiatrice di Gesù Sacramentado" was founded in 1878 by Saint Maria Cristina Brando to "expiate the sins that are committed against the Eucharist and to beg the conversion of sinners".
Saint Maria Cristina Brando was born in Naples on May 1, 1856. She was beatified by Saint John Paul II in 2003 and canonized by Pope Francis in 2015.
Currently, the Congregation carries out pastoral work in Italy and has missions in Asia, Africa and Latin America.
In Latin America they are in Bogotá (Colombia) where they work mainly in the parish and in the formation and education of children. In addition, they have a chapel for Adoration of the Blessed Sacrament dedicated to the dissemination of Eucharistic Adoration.
Finally, this religious family has an association of lay faithful "Eucharistic Worshipers" with the name "María Cristina Brando" in which baptized faithful seek to bear witness to this charism of "Marian Eucharistic spirituality" while remaining in the condition of life of their own vocation. .
For its part, in a decree published in June 2021, the Dicastery for the Laity, Family and Life requested that "mandates in the central governing body at the international level may have a maximum duration of five years each" and indicated that "the same person can hold positions in the central government body at the international level for a maximum period of ten consecutive years."