Top 10 Apple TV Movies in Australia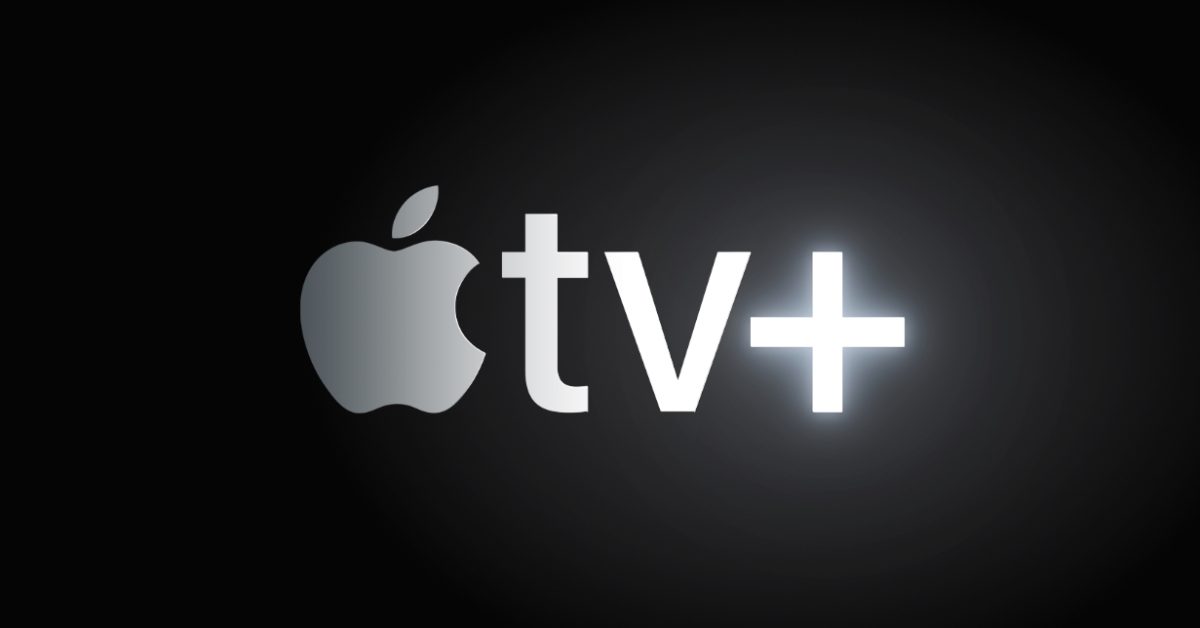 Introduction
It's a well-known fact that major streaming services like Netflix and Amazon Prime are redefining the definition of convenience. Long gone are the days of waiting for your favourite film to hit the DVD store. Live streaming is nowhere, and it's here to stay. Subscription platforms are the best thing for a sluggish day, however, what happens when you can't find exactly what you're searching for? We all know that feeling – when we have set our mind on a movie, and we just have to watch it? Well, that's where Apple TV comes to the rescue.
Here's a list of the top 10 movies on Apple TV we believe you can't afford to skip over
1. Palmer
Source: HBO
With no near-view of another JT album on the horizon, we'll ultimately have to settle for another movie. This time, Justin Timberlake plays the role of Eddie Palmer, who is a former college football star. He is just released from prison after a 12-year stint. It's a bit of a tearjerker and focuses on the importance of being yourself and redeeming yourself.
2. Greyhound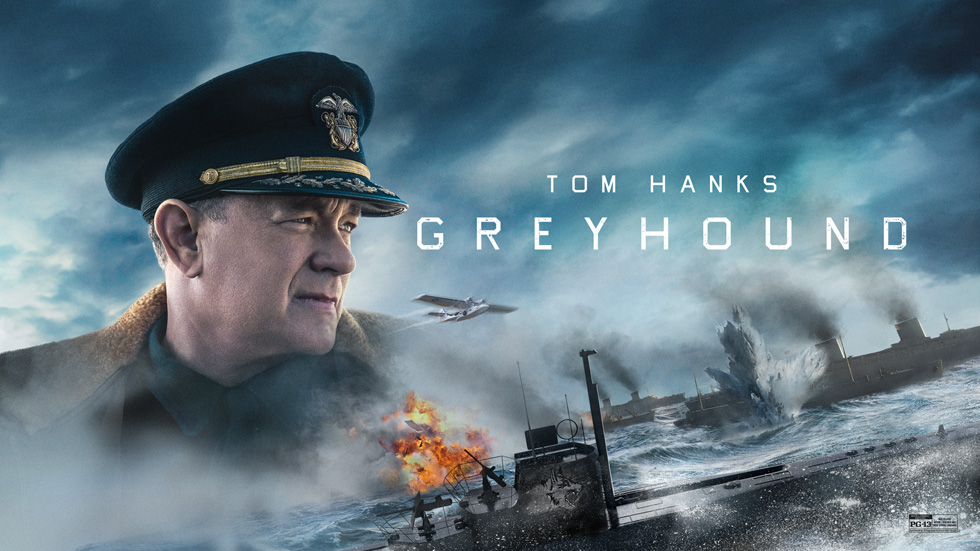 Source: Apple TV
Greyhound is an action thriller inspired by the true events of the Battle of the Atlantic ­. Furthermore, the movie is directed by Tom Hanks himself. He also stars as a first-time captain who is given the task to lead an Allied convoy across the Atlantic Ocean. It was during World War II, and the ocean was patrolled by German U-boats.
3. Wolfwalkers
Source: Google
This feel-good cartoon movie is an Apple TV+ Original. Furthermore, it's inspired by Twilight and is based purely on wolves. Wolfwalkers is a tale of a hunter who takes his daughter Robyn, a young apprentice hunter, on a mission. The mission is to wipe out the last wolf pack in the country of Ireland. They believe wolves to be evil who must be killed.
4. The Banker
Source: Apple TV+
Nick Fury and the Falcon come together in The Banker, which tells the real-life tale of the two revolutionary African American businessmen from the 1960s. The movie stars Joe Morris (Samuel L. Jackson) and Bernard Garrett (Anthony Mackie). The duo is among the first African American bankers in the United States. They wish for their community to have equal access to the great 'American Dream'.
5. On the Rocks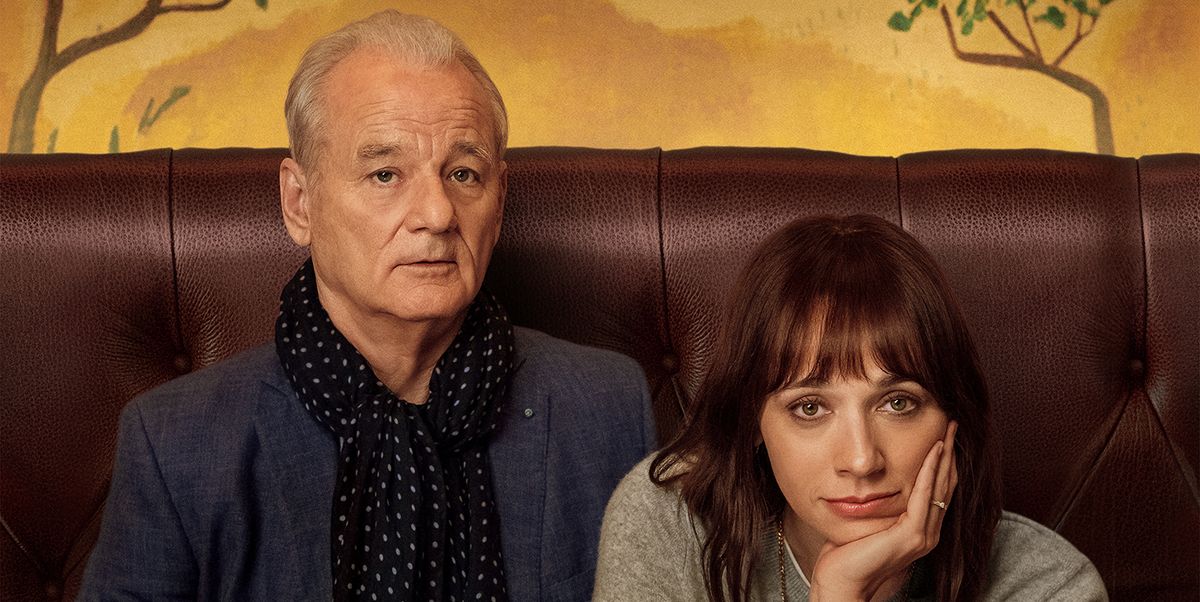 Source: ABC
On the Rocks stars the comedic Rashida Jones and Bill Murray as the father-daughter duo. The comedy is about young mother Laura (Jones), who reconnects with her star father Felix (Murray). It is after the duo embarks on an adventure across New York. It's bittersweet, it's chaotic, and it's classic Sofia Coppola.
6. Bruce Springsteen's Letters to You
Source: Apple TV+
The documentary follows Bruce and his beloved E Street Band. They both unite and record live in the studio together. Furthermore, the movie explores talks about all things about love, loss, and music. Letters to You are indeed a gift to every fan of The Boss.
7. Boys State
Source: HBO
Boys State is a real documentary that follows the very surreal week-long annual program held at the Boys State. The documentary talks about the boys who are running for 'governor'. The film stars a progressive child of Mexican immigrants and a Reagan-loving conservatism.
8. Rocketman
Source: ABC
Elton John's biopic is more than mere songs and dance. It's one of the most captivating and tragic dramas of 2019. Rocketman is about Elton John (played by the famous Taron Edgerton) which portrays his rise and fall after achieving international stardom in the 1970s.
9. Crazy Rich Asians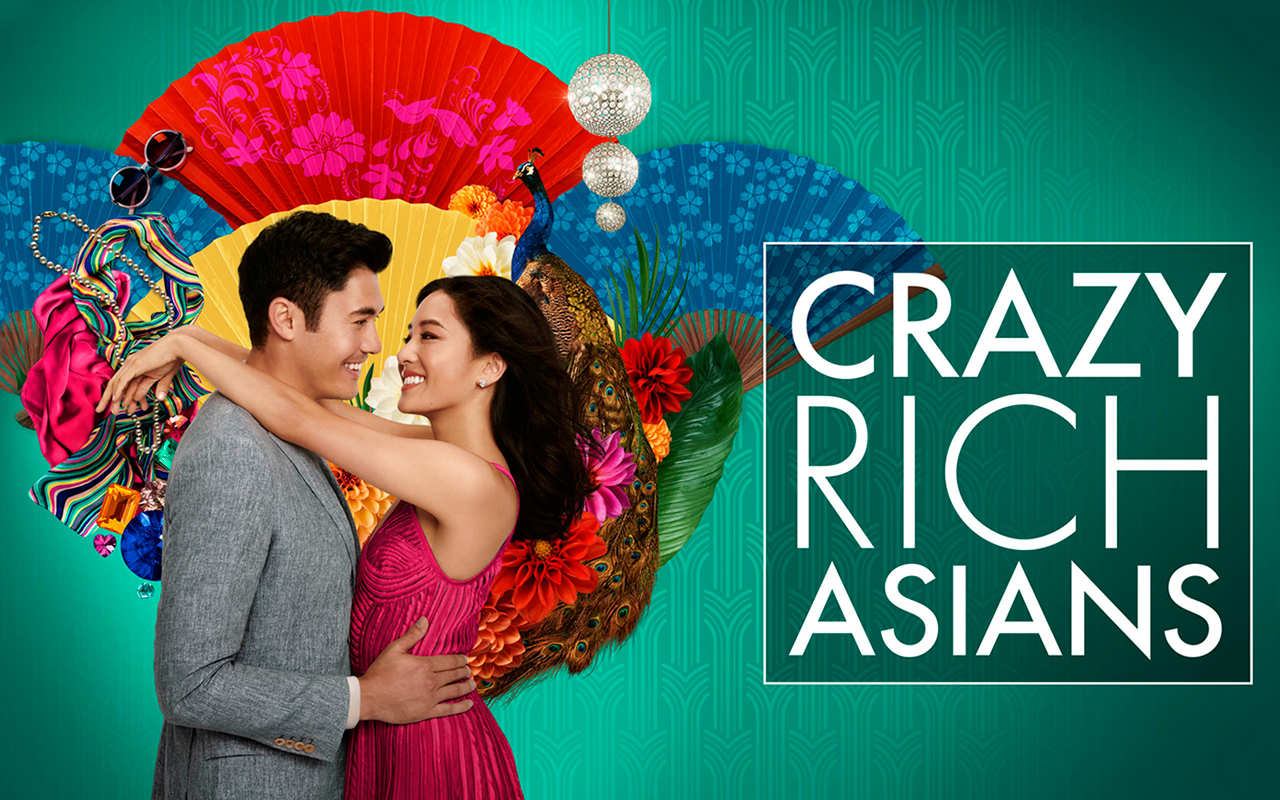 Source: Google
Crazy Rich Asians tell the tale of Rachel Chu (acted by Constance Wu), a Chinese-American professor of Economics, and her crazy rich Asian boyfriend.  However, there's one more desperate, crazy, and richer Asian than them all – Nick's mum. She disapproves of his son's American-girlfriend-Rachel and is desperate to break the couple up.
10. Get Out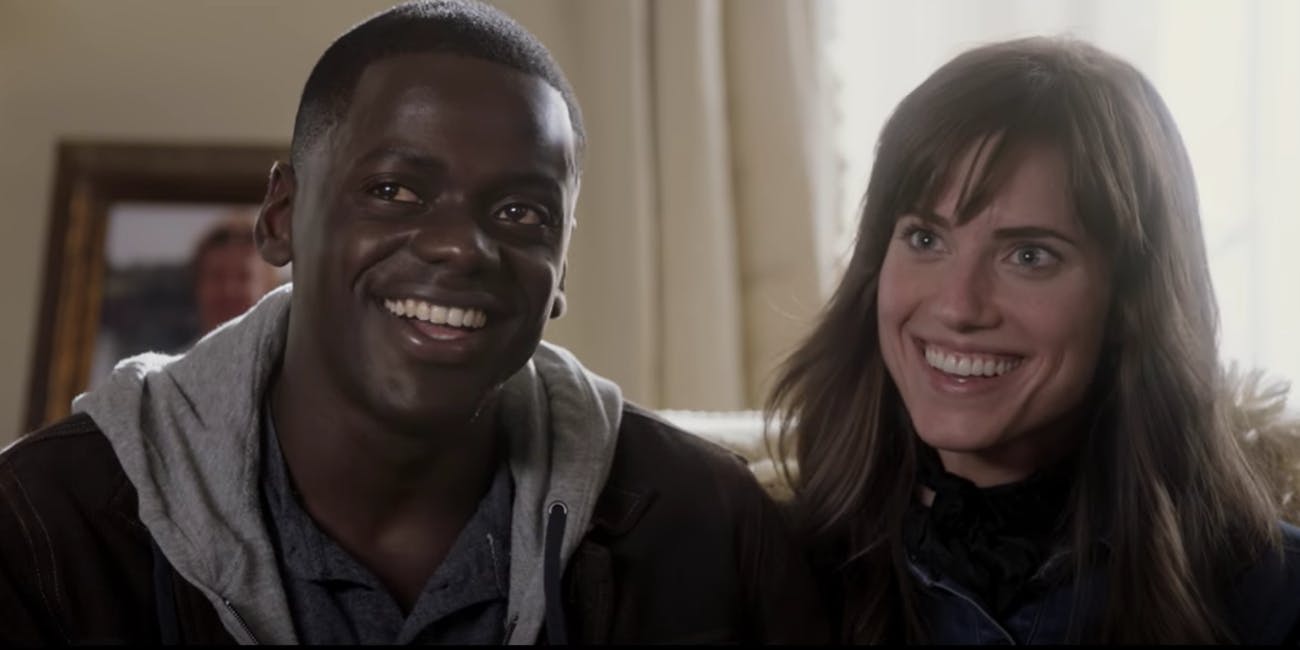 Source: Apple TV+
The movie stars prominent star Daniel Kaluuya as Chris, who is an African-American photographer. He reluctantly agrees to accompany his Caucasian girlfriend Rose Armitage (portrayed by Allison Williams) to meet her family in New York. Upon arrival, Chris is amazed by her parent's overly accommodating welcome. However, he interprets that it might be because of their daughter's interracial relationship. A must-watch.
Conclusion
While this is just a glimpse of what's available on Apple TV, we understand you may have a difference in opinion when it comes to tuning into the big screen. However, you've got the house to yourself, these movies might be a good place to begin. If nothing here has matched up to your fancy, then you can always check out what's on offer from Apple TV+.