Toñi Moreno: 'It's been a great year. I thank my father every day'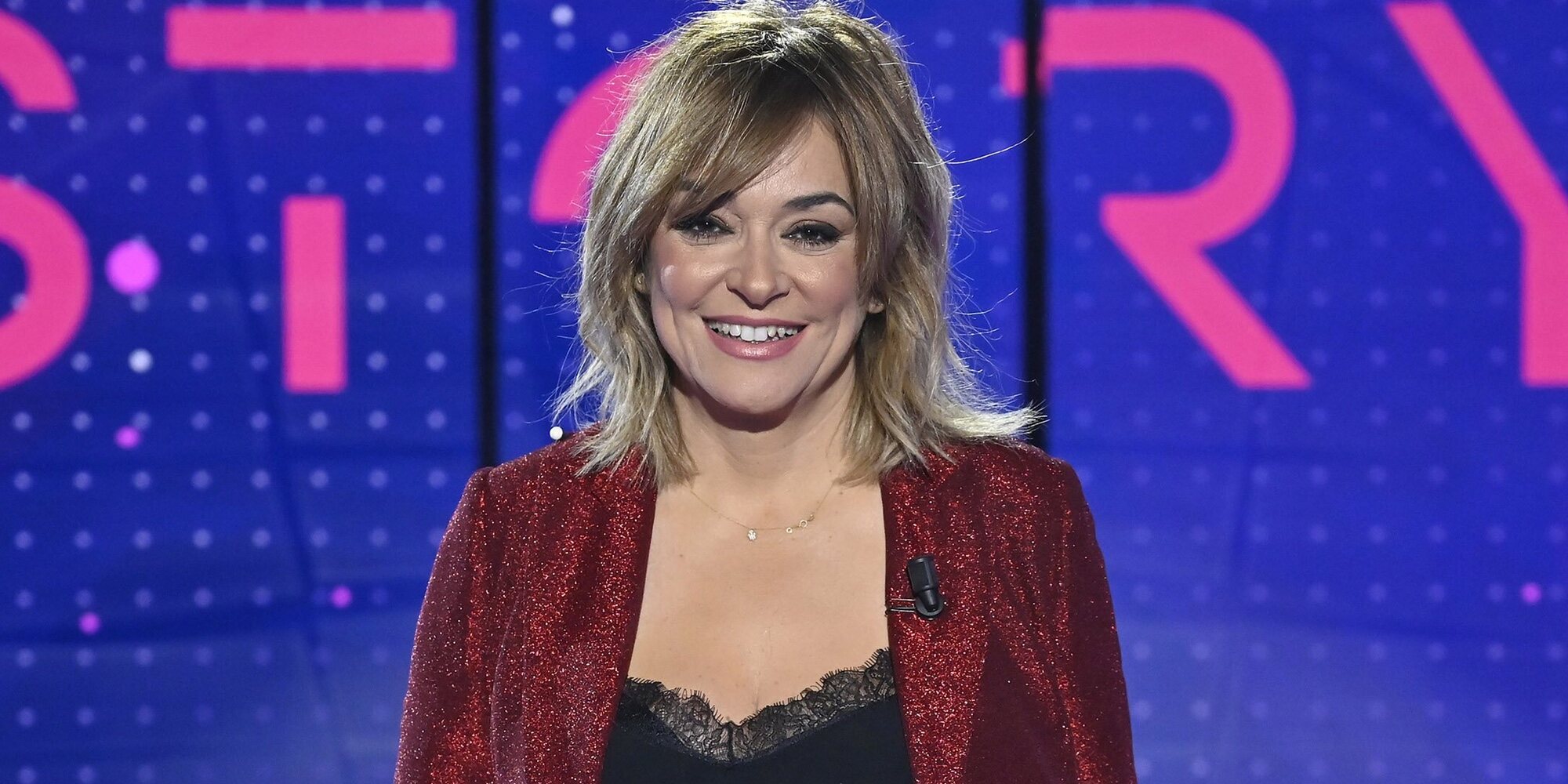 HomeTelevisionToñi Moreno: "It's been a great year. I thank my father every day"
BEKIA INTERVIEW
The presenter is experiencing a great professional moment being at the forefront of the debates on 'Secret Story' and now on 'Let yourself be loved'.
Rachel Alonso Sanchez
25 Mar 2022
Toñi Moreno was in charge of leading the presentation of the book '50 behind my back and I don't give a damn', written by Tania Martínez. The presenter did not want to miss this moment, because she has one foot in her 50s, something that does not concern her either, especially since she has become her mother. Along with other familiar faces, she enjoyed the event at the Chicote Museum in Madrid.
The presenter has told us in the interview how happy she is this year with all the work projects that have come up for her. 'Secret Story' was a great joy for her, because she had never been in charge of a large format, and now 'Let yourself be loved' arrives, a close program with the people that fills the presenter with hope.
Poll
Do you think Rocío Carrasco and her children will end up reconciling?