Tom Parker, member of The Wanted, dies at 33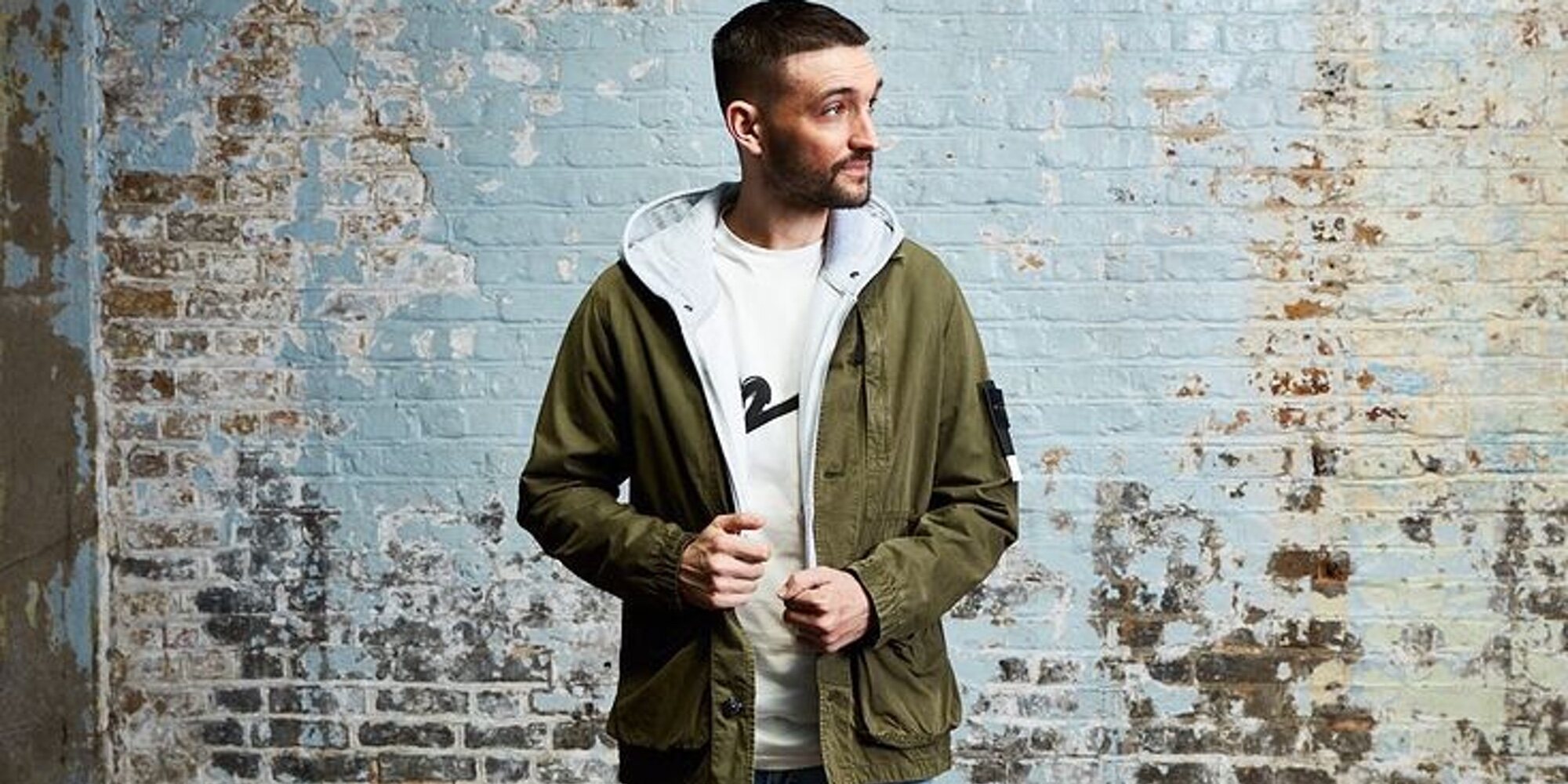 Tom Parker, known for being one of the members of the boy band The Wanted, died this Wednesday, March 30, due to brain cancer. This was made public by his wife, Kelsey, through a statement published on his Instagram account.
"It is with the greatest of hearts that we confirm that Tom passed away peacefully today with his entire family by his side. Our hearts are broken. Tom was the center of our world and we cannot imagine life without his infectious smile and presence. We are truly grateful for the outpouring of love and support and ask that we all join together to ensure that Tom's light continues to shine for his beautiful children," his wife wrote.
The singer was diagnosed with terminal brain jail in 2020 and, at the time, doctors gave him a life expectancy of about 18 months. Something that he far exceeded after undergoing a long and intense chemotherapy and radiotherapy treatment, where the last 3 weeks of it -which were still now in March of this 2022- were in Spain. At this time, Parker wrote a book about his intense coexistence with cancer that, a week after announcing it, would end his life.
The Wanted, his springboard to fame
Tom Parker rose to fame when he appeared on 'The X Factor', although he was barely on the show during the first phase. After this, he joined a music band that performed songs by the group Take That and went on tour around the country. It was then that he decided to audition nationwide to be one of the members of the boy band The Wanted. It was then that he achieved worldwide fame.
As for his personal life, Tom Parker married Kelsey Hardwick in 2018 and, just a year later, they welcomed their first daughter, Aurelia. It was also after a year, in October 2020, that they became parents again, in this case of a boy named Bodhi. A happy news at that time overshadowed since at the same time, Parker announced to the world that he had been diagnosed with the cancer that would end his life two years later.