Today is Holy Tuesday, known as the 'Tuesday of Controversy'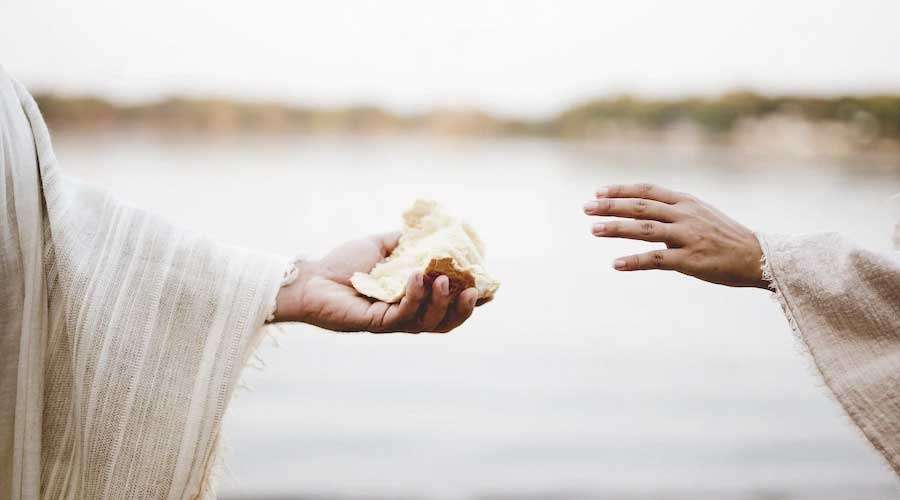 Holy Tuesday is a special day within the path that Holy Week is tracing. In it we intensify our preparation for what will be the Easter Triduum – the three days that go from Holy Thursday to Easter Sunday, in which the Passion, Death and Resurrection of the Lord Jesus are commemorated. Therefore, this day should be taken very seriously. There is no way that we can adequately welcome such great mysteries if we are not making, more and more, silence in the heart, disposing ourselves better to get in touch with what is to come.
'Controversy Tuesday'
Holy Tuesday is called "Controversy Tuesday", because it is remembered that Jesus had to face his accusers and those who had the power to condemn him; The Lord appeared before the religious and political leaders of his time, but, perhaps the most painful thing, was that he was also exposed by one of his own, one who closed his eyes and made him the target of his mistrust. All of Christ's life, his words and his works, became the target of questions and doubts from locals and strangers. God submitted to the powers of this world in the same way that, by our conduct, we question his love for humanity.
Let's make Holy Tuesday a day to live reconciled
It is highly recommended that today we reflect on the way to the Cross (the Way of the Cross) and meditate on the sacrifice and pain of Christ. As the Lord suffered because of our sins, let us seek to be in the grace of God by approaching the Sacrament of Reconciliation – let us seek a priest to confess. Let's give ourselves some time first to make a good Examination of Conscience.
Let's make Holy Tuesday a day to live reconciled with the Father and with our brothers, just as Christ wants. In this way, we can better participate in Holy Week.
Today's Gospel
Today's Gospel reading is taken from Saint John 13, 21-33, 36-38. In it he realizes one of the crucial moments prior to the Passion: Jesus announces that he will be betrayed.
The Lord was sitting at the table with his disciples and suddenly he says something that shakes everyone in the place: "Truly, truly, I tell you, one of you will betray me." (Jn 13, 21). The disciples look at each other and wonder who could be the traitor. Peter asks John -the beloved disciple- to ask the Master. John, the author of the story, gives an account of his gesture of love and concern for Jesus: «He, leaning on Jesus' chest, says to him: "Lord, who is he?"». To which Jesus replies: "It is the one to whom I give the morsel that I am going to dip." And, dipping the morsel, he takes it and gives it to Judas, son of Simon Iscariot »(Jn 13, 26).
Jesus has announced that he will be betrayed and will soon die. Just as he will denounce Judas as a traitor, so he will show Peter his weakness, by the denials he would commit.
If you want to read the complete Gospel you can click HERE.