Today begins the novena to Saint Vincent de Paul, patron saint of charitable works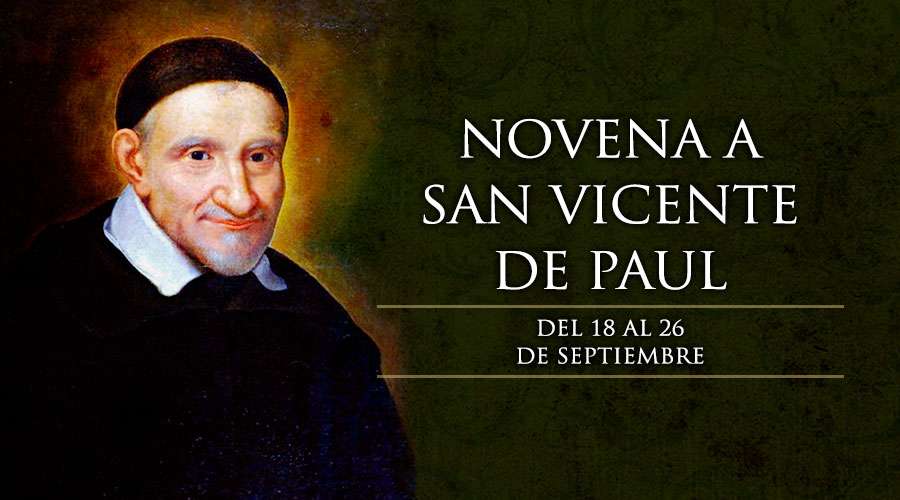 "If the Mother of God is invoked and taken as Patron in important things, it cannot happen but that everything goes well and redounds in the glory of the good Jesus, his Son", said the saint who dedicated a good part of his life at the service of the poor.
Every September 18, the novena to Saint Vincent de Paul, universal patron of charitable works and founder of the Congregation of the Mission (Vincentians) and the Daughters of Charity, begins.
Tags: Charity, Saints, France, Novenas, Works of Charity
Receive our news by email:
Write your name and email to receive the daily newsletter of ACI Prensa and, occasionally, breaking news.
As part of this free service, you may occasionally receive offers from EWTN News and EWTN. We will never rent or sell your information and you can unsubscribe at any time.