This was the reunion of Fedez, husband of Chiara Ferragni, with their children after their admission to the hospital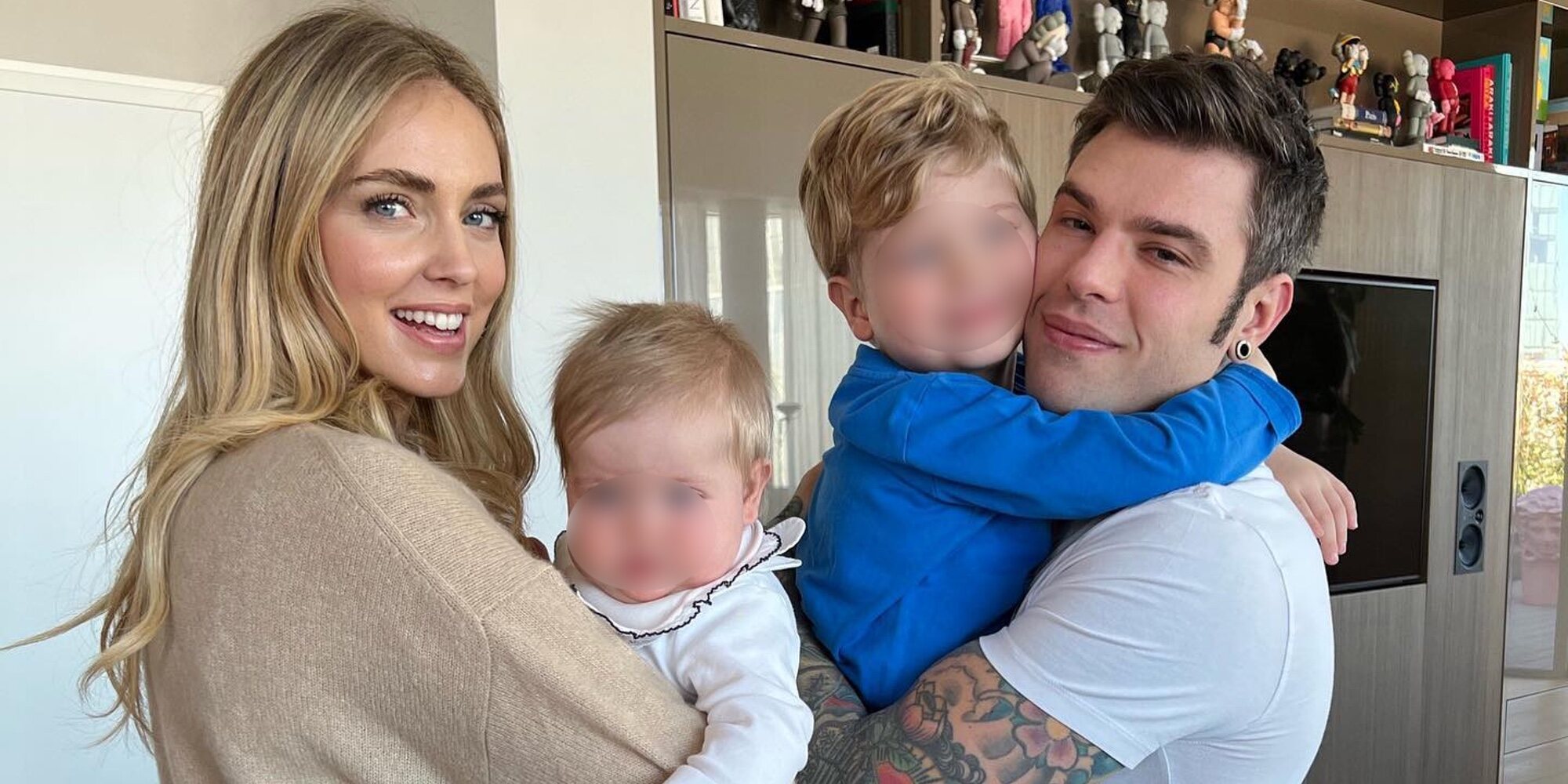 HomeCelebritiesThis was the reunion of Fedez, husband of Chiara Ferragni, with their children after their admission to the hospital
COME BACK TO LIFE
The rapper was returning home 9 days after the medical team removed a tumor from his pancreas.
Brais Besteiro
31 Mar 2022
"For me to return home will be to return to life." This is how Fedez defined what her return to her house would be like once she got out of the hospital. She wrote about a video in which she interacted with her one-year-old daughter Vittoria through a video call. Now, after more than 10 days in hospital, the rapper has finally returned with his children after recovering -in part- from the operation in which a tumor was removed from his pancreas.
At noon he left the San Rafael hospital in Milan in the company of his wife Chiara Ferragni, who was with him practically all the time, and headed home. The rapper acknowledged to the media present that he was "everything fine." But it would be better when he finally saw his two children. The images were made to wait and it was not until hours later that Fedez himself would share them on his Instagram account.
In the first of them, the rapper poses smiling with little Vittoria in her arms next to Leone and a heart made of balloons that reads 'Welcome back home'. Also a video of how he gave his eldest son this small detail -with a kick- and how it was the moment that he had his little daughter in his arms for the first time, who gave him a tender smile.
But after the excitement of a first meeting, life returns to normal and with it the funny videos of the couple's children giving away unique moments without them even being aware. It was Leone who, in full festive atmosphere, did not fully understand what was being celebrated and therefore decided to congratulate his father on his birthday while he blew a noisemaker.
Operated on a tumor in the pancreas
Fedez had to undergo emergency surgery on March 22 after doctors detected a tumor in his pancreas during a routine check-up. As the rapper himself confessed, this changed his life overnight and it was even hard for him to assimilate. He told it through the stories of his Instagram account without being able to hold back his tears. It was not until days later, once and he had undergone surgery, what was the illness he had.
Poll
Do you think Rocío Carrasco and her children will end up reconciling?