Thief Steals Belongings from Manhattan Home Worth $17K: NYPD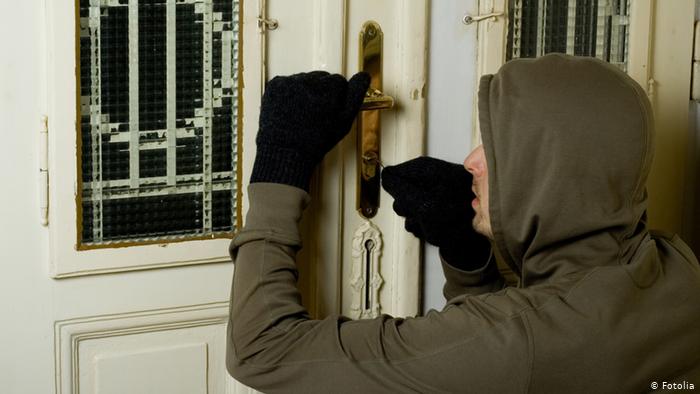 The New York Police Department is looking for a burglar who has made a fortune worth $17,000 after stealing. He broke into a house in Chinatown last month and burgled several items like clothes, jewelry, etc.
Man Steals Belongings Worth $17,000 in Chinatown 
A thief broke into a Chinatown home last month and burgled belongings worth $17,000. The New York Police Department claims that the man took away pieces of clothing, jewelry, and other precious items with him. However, the man broke into an apartment near Mulberry Street and Canal Street on June 16 around 4:15 AM. The burglar used an unknown object to break the lock on the front door and sneaked inside the house. After getting inside the apartment, he got his onto expensive jewelry, bags, electronics, and clothing worth $16,800.
Cops Trying their Level Best to Locate the Burglar
The owner of the house found out about the burglary from their CCTV camera. Henceforth, the owner informed the police. A burglar is a man in his 30s. Besides that, he is wearing a light blue hoodie and a black jacket. Moreover, he is also seen wearing gray pants and black boots. Although, his appearance is not very clear in the video. But the cops are trying their level best to find the thief.
It is over a month now, but there are no traces of the burglar. The New York Police Department is trying its level best to find the thief as soon as possible. Anyone who knows anything about the incident should inform the NYPD's Crime Stoppers as soon as possible.