They open a new training cycle on human trafficking, smuggling and exploitation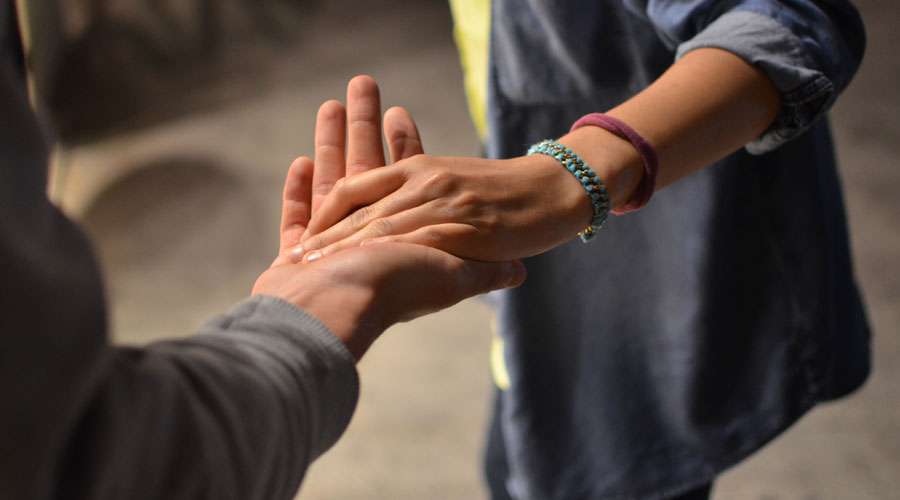 In April, the second edition of the online course "Human Mobility: Trafficking, Smuggling and Exploitation of People" will begin, organized by the Episcopal Commission for the Pastoral Care of Migrants and Itinerant People of Argentina (Cemi).
The course is part of Cemi's Formandonos en Red program, which seeks to train and strengthen those who are linked and work with people in precarious situations, victims or potential victims of human trafficking, trafficking and exploitation.
In this way, educational and local action tools will be delivered to the participants; work teams will be strengthened; Actions and experiences will be promoted through the socialization of practices and devices, tools and methodologies that allow a comprehensive approach.
The course will take place between April 4 and June 2022 through a closed Facebook group with asynchronous videos, written classes, mandatory and optional bibliographic material. There will also be opinion forums and practical work.
It is made up of three modules that last three weeks each.
The first module deals with the "Pastoral Guidelines on Human Trafficking", dictated by Fr. Juan Carlos Romanin; the second module will delve into the "Crime of human trafficking and social networks" by Rafael García.
The third module will be "Teaching Materials" under the guidance of Marcela Villares.
More information here.