They launch a campaign to stop the parliamentary processing of the trans law in Spain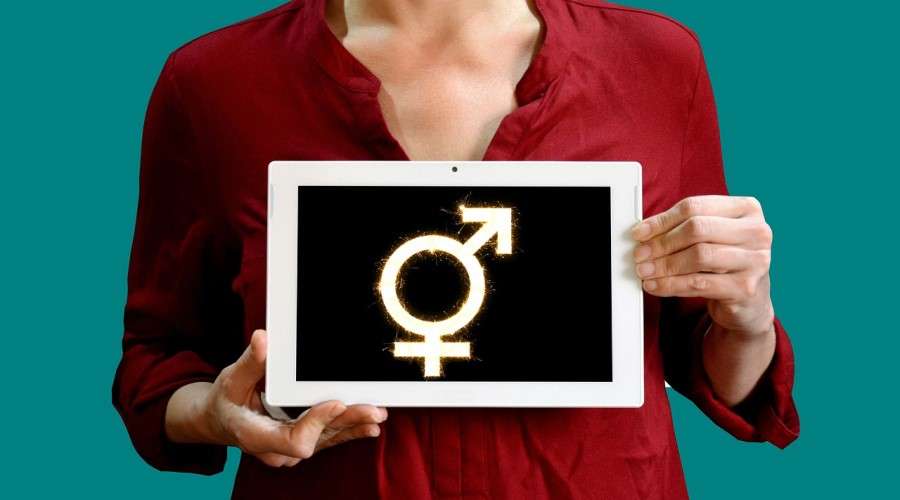 The organization HazteOir.org has launched this Friday a campaign to stop the parliamentary processing of the Trans Law promoted by the communist partners of the Government, by putting pressure on the socialist Carmen Calvo.
Calvo acts as president of the Equality Commission of Congress, a determining body for the course of the parliamentary process. From HazteOir.org it is considered that Calvo "can delay its processing so that she does not have time to approve it in this legislature."
For this reason, the campaign, which has reached 5,000 supports a few hours after being publicized, asks the socialist deputy to "do everything possible so that this legislative initiative is delayed and cannot be approved in this legislature."
The signatories pray that "the processing of the Trans Law be extended in the Equality Commission using all the means at its disposal" because if the law goes ahead, "the rights of all – men, women – would be violated and it would be put in serious danger. to our children and adolescents.
HazteOir.org informs that the president of a parliamentary commission has sufficient legal mechanisms to "postpone the periods for the presentation of amendments to the text", "request additional information from the Government and the Public Administrations" or "request that ministers appear in the Commission , authorities, officials, professionals and experts".
According to some information, there is a nucleus of socialist deputies that is firmly opposed to the approval of this law, in which Calvo would fit, who "could take a historic step to put sticks in the wheels simply by acting as president of the parliamentary commission," according to Make yourself heard.org.
In his opinion, "to do it you have to be brave. And receiving the express request of many people can help you". Citizens who want to subscribe to the campaign can do so by entering HERE.
The trans bill does not recognize biological sex and, if approved, minors will be able to change their sex in the registry upon request without documents, expert reports or parental authorization.
At the same time, adolescents "will be able to undergo hormonal treatments" to "modify their sexual appearance", summarizes the organization that warns at the time of the possibility of irreversible surgeries being applied.