They give a brutal beating to a Mercedarian missionary dedicated to serving the poorest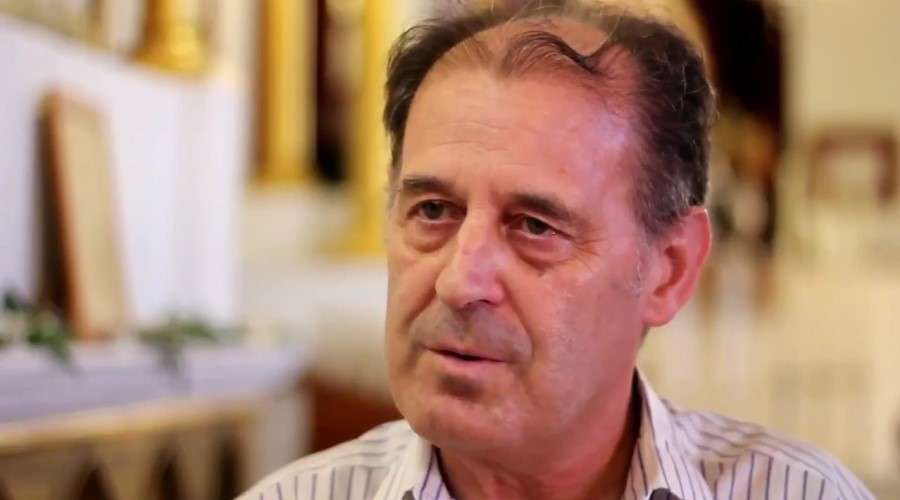 Juan Carlos Mancebo, a Mercedarian missionary in Jerez de la Frontera (Spain) has been the victim of a brutal beating in broad daylight, without saying a word and with the intention of stealing, which has caused him to fracture his nasal septum.
After celebrating the Eucharist punctually at 8:30 in the morning, like every weekday, Fr. Mancebo was on his way last Tuesday to the place where he usually has breakfast when he was assaulted by two individuals who threw him to the ground.
Taking advantage of his weakness, they punched him numerous times in the face to finally steal his wallet.
The Commander of the Mercedarian Order in Jerez, Fray Felipe Ortuño, explained to ACI Prensa that Fr. Mancebo is recovering at home from the attack and that he is waiting to go to the doctor's office to continue treating the fracture of the nasal septum. .
Fray Felipe describes the attack as "a virulence of cruelty that has no name" and that is repeated with some frequency in Jerez. Not in vain, he denounces him, "another similar robbery happened today."
"This violence leaves us all defenseless," denounces Fr. Ortuño, who highlights Fr. Mancebo's pastoral sensitivity for the poorest: "He is a humble man, who does not expect great things, very sensitive to human issues."
In his work in the parish of Corpus Christi in Jerez "he is dedicated to caring for the poorest and most needy through Cáritas", he describes.
The missionary heart remains in Africa
The arrival in this diocese in southern Spain took place about 15 years ago, after a life dedicated to missionary ministry in Africa since the 1980s.
First in Burundi, then in Rwanda, where he had to witness first-hand the terrible massacres of 1994, when the hegemonic Hutu government set out to exterminate the Tutsi ethnic group.
All that experience left a deep mark on him, reflected in the documentary "Captive Redeemers", which grew during his stay in the Congo, in the refugee camps where more than two million people fled after the Rwandan genocide.
In this case, most of the people were ethnic Hutu, fleeing from the Tutsi who took control of Rwanda. Father Mancebo did not distinguish between ethnic groups and gave himself to all equally.
His last experiences as a missionary were in Cameroon. Fray Felipe considers that Fr. Mancebo, even after spending many years in Spain, "left his heart in Africa, because everyone who has gone to Africa stays in Africa."
For the full recovery that is expected to take a long time, the Commander of the Mercedarios in Jerez senses that Fr. Mancebo will often have to repeat the African expression "pole, pole", which calls for patience and living in the present slowly .