They accuse the abortion business of not respecting the days of reflection established by the law in Spain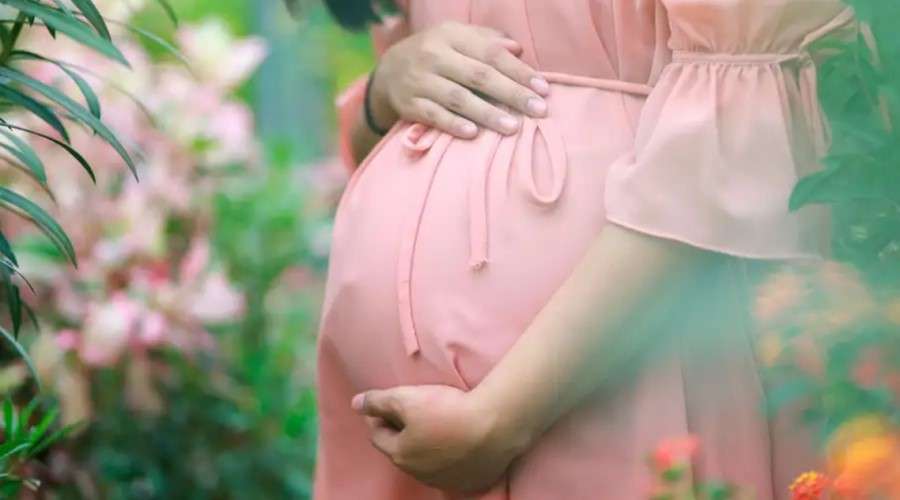 The Spanish Foundation of Christian Lawyers has filed a criminal complaint against the administrators of an abortion business in Barcelona "for not respecting the three-day period of reflection required by law."
The complaint filed with the Barcelona Investigating Court has also been triggered when the organization of jurists understands that the abortion business Clínica Médica Sants SL states on its website that "abortions can be performed up to the first 22 weeks when the legal limit is up to week 14".
Christian Lawyers points out that "abortions are only allowed up to week 22 for medical reasons."
The crime of abortion, typified in article 145 BIS of the Penal Code, can be applied in the case of performing an abortion, even in the cases contemplated by law, when it has not been proven that the woman received the information on "rights, benefits and public aid to maternity".
Likewise, penalties may be imposed for this crime when the abortion is performed without the mandatory medical reports or outside of an accredited abortion business.
The penalties provided for these reasons are "special disqualification to provide services of any kind in clinics, establishments or gynecological offices, public or private, for a period of six months to two years" and the imposition of fines of six to twelve months.
The judge or court also has the obligation to impose the penalties provided "in its upper half when the abortion has been performed after the twenty-second week of gestation."
The pregnant woman, mother of the aborted child, would in no case suffer criminal reproach.
The president of the Christian Lawyers Foundation, Poland Castellanos, believes that "this is the dirty business of abortion: it deceives women at the expense of enriching itself."
Through a public note, the jurist underlines that the denounced abortion facility "encourages women to abort for €300, skipping the deadlines and indications established by law."
In his opinion, "it is totally shameful that the abortion industry presumes to be feminist when all it does is enrich itself by lying to women and putting their health at risk."